So as some of you may have seen, I recently uploaded a promo video for my cookbook The Slim Palate Paleo Cookbook. First off, I simply cannot thank you guys enough for you endless support. I'm absolutely floored by the heartwarming responses I've gotten to the video. Because I got such a wonderful response on that I decided that I would share my reasoning behind writing my book if you didn't know already. While I was going to write up a post about it, I thought that showing the video actually does a much better job of explaining exactly why I wrote my cookbook than a wall of text.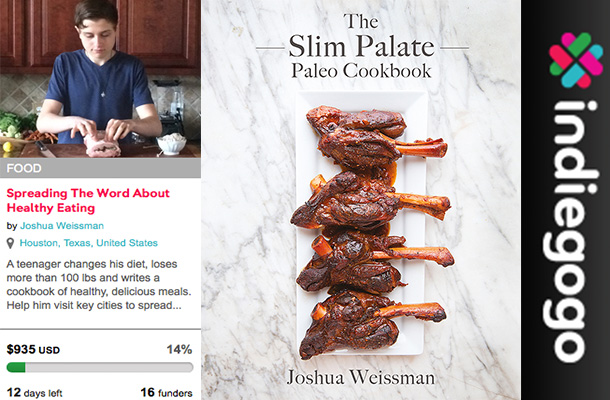 I also wanted to mention another project. After getting several emails, comments, etc., requesting that I come out to various states in the country for book signings I started planning it. Only to realize that since I'm only 18 and don't really have enough funding at the moment to cover the costs of travel to all of these places I decided to start an Indiegogo campaign to fund it, which you can find here.
But hey don't worry, you don't have to donate to help, simply sharing the campaign helps a ton. So what do you say, will you help me come out to the various places requested for book signings and to meet you guys? Also I'm still looking at other places other than the ones listed on the Indiegogo so if you have any suggestions for locations for the book tour let me know please, I'm completely open to ideas!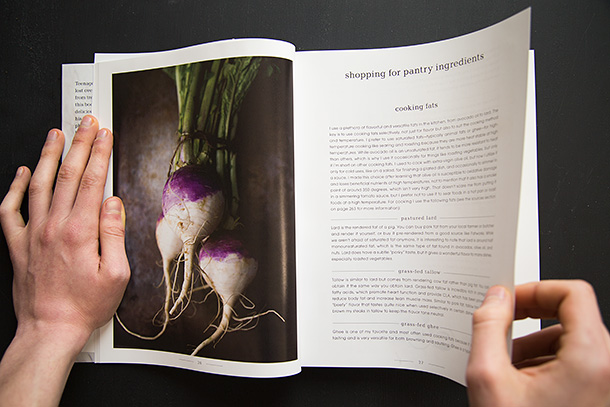 Anyway, I know this post is slightly atypical from my usual posts of recipes and what not but I just really wanted to share this stuff with you guys because I really need your help for this. I put all of my heart into this cookbook and every bit helps. And for those of you who are helping or have helped through pre-ordering my book, sharing the Indiegogo campaign for the book tour or anything pertaining to my book, thank you a million times over as it truly means the world to me.
Related Links: