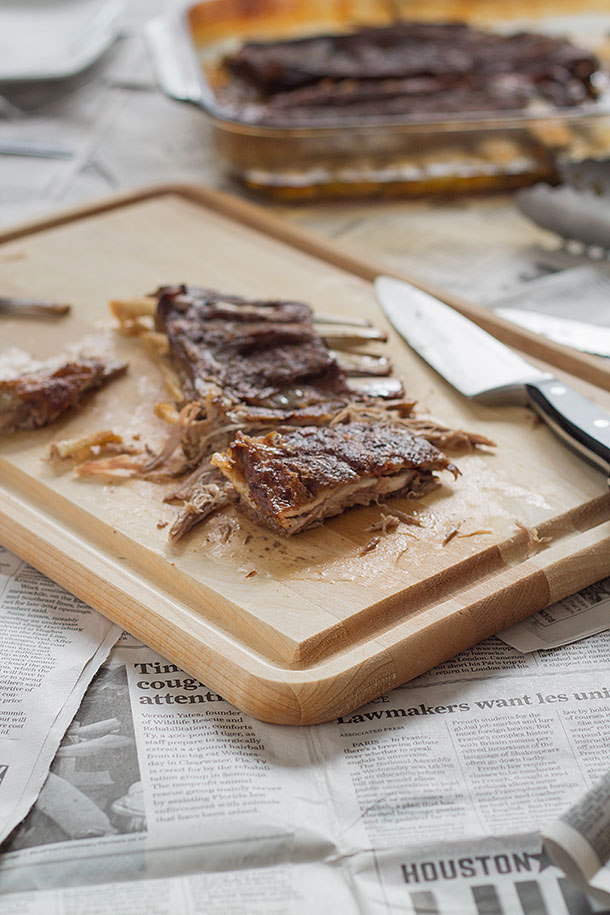 I've recounted a couple of time of my love affair with lamb on various social media outlets. I don't eat it absolutely all the time because I like to diversify what I eat as much as possible and with the amount that I love lamb I would end up eating it practically every day. Therefore I have to force myself to eat other things just to keep myself from eating lamb all the time.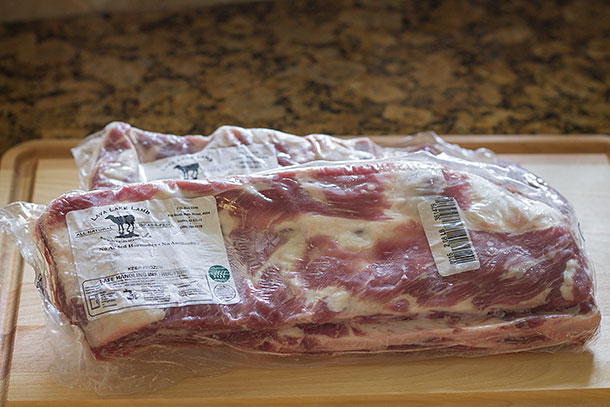 Then again I kind of love any type of meat. I think my latest obsession is actually pork at the moment, it's just so hard to pick favorites with such a nice array of meats to choose from. Now I can't even decide and it is absolutely tearing me apart. I really do tend to lean on the very carnivorous side of the food chain though.
I just love all meats under the sun, and I don't discriminate against any other meats. Now that doesn't mean I don't eat my vegetables though, and I'm not a total mindless meat eater (okay, maybe I slip up sometimes).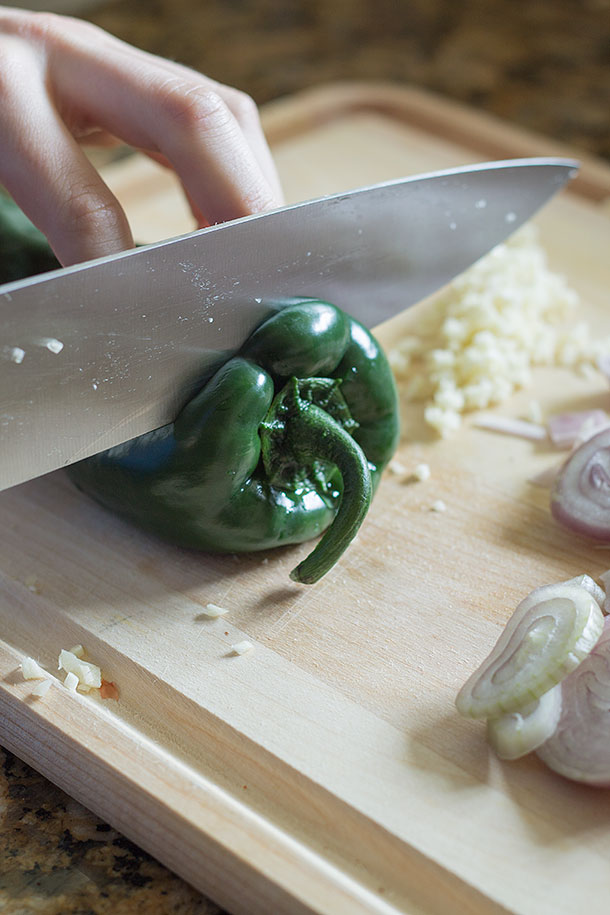 In fact I'm pretty sure that I probably eat more vegetables than most vegetarians and I think that is definitely saying something. Through my various experiences with meat I have found exactly what is good. The lean meats are nice but you can't completely leave out the nice fatty cuts of meat. Fattier cuts of meat have an incredible flavor to them than most lean meats do not have and if the meat you get is grassfed or pastured it's actually quite healthy as well. I'm always looking for a good excuse to eat a nice fatty piece of lamb and eating grass fed lamb for it's health benefits is pretty much my reasoning and probably one of the best excuses there is, and hey it's true.
Now as you may have noticed by now there are quite a bit of upsides of meat, well I've got another one that might just blow your mind, but I'm pretty sure all meats fall under Paleo, Primal, or WAPF in case anyone was wondering (I hope not). Granted it should be grassfed but I believe that's important whether you're Paleo or not.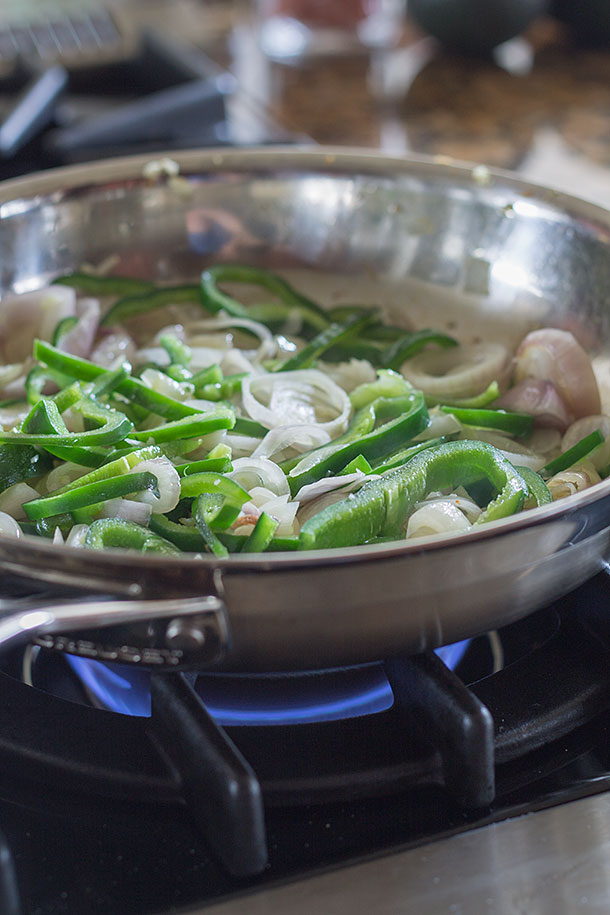 Although I would hope you wouldn't have to convince someone via just the health aspect and more the pure bliss that follows biting into a melty, tender lamb rib coated in a gorgeously silky sauce enriched with the lamb fat and juices from the meat and aromatics. The lovely thing about these ribs is that at the last part of cooking them I take the foil off and let them finish off at a slightly higher heat for about 20-30 minutes to get a nice deep dark brown crust around the ribs and caramelization of the vegetables in the bottom.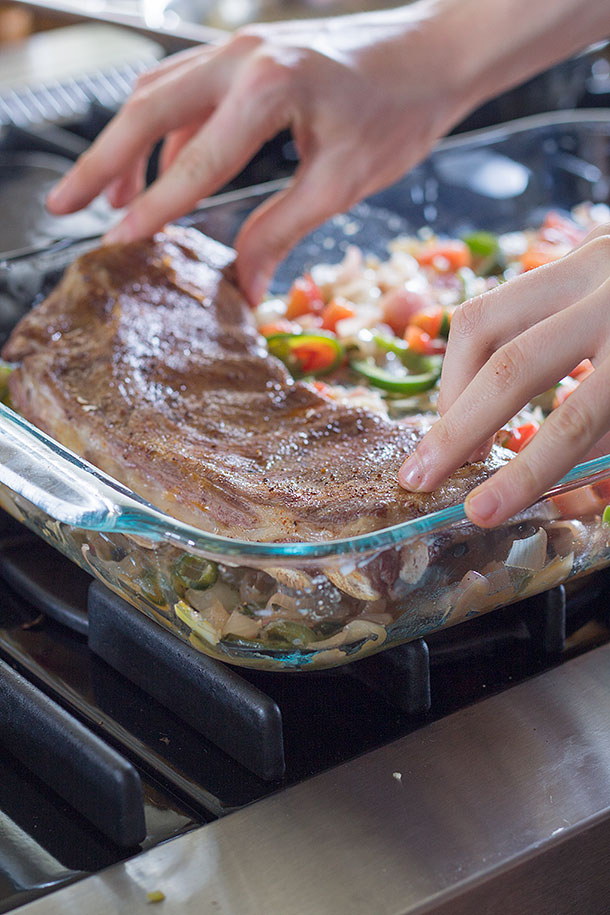 That way each riblet is surrounded by a mesmerizing crispiness while the inside stays melty and tender. You could skip that step but you would seriously be missing out on one of the most gorgeous attributes to these ribs. It also adds a nice look to the ribs for presentation and food is always much more enjoyable when it looks nice right?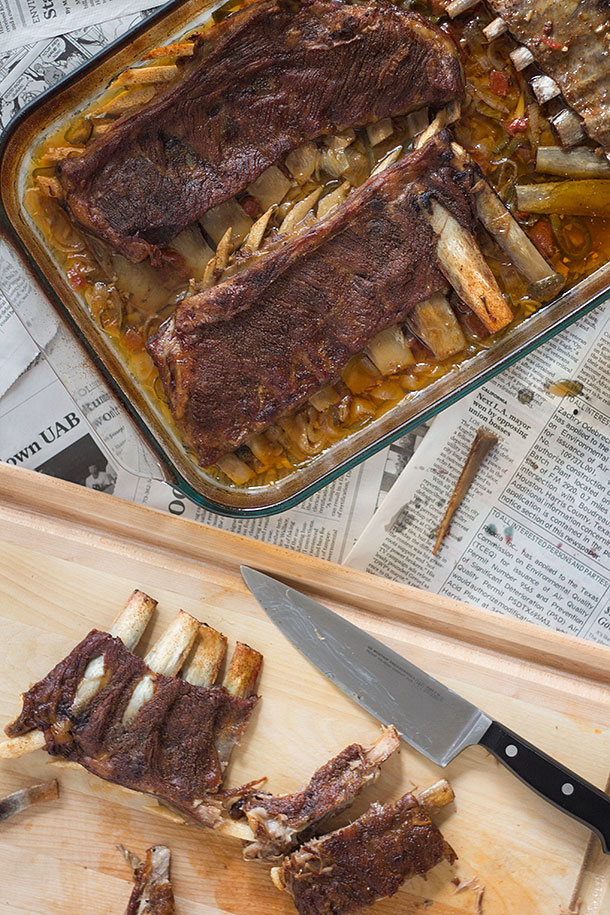 Tex-Mex Braised Lamb Ribs
Ingredients
4 lbs denver lamb ribs (I got mine graciously sent to me by Lava Lake Lamb)
1 medium ripe tomato chopped (could use 1 cup peeled chopped canned but I prefer fresh and unpeeled for this recipe)
4 shallots sliced thin
1 poblano pepper sliced thin
4 cloves garlic minced
1 teaspoon chili powder
¾ teaspoon cumin
¼ teaspoon salt
¼ cup red wine vinegar
1 tablespoon ghee or avocado oil
Water to cover (about 2 cups)
Instructions
Preheat the ovens broiler to high in a small bowl combine chili powder, cumin, and salt and combine. Evenly distribute spice mixture over ribs and rub all over ribs. Place ribs on a wire rack on top of a baking sheet lined with foil and brown them slightly on both sides. (You can skip this browning step if you like, I just like to slightly brown them first to ensure a nice deep dark brown around them but you can always add that part at the end if you wish. In this case just preheat the oven to 300 and rubs the ribs with the spice mixture and place them to the side and follow the rest of the steps as usual)
Once ribs are browned or if you skipping the browning step heat the oven to 300 degrees.
Heat ghee or avocado oil over medium heat in a medium sized pan (I really noticed my Le Creuset stainless steel pan works wonders for deglazing for this stage). Once hot add sliced shallots, poblano pepper, garlic and tomato and sauté until shallots and pepper begin to soften. Pour in red wine vinegar and reduce heat to low and scrape any bits stuck to the bottom.
In a gratin dish large enough to hold all of the ribs in a single layer (it's okay if they squeeze together or very slightly overlap) add sautéed shallots, poblano pepper, garlic, tomato and juices from pan and distribute evenly along the bottom of the dish. Nestle ribs in gratin dish so they are all in one even layer. Pour in water so that the ribs are ½ of the way covered with the water. (about 2 cups)
Cover tightly with foil, place in the oven and braise for 3 hours. Once they are done braising take the foil off and increase the oven temperature to 375 degree and continue to cook for 25-30 more minutes or until the ribs are nicely browned and caramelized on the outside and the vegetables are nicely caramelized.
Notes
For serving these you can either serve these with each individual rib cut into riblets or serve ½ or ¼ racks.