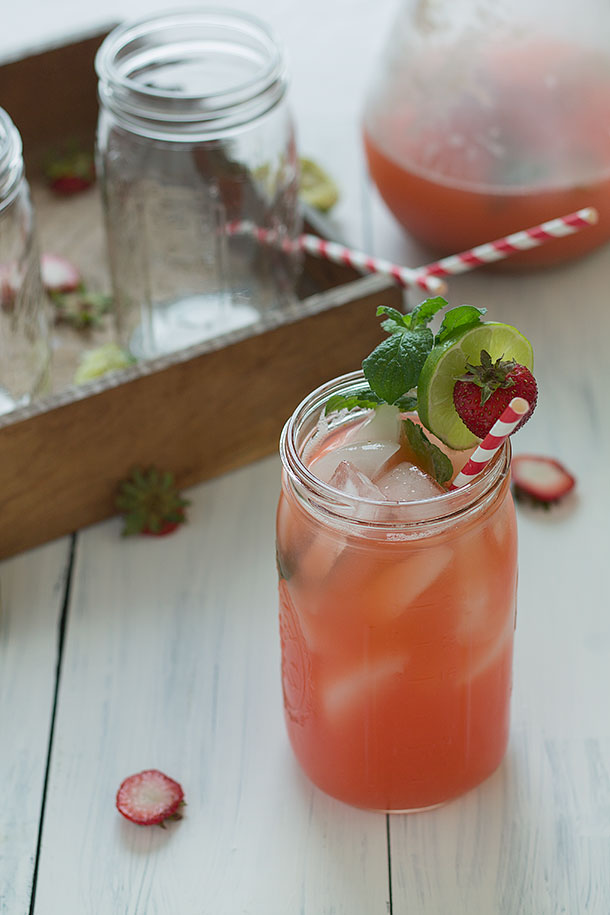 Summer has officially hit for me. That doesn't mean I haven't stopped running a muck in the kitchen and causing a ruckus. In fact I don't even think I use the word ruckus very often so I suppose I'll work on that. I have been doing nothing but anticipate this summer so that I can focus even more on my blog here so I of course am very excited. Speaking of anticipation, you will never guess where I get to go this summer. Guessing is lame actually, nobody wins that game so I'll just tell you.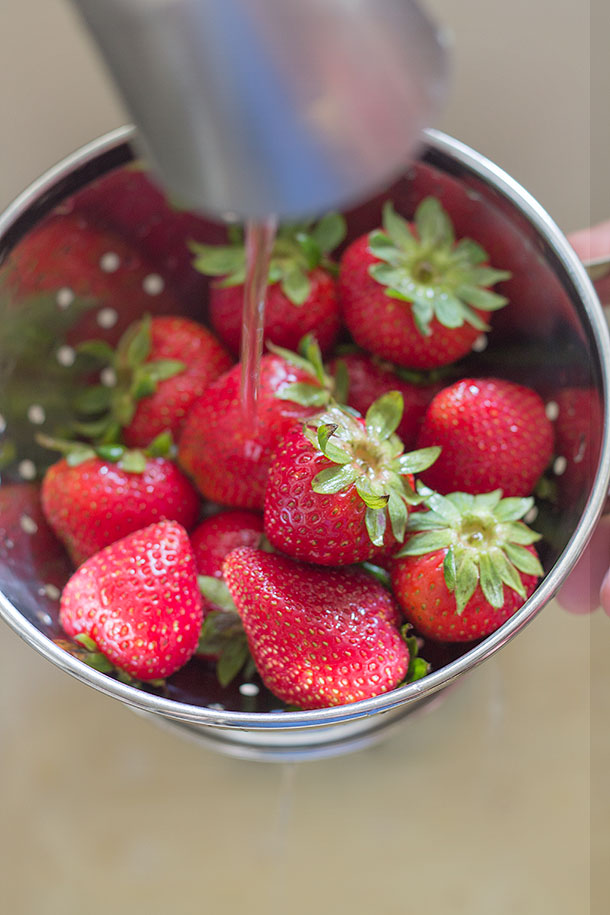 I'm going to Cozumel this summer for a couple of weeks, and will be doing all kinds of shenanigans. We have scuba diving, wind surfing and plenty of good food eating on the agenda so it should be a great time, hopefully. The only fear in the back of my head is that we read the weather reports. Not good, in fact quite depressing. Turns out there is supposed to be rain. Everyday, in fact every single day that we are there. Oh please let it not be so, we just have to hope that the weather man was seriously wrong on this one.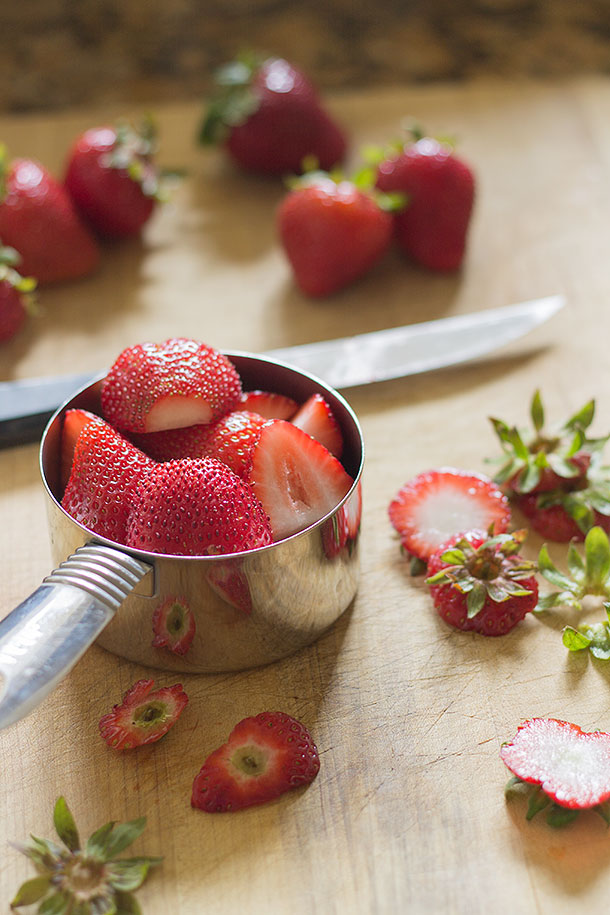 It would be a very dreary day to have to spend my entire week in rainy Cozumel so let us sing the anti rain song. I'm just going to keep telling myself it's not going to rain and hopefully it won't. Regardless of my fears of rain I'm still happily anticipating the trip quite a bit. I'm looking very forward to the scuba diving and wind surfing, I get a work out and get to have fun at the same time so it's a win-win. Not to mention as I've said before traditional mexican restaurants cook with lard and seeing that I'll actually be in mexico I'll be making sure the restaurants I go to do so.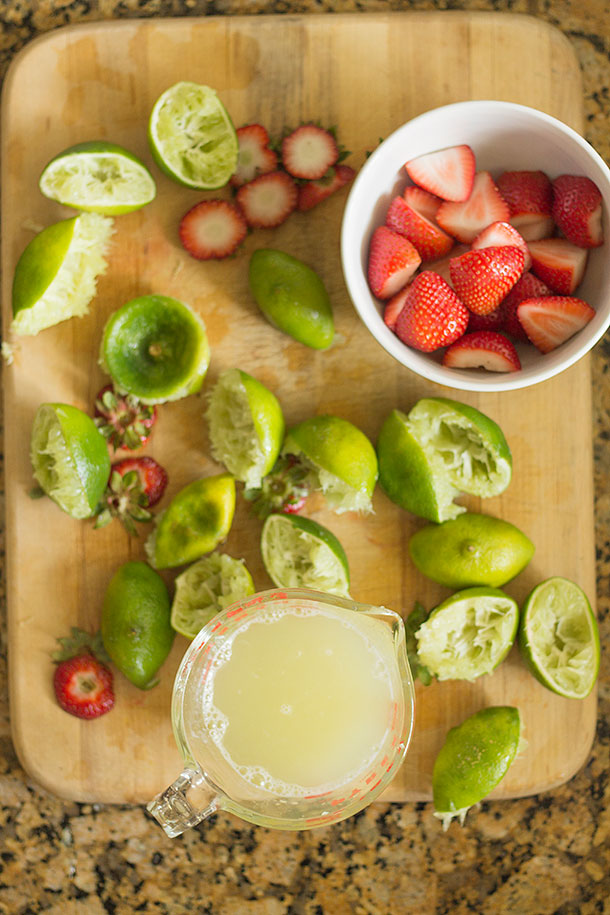 I'm going to try to keep my nutrition as good as I can while I'm out there and plan on blogging about any restaurants I go to while I'm there. So long as they're good and delicious. Which I'm sure we will stumble on a couple of those. It's Mexico baby. Amongst the restaurants I'm expecting to see a lot of fresh fish dishes and I absolutely adore fish so I have no objection to that.  I'll try not to indulge too much, but you never know when you're out and about like that. I'll be Instagramming plenty of it as well so you guys will know if I do something bad.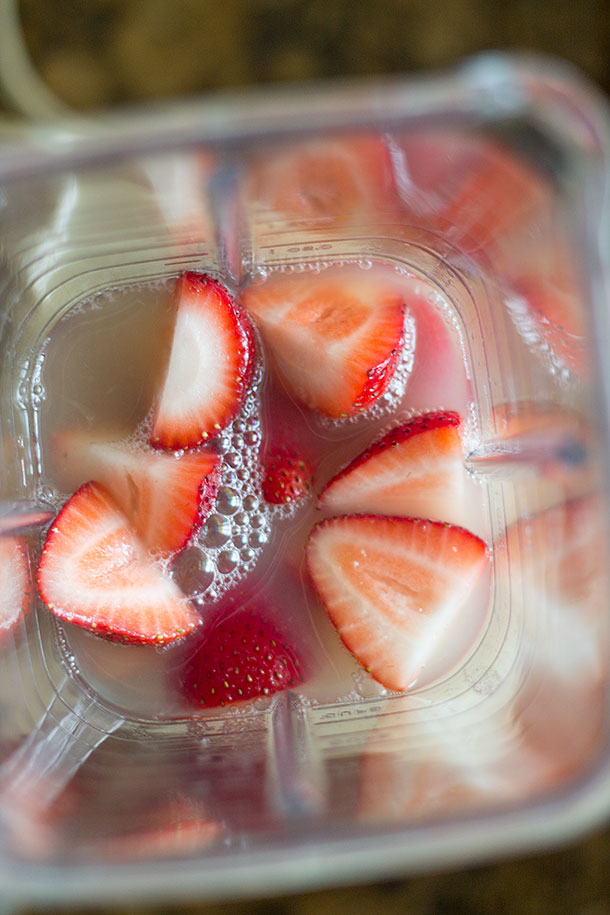 Can you tell how much I'm anticipating this vacation though through this fresh strawberry Mint Limeade Spritzer that also is completely refined sugar free (that is if you don't add sugar)? Plus I'm pretty sure limes and Strawberries are also Paleo, so, there you go. Maybe it's the thought of fresh zesty limes in my head every time I think about Cozumel. Or the "ice cold margaritas" my mom talks so fondly of. I'm going to make sure that those bartenders use fresh lime juice and honey in hers, none of the high fructose corn syrup laden stuff. Plus she prefers it fresh I'm sure so I don't think she'll have a problem with me being her healthy foodie guardian.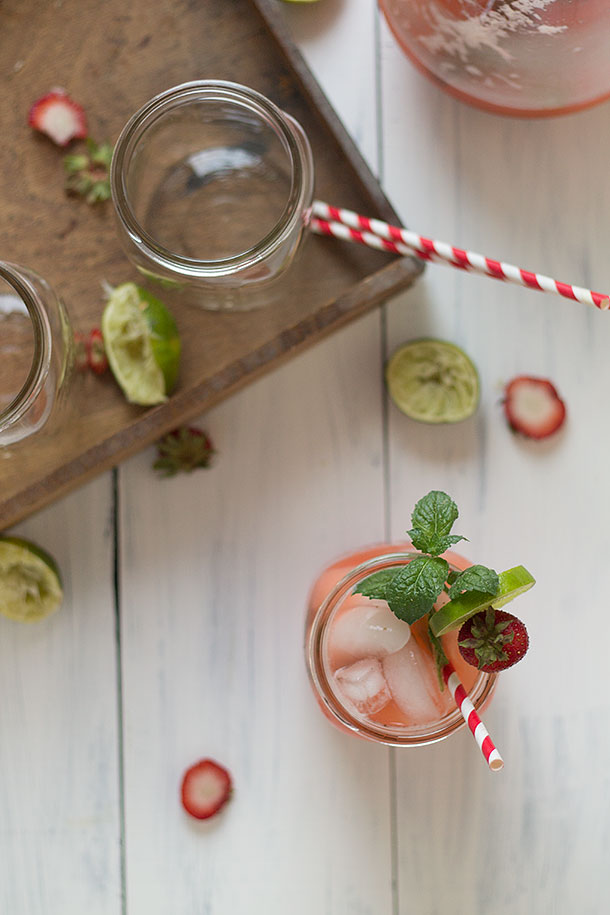 Strawberry Mint Limeade Spritzer
Ingredients
1½ cups strawberries sliced in half
6 cups carbonated water chilled
1 cup lime juice (6-10 limes, you're going to want a whole bag or 2)
½ teaspoon no additive liquid stevia or ½ cup honey
⅓ cup mint leaves
Instructions
In a blender combine strawberries, lime juice, and stevia or honey and blend until completely smooth and pureed.
Fill a large pitcher with carbonated water then pour strawberry mixture slowly and carefully into the carbonated water as to not cause it to fizz to much.
Lightly bruise mint leaves by crushing them in hand or mashing them with your palm and place them inside the filled pitcher and mix and let sit in the fridge for at least 20 minutes. (You can serve it right away if you don't want to wait, the wait time is really just there to let the drink slightly chill and allow the mint to infuse in the drink)
Serve in glasses with more fresh mint and optional strawberries and lime slices as garnishment.
Related Links: