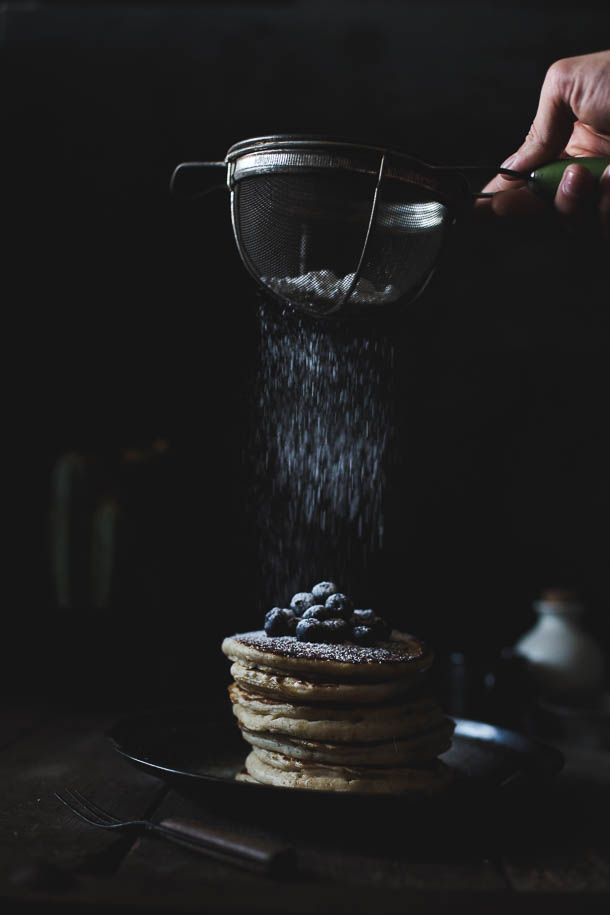 Within the last year I have experienced many different things that I already knew were true, but didn't really understand the magnitude of what they meant until I actually went through them. For one, success in owning/growing a business as well as following your heart and passion is not linear. Of course it's not linear, but wow, I have truly experienced the intensity of this thought. Given the light of some of my most recent circumstances, I now know why so many people give up or don't even try. Having said that, I'm not one of those people, and I will never give up.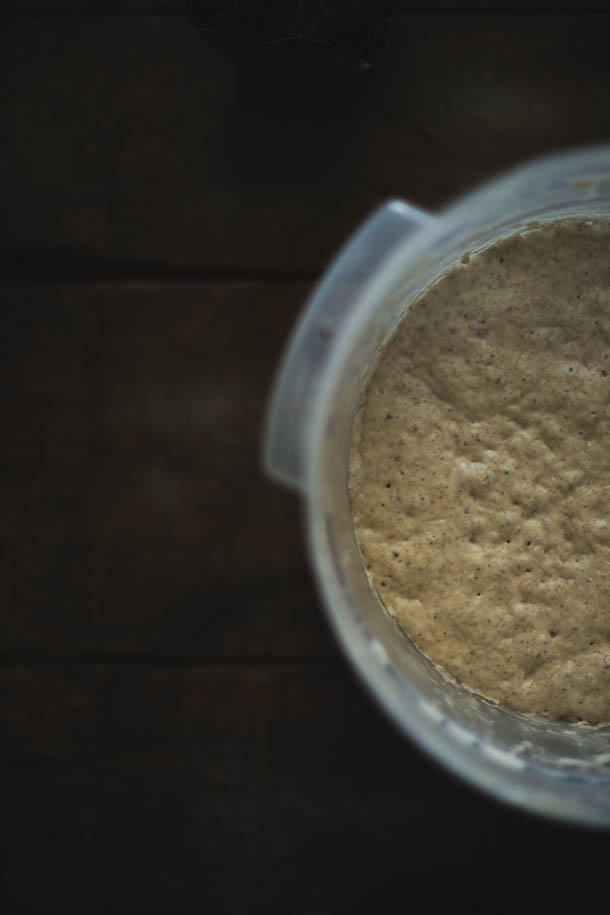 You see, it is very rocky path to follow your heart. There are no guarantees, and your heart will take you through some crazy ass shit. You don't know what the hell could possibly happen. With that said, you cannot deny what your heart wants for you, because your heart is always right. Since we live in a society that "offers" a linear path where you go to college, get a job (which is more of a hope rather than a standard), and go on living, in that sense, to make money to go on living doing a thing that you probably don't like; I can see how this may sound a little extreme.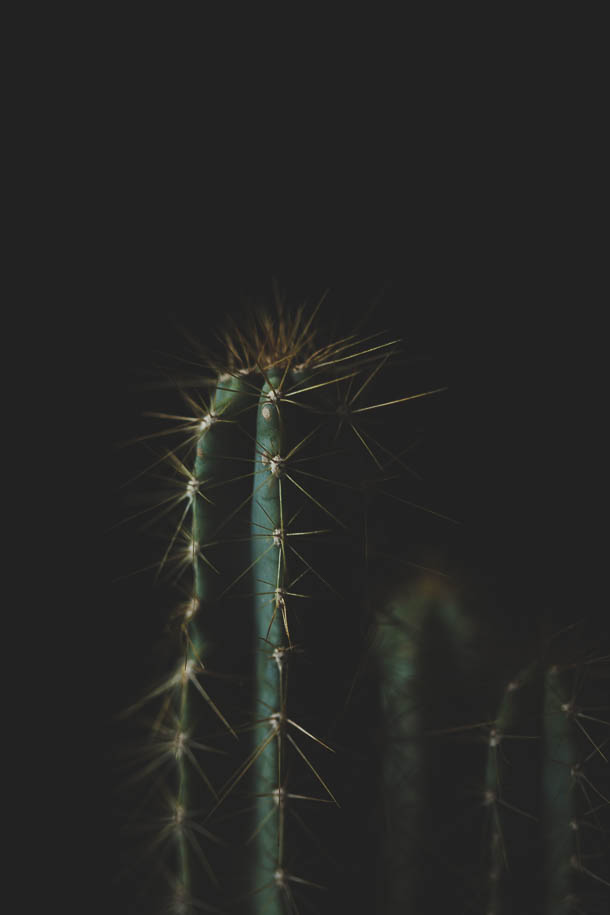 I'd rather smile and work my way through the difficulties and confusion of a path unfollowed because I know at the end of the day I will be doing the thing that I love and know exactly what to do in order to hit that sweet spot between making money and doing what I love. I cannot, and will not give up on that. I know that I'm only at the ripe age of 20, but I can see how much faster time begins to slip by as I get older and I'm going to use that bit of info to take heed to stay the course and to move quickly.
By going through these different moments I've also noticed that it's almost like it affects the way I cook. Seems strange, I know.  Lately I've focused a lot on big cooking/baking projects that take a lot of patience, calculated decision making, and execution just like my past situations.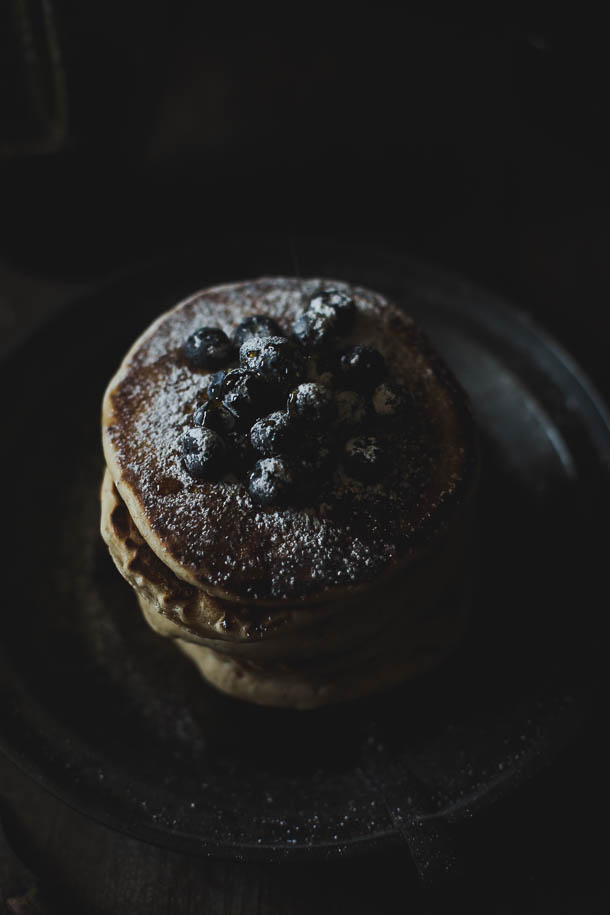 I don't know what pushed me to talk about all of this but I figured everyone might enjoy to read about my thought process behind growing into adulthood from adolescence. I think I was somewhat tossed into the thick of it around age 17 when I wrote and photographed my first cookbook (seemingly, immediately after losing over 100 pounds) which sort of distorted the experience of my teenage years. Mentally, I was forced into adulthood then, instead of several years later.
I don't know what this does to the brain but I'm sure there are good things and bad. The wondrous thing about this is that by taking all of this in and experiencing all of this, I actually feel fantastic. Glad that I have the bad out of the way and eager to see what's next.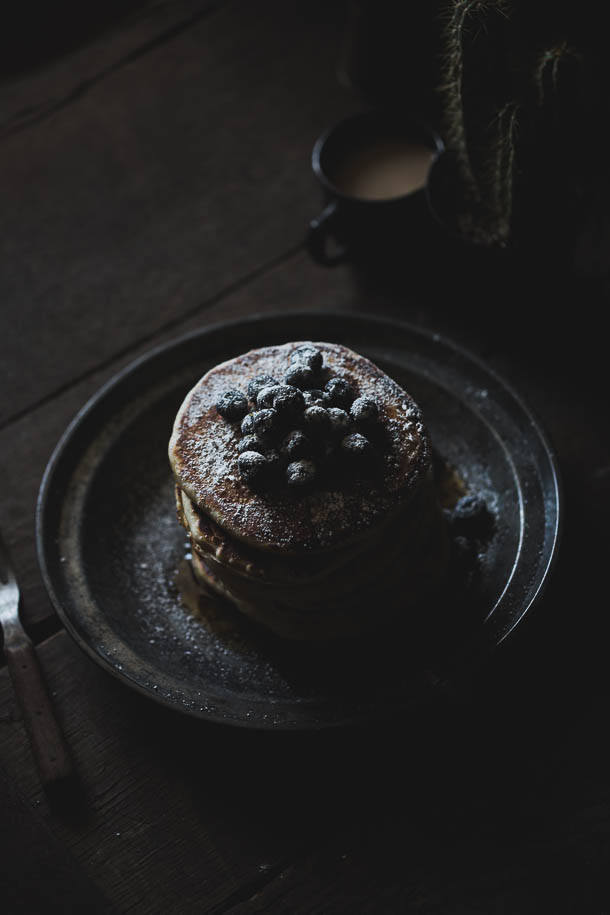 I believe everything is going to happen the way I want it to and I'm thankful for the experiences I'm having. For those of you still sticking around despite my absence during this time, I'm glad to have you. Here's to bright futures, deep thought, and delicious sourdough pancakes.

Sourdough Pancakes
Ingredients
1½ cups all purpose flour
1½ cups levain or sourdough starter *see notes*
1 tablespoon granulated white sugar
1 tablespoon brown sugar
2 teaspoons baking powder
½ teaspoon sea salt
1¼ cup milk
2 tablespoons of oil of choice (I used avocado oil) *see notes*
2 large eggs
avocado or coconut oil (or bacon fat if your super fancy) for greasing the pan
Instructions
In a medium bowl whisk all dry ingredients together until incorporated. In a seperate large bowl add the milk and levain or sourdough starter together and whisk until completely combined. Add the oil and eggs to the milk mixture and whisk until well combined.
Add the dry ingredients to the wet, and whisk together until it forms an even batter with no lumps.
Heat a pan to medium heat with a teaspoon or two of oil to grease. Add a heaping quarter cup of batter per pancake in the pan and cook 2-3 minutes each side or until browned and cooked to your liking. You can use more batter per pancake if you want wider pancakes.
Serve immediately with berries, and powdered sugar or maple syrup.
Notes
On oil used for pancake batter: Do not use olive oil of any kind. Melted coconut oil will work as well.
As for the sourdough starter: I'm aware many of you do not have a current sourdough starter and don't know where to begin. Good news for you! I'm actually beginning a sourdough course on my email list and you can subscribe
here
! My sourdough course will only being going out to my email list as a special bonus to those who subscribe to it, so if you're interested I would recommend grabbing a spot on the list before it's announced. Plus there are going to be a lot of other limited edition things only offered to those on the list in the future!