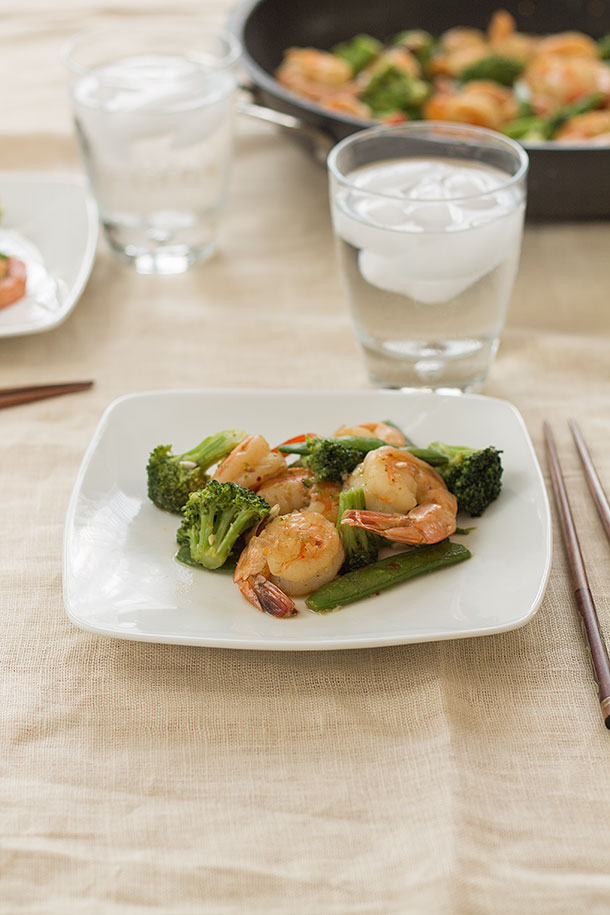 Seafood has been quite in an abundance lately in my house. As our meet up with our favorite local farm Yonder Way Farm comes near and our grass fed and pastured meats begin to dwindle down, seafood seems to show up more and more on the table. Mainly because down here in Texas we have a pretty easy time getting wild caught fish pretty much when ever we want it. In other words it's an easy go to if we have forgotten to defrost something to want to preserve that beautiful roast or steak for another time.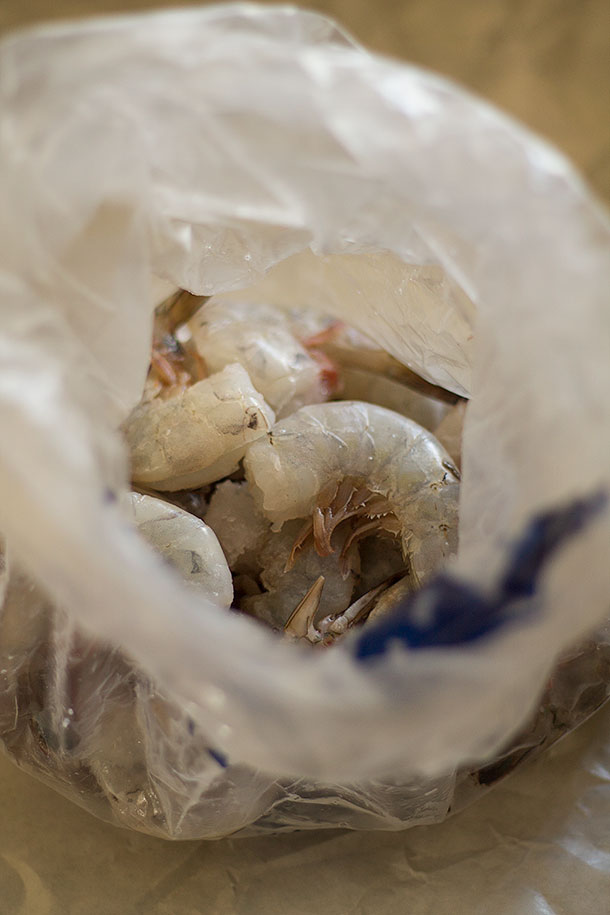 When I was a really little boy all I would eat is shrimp when it came to seafood. No actual type of fish would scathe my lips unless you wanted a fierce crying fit following it. Now that I'm older any my palate has adapted I will eat any type of fish. Literally. I'm actually quite keen to several types of fish in several forms, I especially like a nice high quality piece of ice cold sashimi dipped in some coconut aminos. Maybe even tamari sauce on occasion, even though I still haven't had tamari in a while. I just don't like the thought of soy what so ever after some of the somewhat revolting things I've read.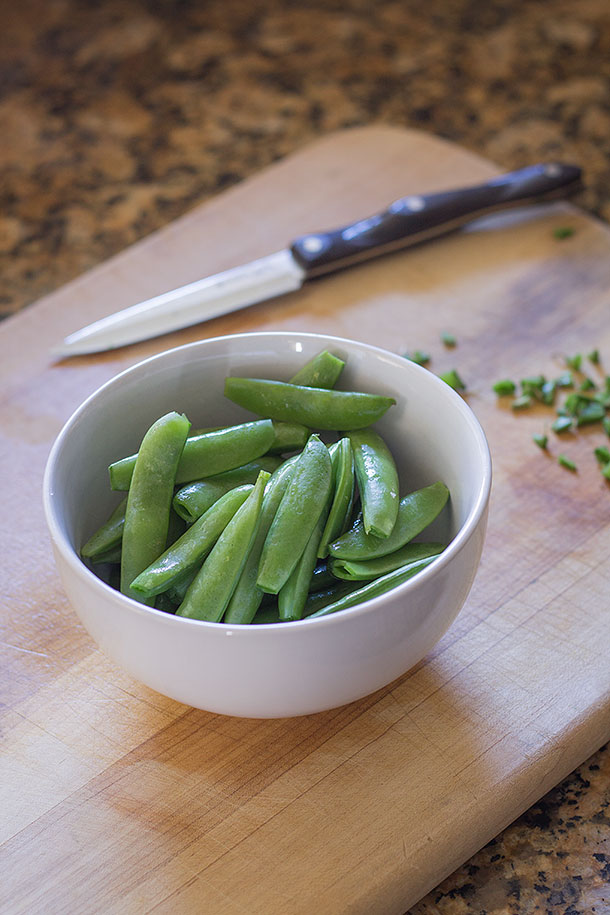 Even with my evolved palate I suppose I will always love shrimp that's the only kind I would eat as a small child. Granted it was probably covered with refined carbohydrates, fried in some kind of cancer causing oil and then drenched in some sort of amalgamation of high fructose corn syrup concoction. So glad I got out of that while I could. You don't have to worry about that at all in this recipe though. Or any of my recipes for that matter. Could you imagine that? Me calling for high fructose corn syrup and some kind of refined flour dusting.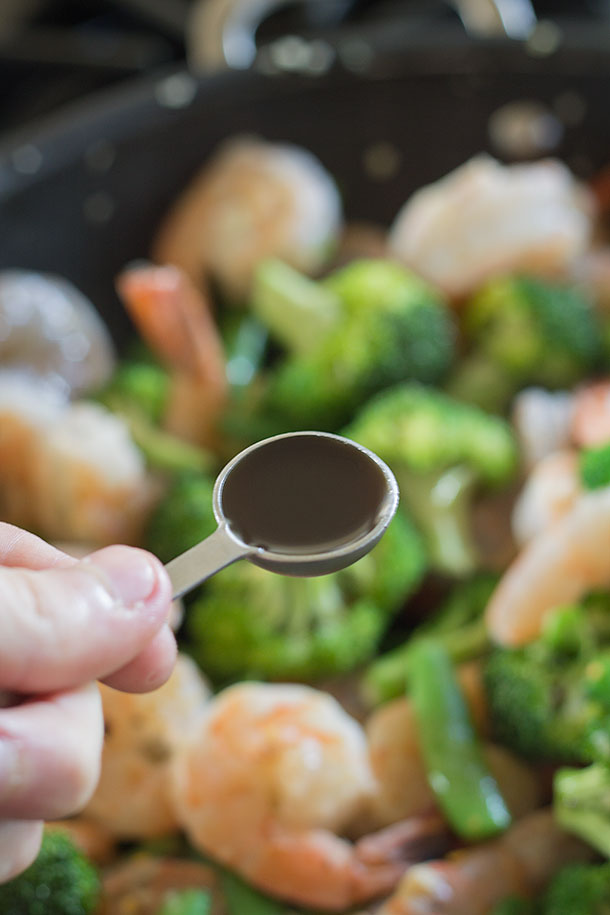 That would be an excellent april fools joke. Actually scratch that, that is way too devious. Then again I can be devious at times. Just not now, because I have to behave myself due to the fact that I just got my first car. Yep I got my very first car a few days ago. It's is a 2007 mustang and it is my baby. Not to mention it was a complete and total surprise by my parents which I would have never expected which back to what I was saying before, means I cannot be devious.
My deviousness is a rare occurrence anyhow, but still, now it's of utter importance.  I may have ran off on a slight tangent as usual. I think the main idea that I'm trying to capture here is that shrimp is an easily liked seafood choice that as with many foods has to be cooked right with the proper ratio of ingredients. In the case of this dish it would be copious amounts of garlic with skyrocketing levels of umami.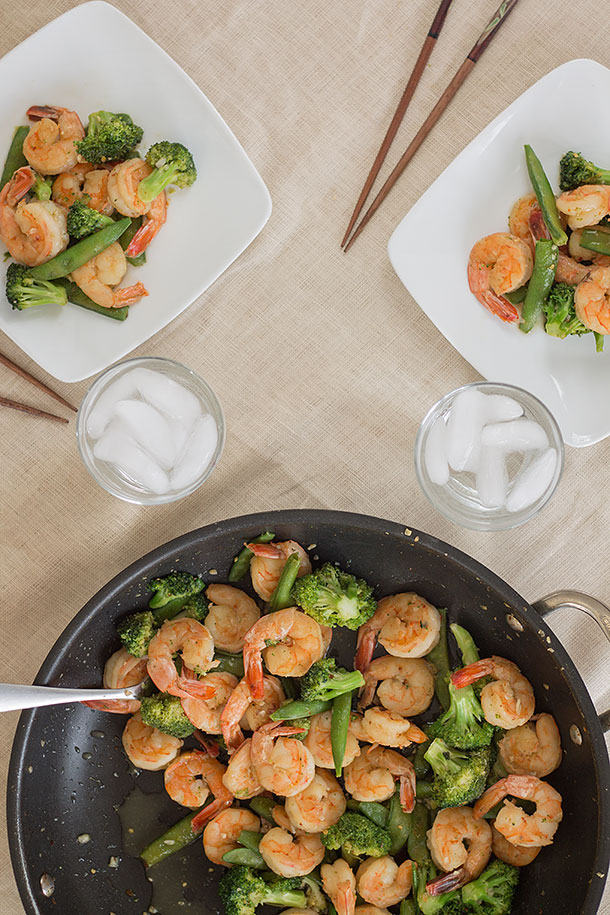 Shrimp with Garlic Sauce
Ingredients
2 lbs shrimp peeled and deveined
1½ tablespoons ghee or avocado oil
7 cloves garlic minced
2 heads broccoli florets
6 oz sugar snap peas ends trimmed
1 bay leaf
1 tablespoon coconut aminos
1 teaspoon fish sauce
2 teaspoons toasted sesame oil
½ teaspoon red pepper flakes
½ cup white wine
½ cup chicken broth
juice of 1 lime
pepper to taste
Instructions
Heat ghee or avocado oil in a large pan or skillet over medium heat and add garlic and saute until fragrant. Add broccoli and sugar snap peas and cook for 1-2 minutes then add shrimp and bay leaf.
Increase heat to medium high heat and shake the pan every so often, once the shrimp begins to cook add coconut aminos, fish sauce, sesame oil and red pepper flakes and quickly toss the pan to coat everything in the mixture. Cook for an additional 2 minutes then pour in white wine and chicken broth and reduce heat to medium.
Let cook for 5-8 minutes or until vegetables are soft and shrimp is opaque. Squeeze lime juice and crack fresh pepper over the dish and stir to coat and cook for 1-2 more minutes then serve.
Notes
Don't fear the use of white wine in this recipe as most of it cooks off in the cooking process.
Related Links:
Slow Cooker Chinese Spare Ribs
How to Peel and Devein Shrimp – Simply Recipes
Sauteed Shrimp with Onions and Cherry Tomatoes – Nom Nom Paleo
Overnight Vietnamese Pickled Shrimp – The Urban Poser