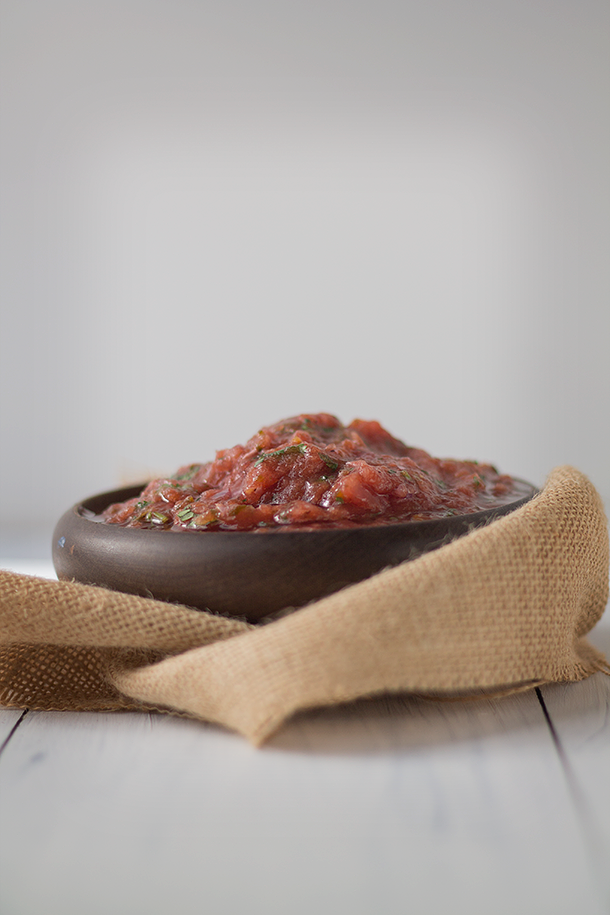 Salsa is one of those wonders of the world. Sure you can use it as a dip for just about anything but it  can also be used in the kitchen as a highly versatile ingredient. If I'm ever lurking in the kitchen and making my food which is basically 100 percent of the time, it has to taste good. If it doesn't taste good, I wont want to eat it and probably wont. I'm not a picky eater when it comes to taste, all I'm saying is that it should look good and taste good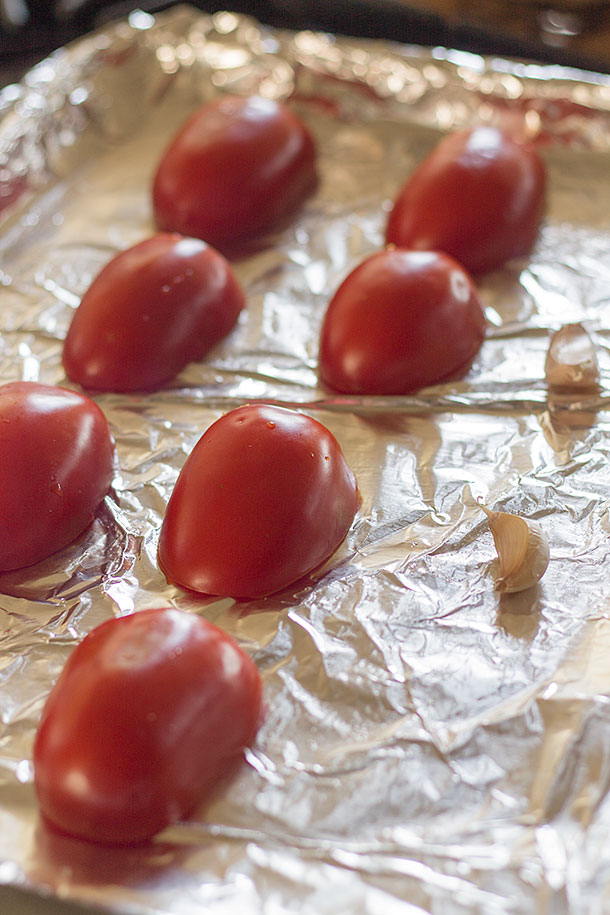 I'm a tad of a perfectionist when it comes to this notion but it's a good reason to always hone my skills in my cooking. There is never a reason or excuse if one of my dishes comes out not tasting good. That's where salsa tends to be a really great addition to the game. Whenever I want flavor I always start with some sort of aromatic like garlic, onion, carrots, so on and so forth but sometimes you just don't have time to chop or mince those ingredients prior to throwing in what ever else is going in the dish.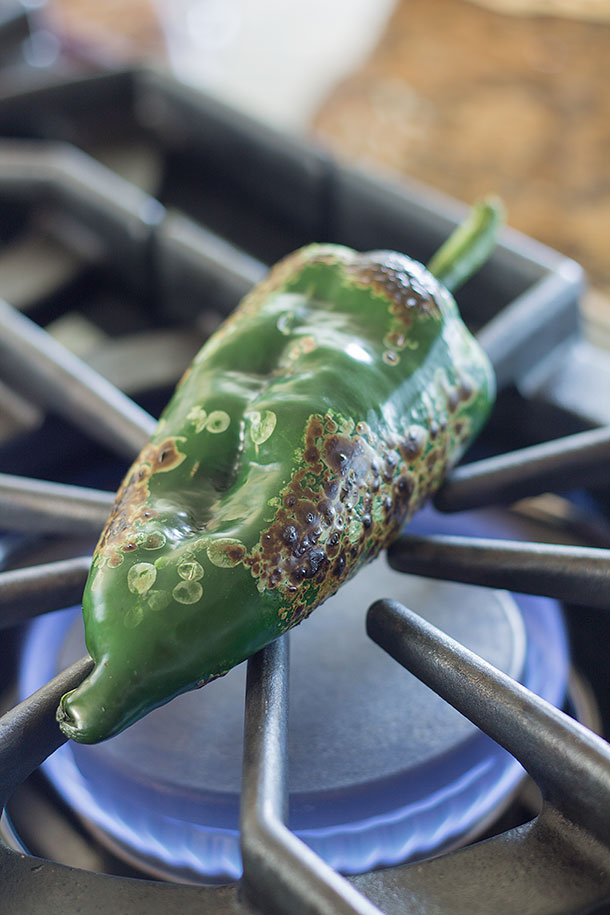 Salsa provides several of my favorite aromatic additions including tomatoes, onions, garlic and cilantro which all tend to taste good no matter what order you put them in. Because salsa is already all mixed up together in a slurry of salty, slightly sweet freshness it has an amazing ability to perk up and lift a dishes flavor without much prep time. So if you're Primal or Paleo and you don't know what to do with salsa you may be overlooking a few things.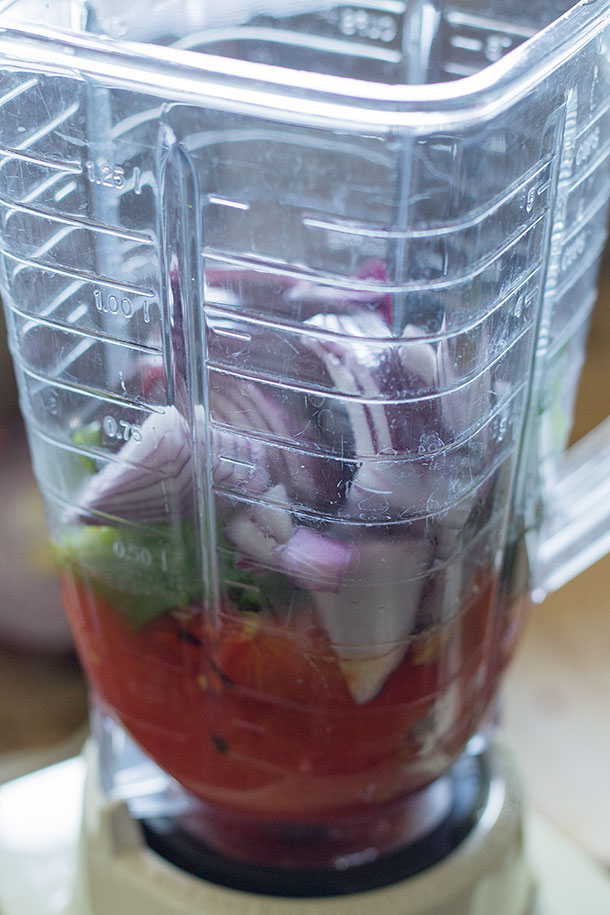 I like to perk up my sautéed spinach by spooning on some salsa to reduce in the pan while the spinach is cooking that way the salsa permeates throughout the spinach and cooks into it, practically braising the spinach in it. At the same time the heat from the pan slightly reduces the juices sort of turning it into a thicker sauce. Maybe that's too weird for some people but it's actually quite a nice balance of flavors that it creates. If thats the case you can always just use this as a braising liquid, mix it into ground meat, make a sauce out of it, the possibilities are practically endless. If you don't want to cook with it and don't want to dip anything into it then there is pretty much one thing left you can do with it.
The one thing you have left to do with it is actually a personal favorite of mine. And it's even easier than you think. Just spoon it over your eggs in the morning. That's it, and that is all you will ever need for breakfast ever again.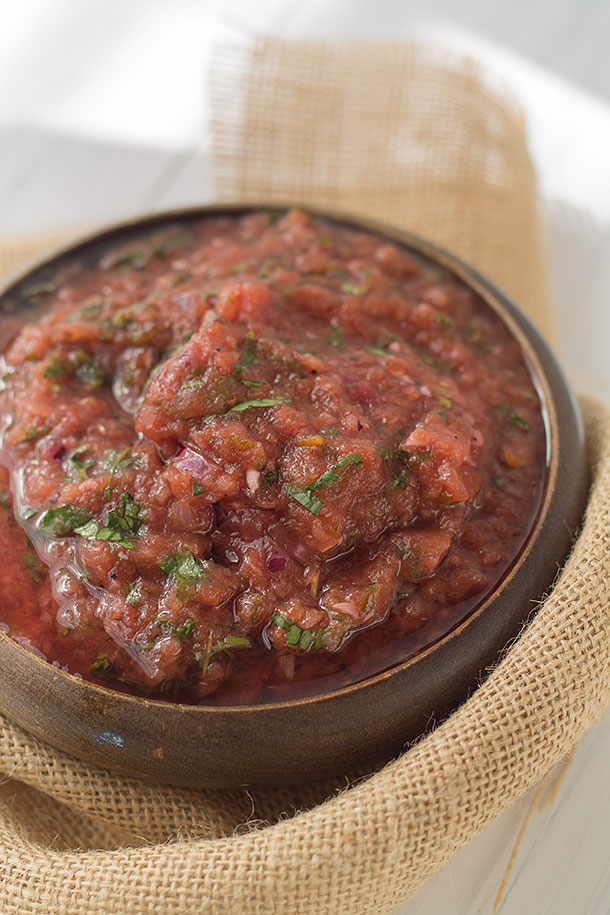 Roasted Tomato Salsa
Ingredients
½ medium red onion
1 lb roma tomatoes (3-5 roma tomatoes depending on size)
1 poblano pepper
1 jalepeno pepper
3 garlic cloves
Juice from 1 lime
½ cup chopped cilantro
Instructions
Line a baking sheet with foil and preheat your ovens broiler on high
Slice each roma tomato in half length wise and place the halves cut side down on the baking sheet along with the garlic cloves making sure there is at least ½ inch of space between each half.
Place them in the oven and broil until tomato skins begin to blacken and flip them and garlic over for 3 more minutes to broil the cut side.
While you're roasting your tomatoes place your poblano pepper on top of the stove burner bare and turn the burner on medium heat and char the poblano all over then do the same with the jalepeno.
As you finish roasting your tomatoes and peppers place them in a medium sized bowl and cover them with foil or plastic wrap and let them cool for 10-15 minutes or until they are easy enough to handle.
Peel the the charred skins off the tomatoes and peppers and peel your garlic cloves and discard.
Place peeled and roasted tomatoes, peppers, garlic cloves and juice in the bowl you placed them in a blender along with onion, juice from 1 lime and blend until slightly smooth but still a bit chunky.
Pour salsa back into bowl and stir in chopped cilantro and store in the fridge for up to 1 week.
Notes
If you're going to make this for a party be sure to make it at least 3 hours ahead of time so it has time for all of the flavors to marry.