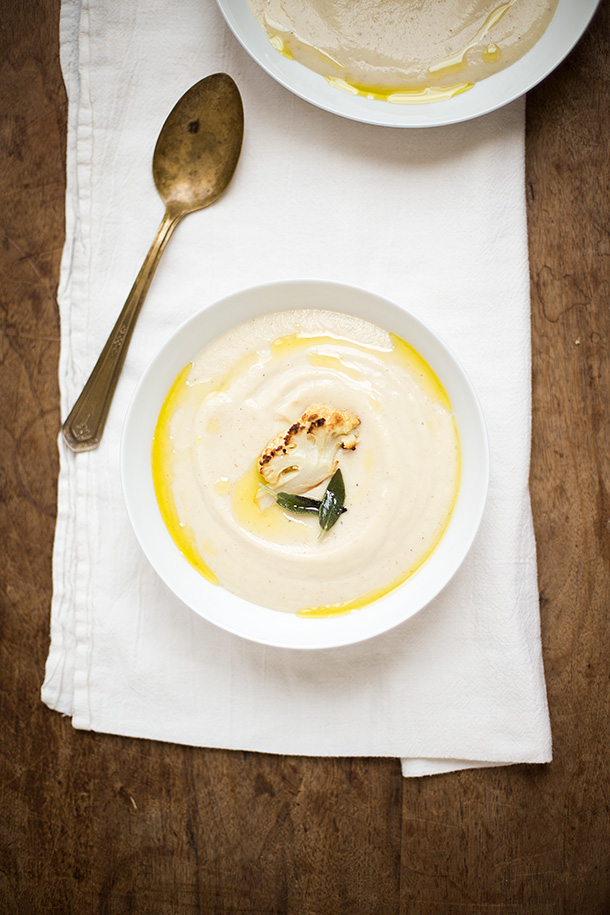 Well, I just graduated high school. That's a big deal right? Woah, wait, let's stop for a second here and think about that.  Yep, I don't feel all that different. Actually, I am pretty ecstatic that I no longer have to wake up at 5:40 in the morning to get ready for school.  Plus graduation presents are always nice, not that I would take them for granted or anything. I'm pretty confident that I'm one of the very few teenagers that would get excited over an old weathered coffee table for one of my graduation presents.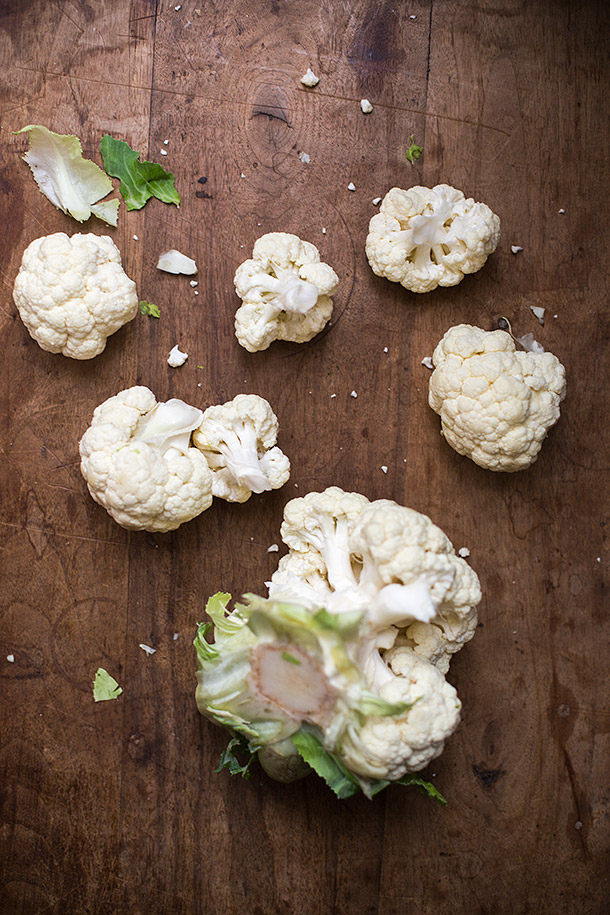 Speaking of graduation presents I also was lucky enough to receive a copy of The Paleo Kitchen. Getting this in the mail was like a little graduation present from my friend George Bryant and Juli Bauer. My first thought behind this book was the fact that these two HUGE paleo super powers were combining their cosmic cave minds to procure this piece of foodie literature. To be honest, I was skeptical at first, and thought it would be confused since they both have their own style in flavor choices, and food styling but it actually turned out to be a very well pieced together cookbook.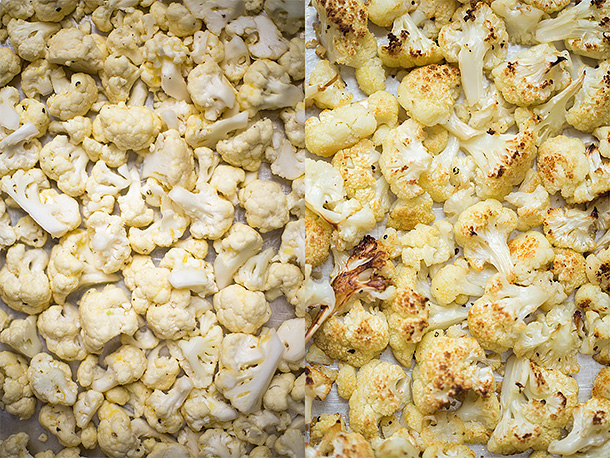 In most cookbooks there are always a couple of recipes that jump out to me but it's a rare moment in time that I actually have all the ingredients in the kitchen. The stars must have lined up for me because in the case of their creamy cauliflower soup I was actually prepared to make it right then. So of course I made it and of course I added fried sage because I'm fancy like that.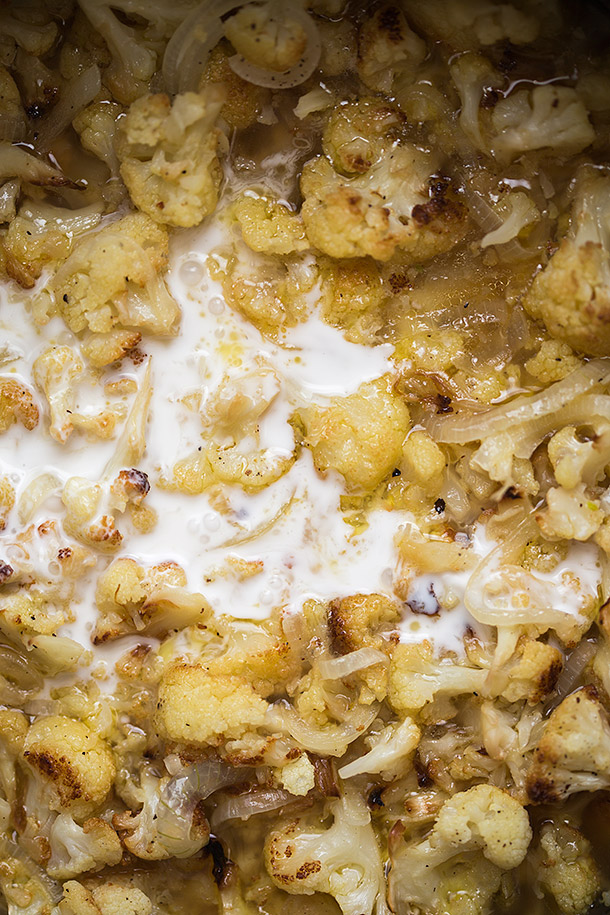 After making this soup with the fried sage I made a realization that I really should be using more fried sage in my food. If you have never tried fried sage on something or with something I highly recommend that you do. Think about it, it's sage, but it's fried. Awesome.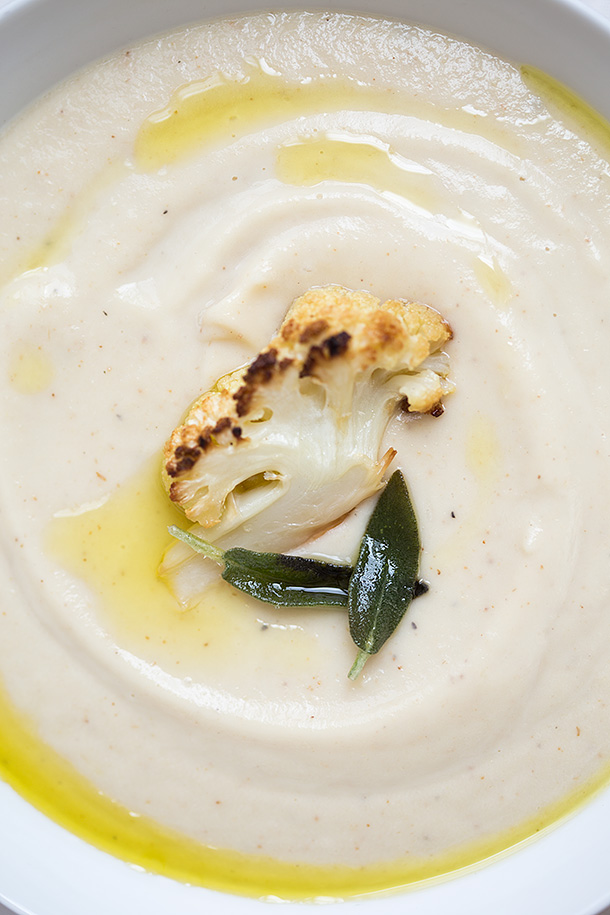 Roasted Cauliflower Soup with Fried Sage
Ingredients
Large Head of Cauliflower cut into florets
5 tablespoons of ghee or fat of choice, melted and divided (can be made dairy free with lard or coconut oil)
1 large yellow onion thinly sliced
4 cloves of garlic peeled and thinly sliced
3 cups chicken stock
1 can full fat coconut milk
salt and pepper to taste
For Fried Sage (optional but worth the small amount of extra work):
1 bunch of sage leaves separated
¼ cup of lard, ghee or high heat cooking fat
Instructions
Preheat the oven to 425 degrees fahrenheit. In a large bowl add cauliflower florets and pour over 3 tablespoons of the melted ghee or fat of choice, season with salt and pepper, and toss well to coat with fat. Spread cauliflower onto a large baking sheet to form a single layer and place into the oven for 45-50 minutes or until cauliflower florets are golden browned on the edges and tender.
If making the fried sage go ahead and start making it while the cauliflower is roasting in the oven by heating the lard, ghee, or high heat cooking fat of choice in a small skillet over medium heat until hot and add sage (3-4 leaves at a time) and let fry for 4-5 seconds and place on a paper towel to drain, season with salt. Once you're finished you can store the frying fat that you used to fry the sage to re-use later (it's sage infused now!).
Once the cauliflower is finished (you can save 4 small roasted florets for garnishing) heat remaining 2 tablespoons of ghee in a large pot or dutch oven and add onions and garlic and sauté for 3-4 minutes or until onions begin to soften, add roasted cauliflower, chicken stock and season with salt and pepper. Bring to a boil then reduce heat to low and simmer for 15 minutes, stirring occasionally.
Remove from the heat and stir in coconut milk then carefully add all of the contents in the pot to a blender as to avoid splashing. Blend until smooth and serve garnished with fried sage leaves and a roasted cauliflower floret if you saved one.