Tessemaes Variety Pack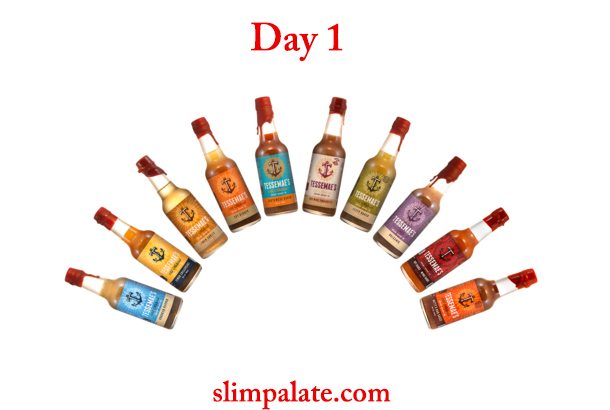 This is day 1 out of 5 for my cookbook's release celebration giveaways.
A variety pack of various condiments such as dressings, sauces, and marinades from Tessemaes. All of their products are the only that i know that actually use REAL olive oil and no vegetable oil at all. Everything they offer is Paleo friendly and delicious.
There's 4 more giveaways you can enter in along with this one by going here!