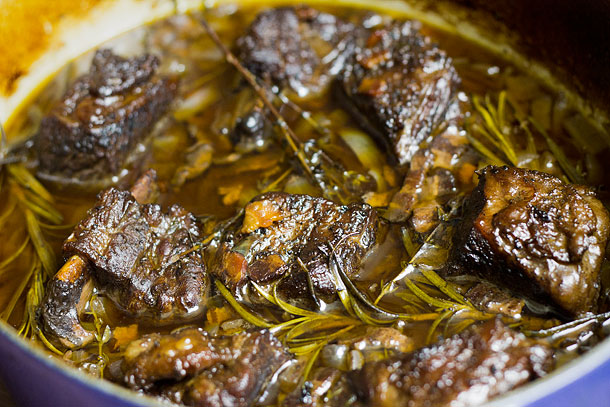 I don't really know what to do about this. I absolutely have to rave about these, so please excuse me if I go on and on about this, but if you do choose to stick around you may learn a thing or two. Plus there is bacon in it so, why not?  You can do so many things with meat and there are so many gorgeous and delicious recipes out there, but this one is a huge step up in my opinion. It is so uncomplicated, simple and actually quite inexpensive yet it provides the most rich, flavorful, succulent  melt in your mouth meal that I personally think will be incredibly hard to beat.
It feels and tastes like the most expensive meal you could get on the menu of the nicest restaurant in Paris. I, of course, am talking about beef short ribs. If you don't know what beef short ribs are they are a specific cut of beef cut from the rib and plate primals and even a small corner of the square cut chuck.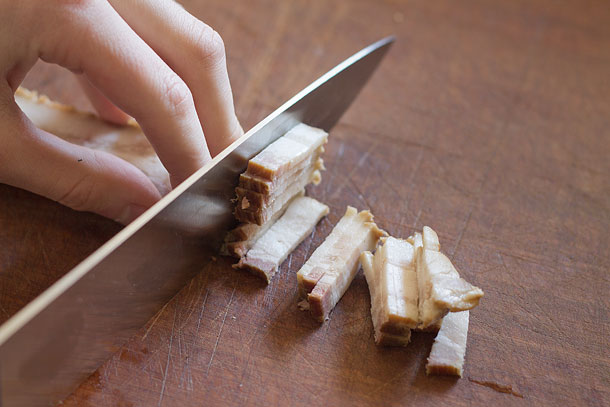 Luckily my buddies over at US Wellness Meats sent me a wonderful assortment of meat including these beautiful short ribs. This cut of beef is not only incredibly inexpensive, but if cooked correctly it's easily one of the most decadent, intoxicating slab of muscle you will ever lay on your tongue. Now when it comes to cooking short ribs there are many ways you can do it, and most of them turn out great. Although you have to remember is that short ribs are threaded with a lot connective tissue meaning that if you just throw it on the grill or in the pan like a regular steak your probably going to come out with a very chewy tough piece of meat. That's where the beautiful cooking technique known as braising comes in. I am not  a braising expert (yet) but I have been reading up a lot on braising in a book I recently got called All About Braising.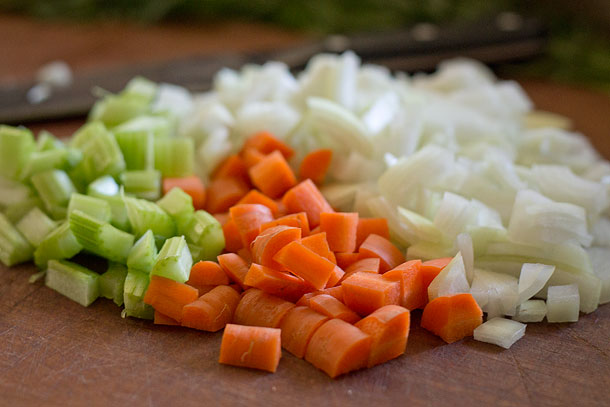 I know it sounds cliche but it's probably one of the most useful cookbooks I have ever read. The author describes braising as the art of uncomplicated cooking. I tend to agree with this to the fullest extent because it doesn't require much effort and the results are almost always amazing. It's foolproof really, you would really have to try to mess up a braise in order for it to not come out good. It really comes down to your taste and what your sense of taste is, which will end up showing in any braise you make.
The idea behind braising is to first brown your choice of meat in some type of fat, adding aromatics such as vegetables and herbs in which the possibilities are practically limitless, and then deglazing the pan with some sort of liquid. All of those minus the meat are going to make up your braising liquid in which you place your browned meat back into and then let it cook slowly in the oven.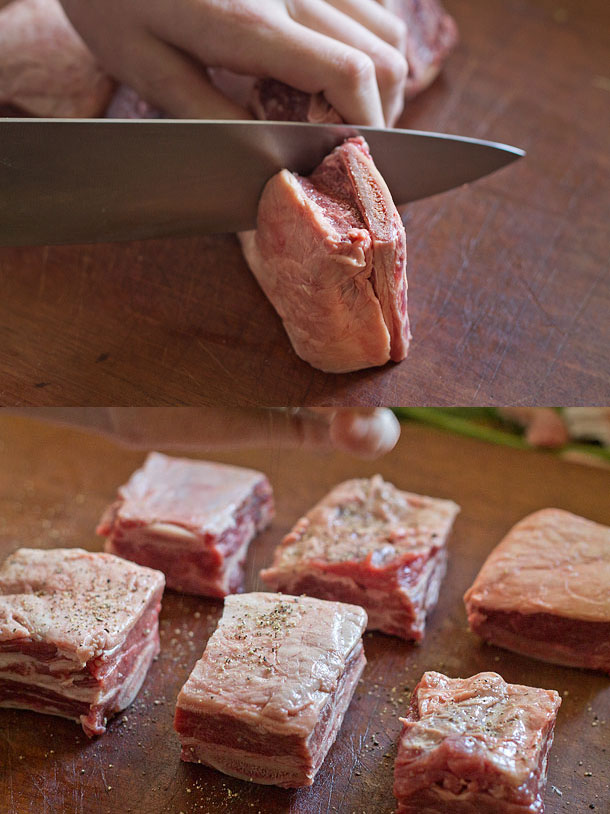 When it comes to choosing what your going to cook it in I highly suggest investing in a nice dutch oven such as a Le Creuset. I absolutely love my Le Creuset because it's surprisingly versatile, easy to clean and makes the best braising pot.  Any braising pot or dutch oven will do quite well but I seriously think there is some kind of magic behind a piece of Le Creuset cookware. That said magic is actually quite scientific when you look at it. When you cook a piece of meat the liquid slowly seeps out in the form of steam, hence the sizzling you hear when you cook. When you braise something you allow it to sit in the gorgeous amalgamation of flavors of the braising liquid while the liquids seep out, thus adding flavor to the braising liquid and then recycling the flavor back to the meat.
Lastly the slow cooking in the oven allows all of those connective tissues and fat that string all through tough pieces of meat to break down and melt away. Leaving you with incredibly tender, undeniably alluring melt in your mouth carnivore goodness fit for a king. This makes braising perfect for just about any tough piece of meat. Almost as if there is a little secret inside each piece of tough meat that can be brought out by braising. Like a diamond in the rough that just needs a little bit of polishing or in this case a nice braising.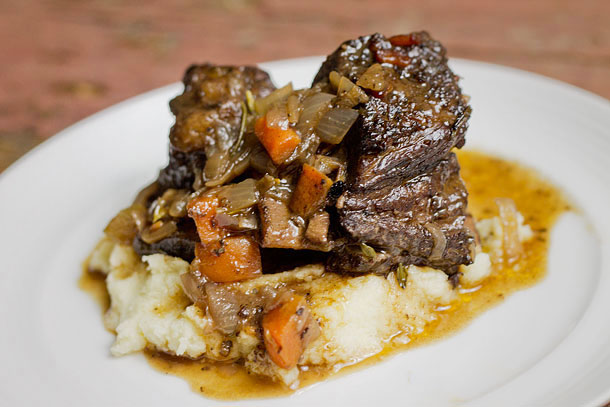 All the more reason to cut costs and buy the less tender pieces of meat and give them some love in a braise such as beef short ribs.  This is also probably the least stressful type of cooking for a meal to prepare for a family dinner or dinner for your friends or even a weeknight meal. It's easy, it presents incredibly well and it is so astoundingly delicious your guests will leave thinking your the best chef alive. Lastly this goes incredibly well over mashed cauliflower and a reduced pan sauce from the juices left in the pot after straining decadently spooned over the top, and don't forget some of those incredibly flavor packed vegetables to top as well.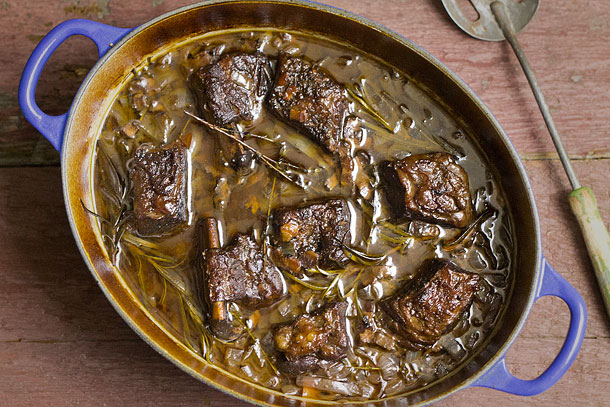 If you're really bold you could just buy a ton of short ribs and make a double or triple batch for a unique and amazing Superbowl Sunday meat dish. I'm thinking a new tradition for Superbowl Sunday instead of wings, could be in motion here.

Red Wine Braised Short Ribs (Paleo, Grain Free, Gluten Free)
Ingredients
2-3 lbs beef short ribs
1½ cup chicken or beef stock
2 cups dry red wine (such as cabernet)
4 sprigs rosemary
3 sprigs of thyme
1 medium onion
1 tablespoon tomato paste
1 carrot
1 celery stalk
3-4 strips bacon
salt and pepper to taste
something to braise in (I love and used a Le Creuset Oval French Oven)
Instructions
Preheat the oven to 325 degrees
Chop bacon in thin ¼ inch slices. Chop carrots, celery, and onion coarsely (you want this fairly coarse so they don't disintegrate while cooking)
If your short ribs are the whole cut with several ribs cut in between each rib evenly to give you individual cuts of each short rib. Lightly salt and generously pepper each short rib.
Heat a dutch oven over medium heat and add bacon and fry until crispy and remove but leave the bacon fat in the dutch oven.
If there isn't enough bacon fat coating the bottom then add a little bit of avocado oil (you only want enough oil to coat the bottom of the dutch oven)
Make sure the oil is nice and hot which it should still be and add the cut short ribs to the dutch oven and brown on all sides well but do not over crowd the dutch oven while browning. About 1-2 minutes per side. (you may have to do the browning in batches so you don't overcrowd the pan)
Once all the short ribs are browned nicely on all sides place all of them into a bowl or dish, place on the side and cover with foil to keep warm.
Add coarsely chopped onions, carrot, celery and tomato paste to the dutch oven and cook for a minute or two stirring often to prevent any burning.
Once veggies begin to soften pour in red wine and stock and scrape the bottom of the dutch oven while stirring to deglaze the dutch oven add salt and pepper to taste and continue stirring.
Let come to a light simmer and then place the browned short ribs back in the pot spacing them evenly apart, then nestle the rosemary and thyme all around in the dutch oven and pour bacon back into the dutch oven.
Place lid on dutch oven and put in oven for 2½- 3 hours. (I did mine for 2½ hours)
Once they're done place all of the meat on a warmed dish and tent with foil to keep warm and place on the side.
With a spoon carefully take out only the rosemary and thyme sprigs and then carefully de-fat the braising liquid by carefully pressing your spoon flat over the liquid and slowly letting the fat run into the spoon. (Don't completely de-fat it, you just want to remove that pool of fat that develops in the dutch oven that creates an undesirable texture when there is too much. But you do want a little bit at least, that's where the flavor is!
Place dutch oven back on stove over medium heat and reduce braising liquid slightly.
Turn heat off and serve meat with your choice of side and reduced braising liquid and vegetables spooned over the short ribs.
Notes
At the two hour mark if you choose you can check and make sure you have enough liquid left in the pot to continue cooking. The braising liquid should be about halfway above the short ribs or higher when you check. Also, make sure it isn't simmering too vigorously. If it is simmering too vigorously lower the temperature by 10-15 degrees. Lastly dont be worried about the alcohol in this recipe because the alcohol actually cooks off as its cooking.