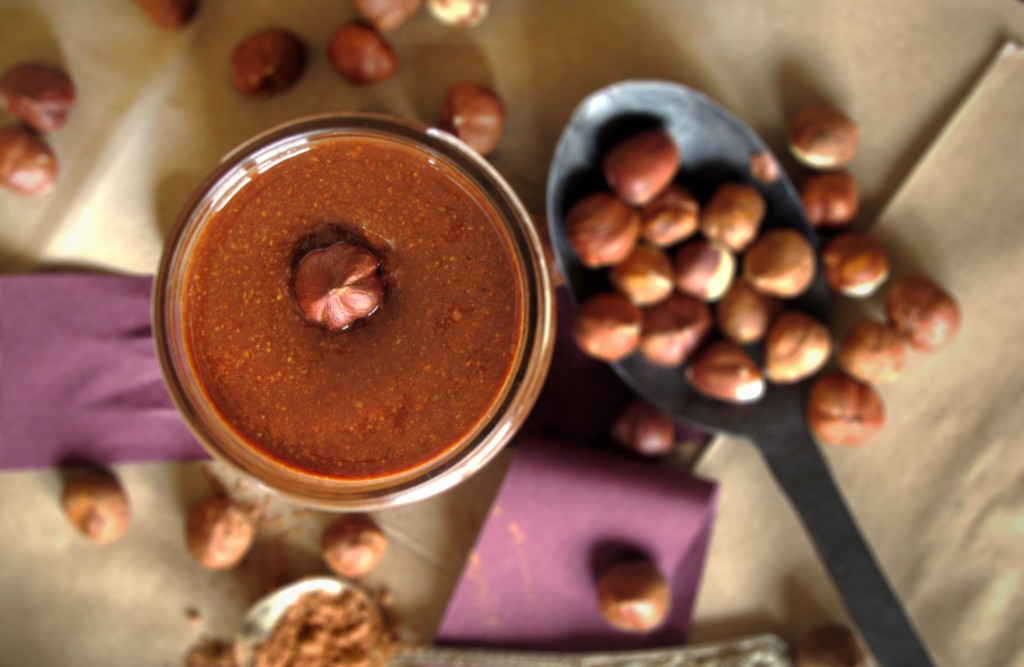 You know that song chestnuts roasting on an open fire? Okay well I say out with the old and in with the new. I'm talking, hazelnuts roasting, but screw the open fire, those bad boys need to go in the oven. That my friends is where it's at. And yeah I wasn't kidding about that hazelnut spree I was talking about on my Facebook page. I cannot get off of the love of hazelnuts lately but this is my last post about hazelnuts for a while. I promise.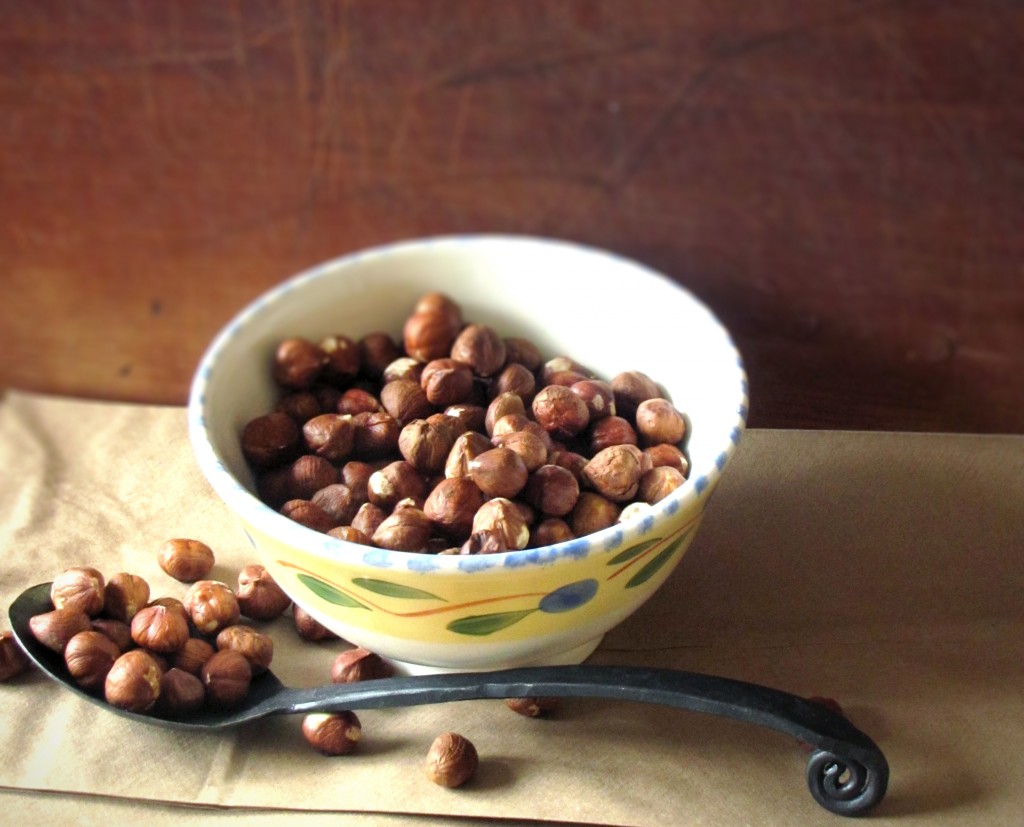 But I don't think you will be too disappointed with this post even though its about hazelnuts again. Plus this is something you will be able to make fairly easily and store it for quite a while in the fridge. I am having a hard time testing it for how long it will keep because its usually gone within the week. Seriously, people love this stuff, I would say its a lot like Nutella. But a lot healthier and lower in sugar. In fact significantly healthier and not to mention incredibly nutrient dense.  You can eat this stuff every single day if you wanted to and be benefiting from it. So there is another reason to be eating chocolate hazelnut butter everyday.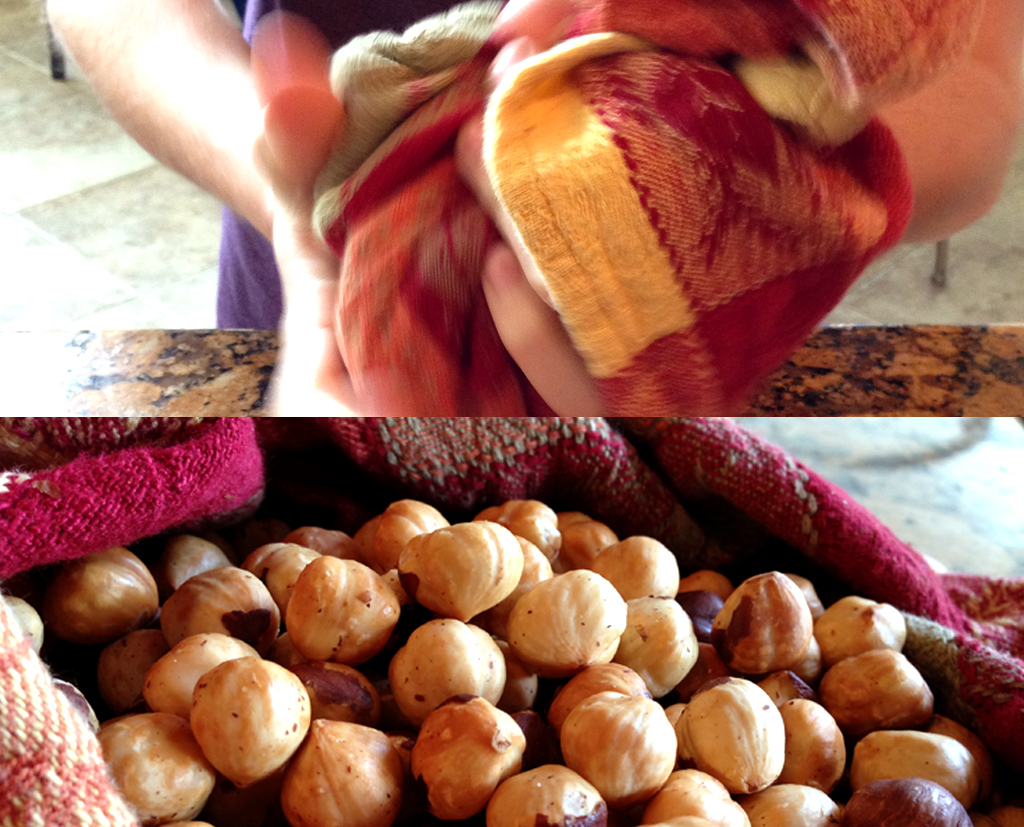 Something about this recipe really warms me up inside. It just makes me happy and it fills the house with a beautiful aroma that is so sweet and so nutty it makes you want to melt straight to the floor. It also tends to make other people very happy, like really really happy. So that just makes a good point that this makes a really great gift to any friend, family member, or any ones good side you're trying to get on. Just watch somebody when they put a spoonful of this in their mouth or take a bite out of something they may have spread it on and watch for a big grin. I know you'll find it.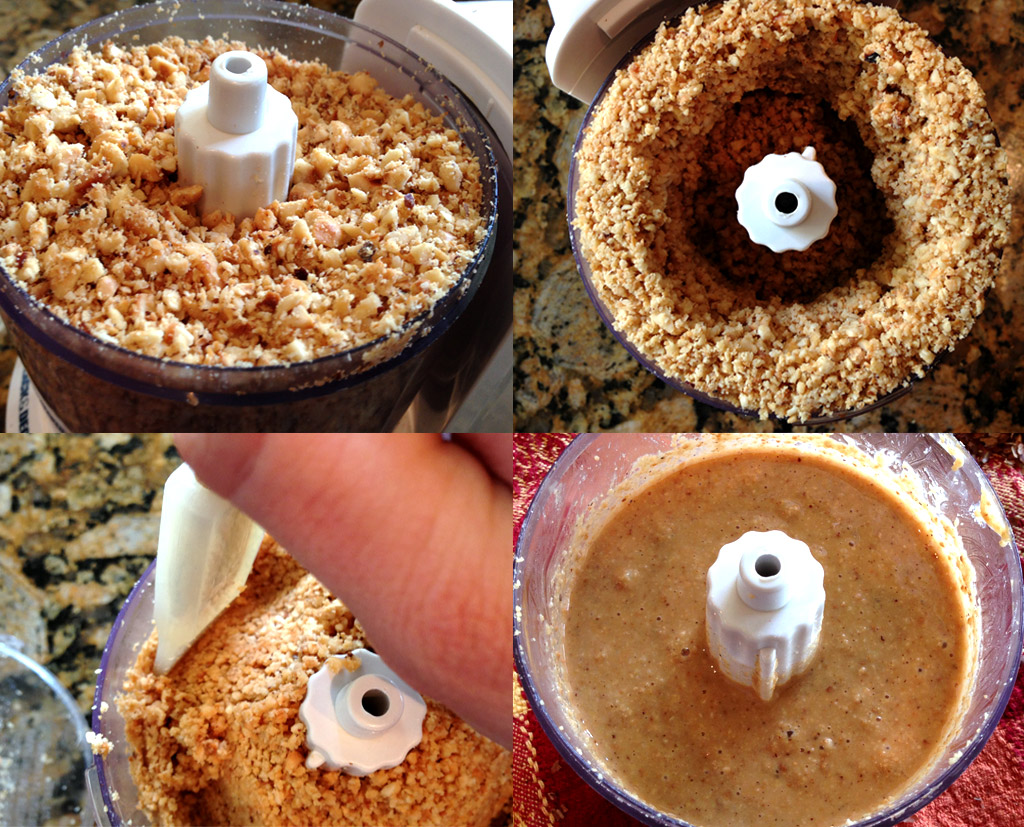 In fact one thing that happened to me recently was after receiving  help in an area of my French class from my neighbors who so happens to be french, I decided to make some of this lovely spread to give to them as a gift. Thank goodness they loved it but that's not the significance of the story. The thing that happened was after giving them the spread the next day I received a text in class from my mom about what they had to say about my spread. And the next few lines on that text, which  I will never forget and means so much to me, was one of the best things I had ever heard in a long time. I was told that their son who apparently had not been eating breakfast for the last few weeks tasted my hazelnut butter and actually began eating breakfast again.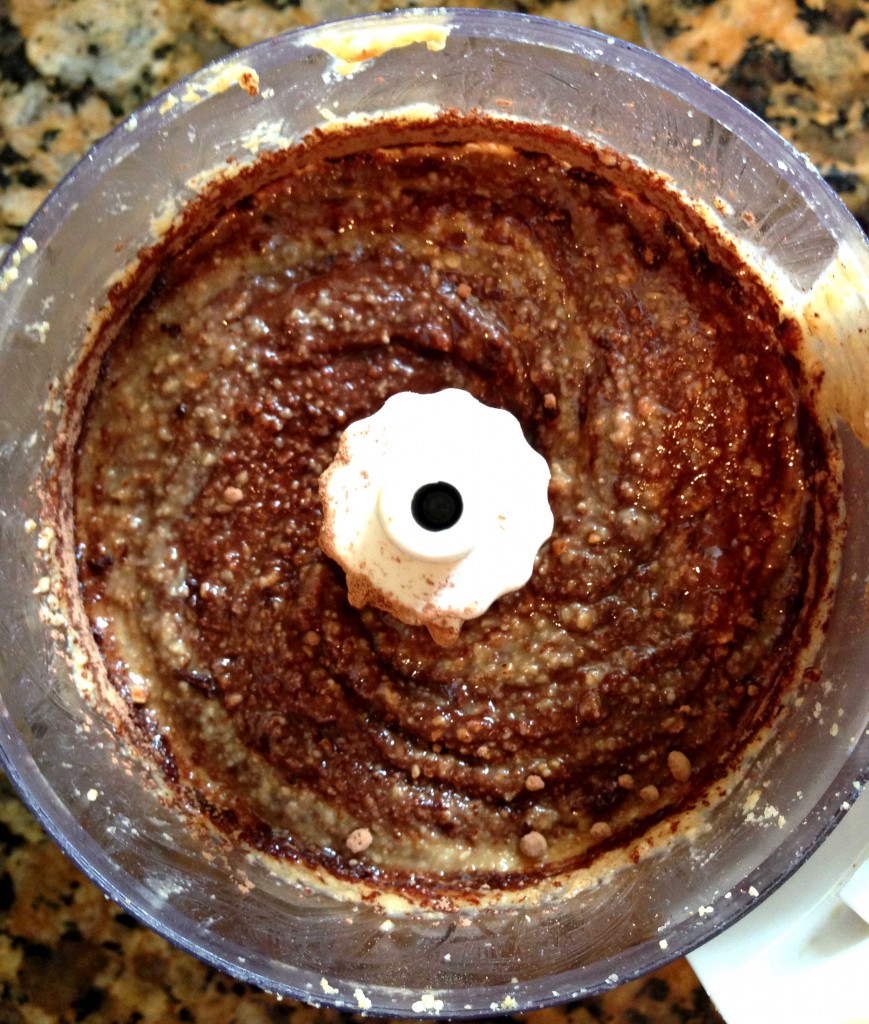 Now if you're a chef or an aspiring chef, hearing something like that is one of the biggest most meaningful compliments you could ever receive  The fact that my recipe had effected someone so much to make them start eating breakfast again is not only an honor but the biggest compliment for cooking I think I could ever receive  And its something you can turn into anything. You could bake it in something, you could fill chocolate cups with it and you could spread it on just about anything. Or you could just eat it with a spoon. Yeah I'm gonna vote on eating it with a spoon. But hey, its up to you.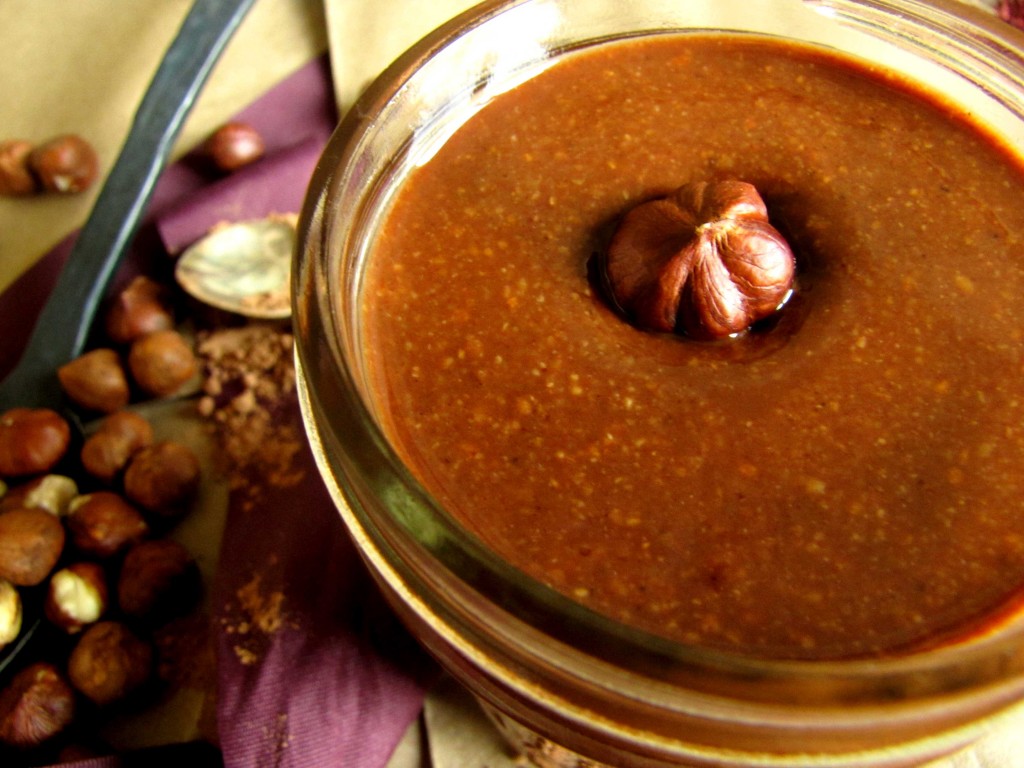 I would really consider the spoon option if I were you, no reason to be ashamed just jab a spoon in it and shove it in your mouth. Regardless of how that may sound it is good. But even though there is always room for "taste testing" just be sure to leave some for actually using when its done.

Raw Cacao and Roasted Hazelnut Butter
This recipe will make about 1 cup of spread.
Ingredients
2 cups hazelnuts
2 and ½ Tablespoons raw cacao powder (Regular Cocoa Powder works too but I highly suggest using raw cacao powder because it's delicious)
stevia drops or honey to taste I recommend stevia so you can have it more often (I used 20 Drops of Sweetleaf SteviaClear)
¼ teaspoon pure vanilla extract
Instructions
Place hazelnuts on parchment lined rimmed baking sheet and bake in oven at 375 for 13-15 minutes, shaking occasionally to make sure they don't burn.
Remove hazelnuts from the oven and place in a dishtowel and rub together vigorously until most of the skins have come off. (some wont come off)
Place hazelnuts in food processor and pulse until you begin the hazelnuts are coarsely chopped.
Process until smooth, stopping occasionally and making sure your food processor isn't on fire. (It will get smooth I promise just keep processing and scraping down the sides every so often)
Once smooth add stevia, vanilla and raw cacao powder and process until fully incorporated. (Start with a few pulses to make sure you don't create a huge plume of cacao powder smoke so that you actually get that cacao powder in there)
Pour mixture into container and store in the refrigerator. (I used miniature mason jars for these and they look great and make a perfect gift)