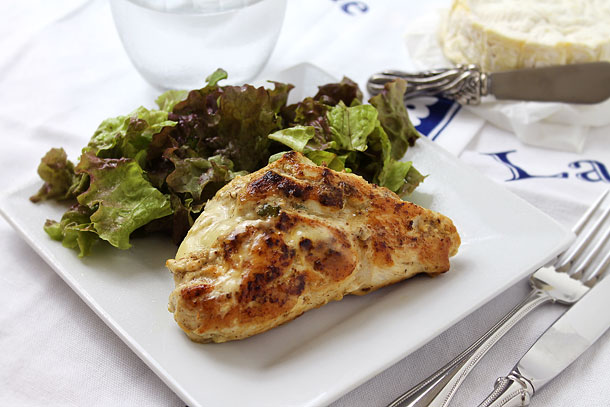 If there was one place in the world that I could pick to go and relax and enjoy wonderful food right now, it would have to be France. People sometimes wonder why the French are so healthy. When you really look at it, it really does make sense. While they do eat their morning croissants and all those naughty sugary treats on occasion, they still remain healthy. Well its not a mystery, I can promise you that. Lets  take a look at it. A typical French person may have a croissant in the morning but its usually only one croissant and a coffee and that's it.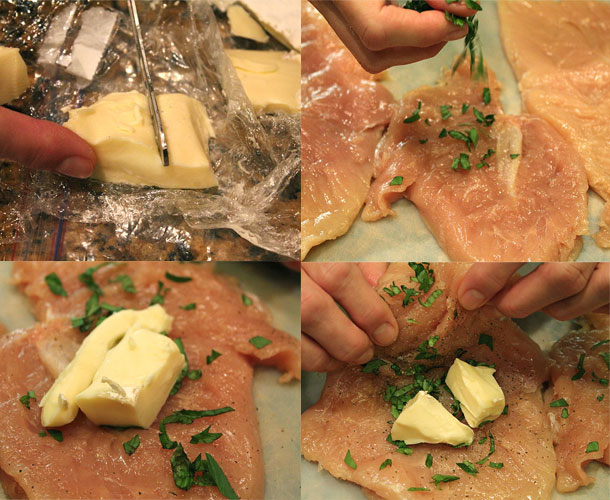 Moving on to lunch they usually have a hearty lunch consisting of veggies and a meat, similar with dinner but slightly lighter. Sure its probably not super accurate for every single french person, in fact it's probably not all that accurate at all, this is really just from what I have observed going to France and knowing quite a few of French people. But when you look at it in general, they eat minimally in the morning they don't overindulge in things and more importantly their food is made with real ingredients. I know I point this out all the time but it is so true. The roots to health and being healthy is simply eating those whole foods. Its not that hard people. But it can be expensive at times, but sometimes the expense is worth a lifetime of healthiness. Plus fresh and real ingredients always taste better, always.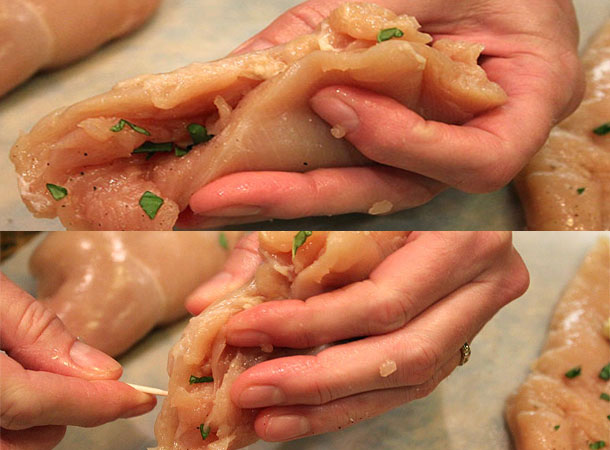 I get the occasional person who will say there is no difference, but I don't think they really believe that. 8/10 people I've, and yes including the ones that are unhealthy, agree that fresh natural foods and ingredients always taste better. So I suppose anyone who would say they aren't are just lying to themselves about it or something. I don't know, I'm gonna steer away from this possible rant that may be starting and turn more towards  a positive note in this. Brie. Seriously, way to delicious. If you can find a good quality brie then you are going to be a happy camper for the next day or two. That is if it will last that long without you devouring it. I typically like brie cooked with something somehow. Whether its just baked and eaten with some nuts or maybe spread on some homemade crackers, yes I make my own crackers usually with flax or coconut flour.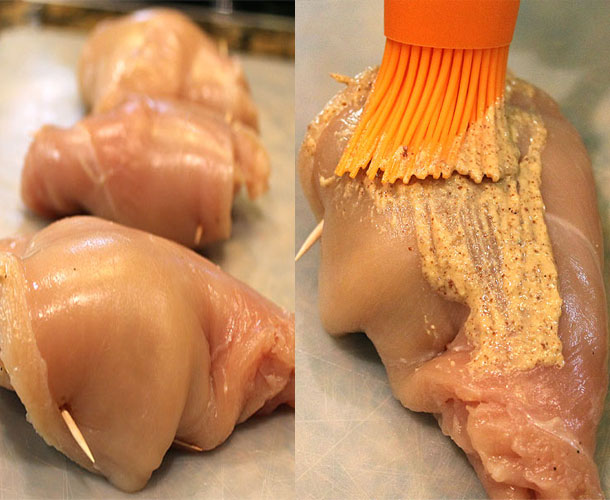 Until I find some crackers that are sprouted im just gonna have to stick with those. But, I digress, this time I was really stressed and kind of mentally exhausted so I just chopped up some fresh herbs sprinkled it on some flattened out chicken and stuffed it with a beautiful melty cheese that tastes like heaven on Earth. Buttery and rich yet light when enjoyed with a cooling drink. So this dish impresses with taste and looks while remaining quite easy and if you have any brie in the fridge that needs to be used up then you should try put tin it inside of something or on something, like chicken (hint…hint). Or anything really. Avocado maybe, hmmm, well you get the idea the possibilities are limitless.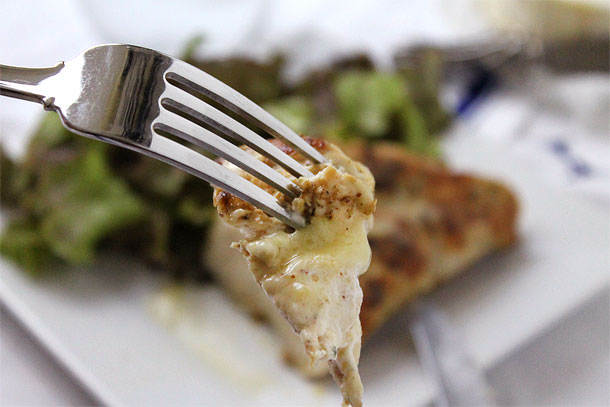 Seriously, I'm actually sitting here trying to think of something it wouldn't go good with and I cannot think of anything.  If you can think of anything that doesn't go good with brie I would really like to know because I cant think of anything and its driving me nuts.

Pan Seared Chicken Breast Stuffed With Brie
Ingredients
chicken
2-3 oz Brie
small handful of fresh basil chopped
1 tablespoon walnut oil or olive oil (I used walnut oil)
4-5 leaves fresh tarragon chopped
1 tablespoon stone ground brown mustard
pepper to taste (if you want to add salt you can but the brie and brown mustard provides plenty of salt for this dish in my opinion)
2 cloves garlic minced
toothpicks
Instructions
Trim each piece of chicken and keep in fairly decent size. You can cut the chicken to any size you like but I left the chicken breasts whole for 3 very big chicken breasts.
Pound each breast to ½ inch thick.
Chop fresh basil garlic and tarragon to medium coarseness.
Lay chicken breasts flat and sprinkle fresh garlic, tarragon and basil, and crack of fresh black pepper on each breast evenly.
Cut brie and divvy among chicken breasts evenly, place in the middle of each breast.
Carefully fold breast making sure nothing falls out and seal as well as you can with as many toothpicks needed. (Just try not to overcrowd the chicken with toothpicks or else you will be picking toothpicks out all day)
Once each breast is properly secured brush each breast evenly with mustard.
Heat pan over medium high heat with walnut oil or your choice of cooking oil. (wait a little bit for that pan to get nice and hot)
Once the pan is nice and hot place chicken breasts in pan and listen for that sizzle sound right when it hits the pan. (that way you know your going to get nice browning on it)
Cook 2-3 minutes each side or until cooked through completely and no pink shows.
Serve with your choice of side. Goes best with a nice side salad in a nice vinaigrette.
Notes
You can occasionally put a lid on halfway and turn the heat down slightly once they are done searing on both sides and that will help keep that chicken nice and moist and it will cook through a little faster.