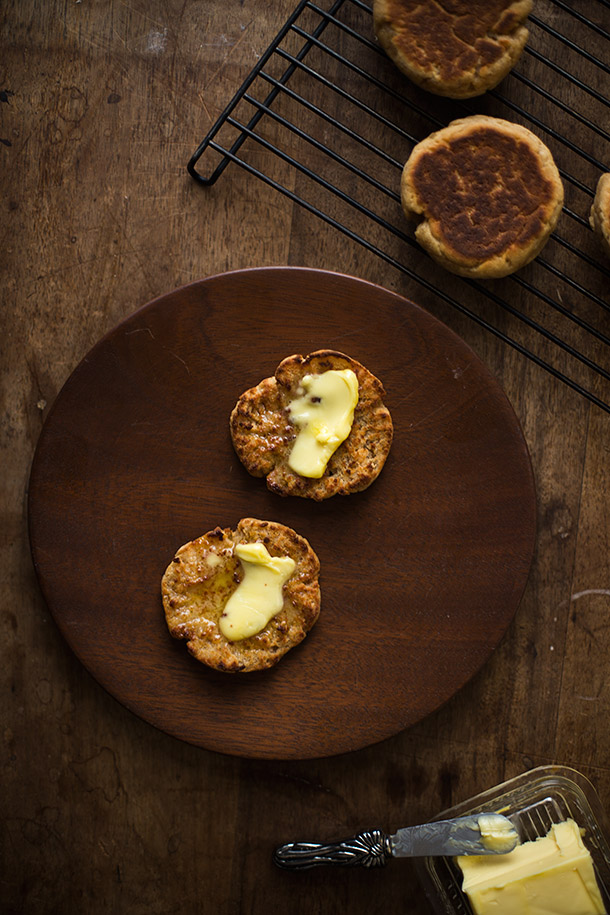 Well it's official, nothing is impossible so long as there is a will. I just received a an early release copy of Every Last Crumb (which I'm also giving away at the bottom of this post) from my friend Brittany Angell and I've got to say that I'm pretty blown away. She has recipes ranging from breads to croissants, that's right croissants, they're all paleo, and some are allergy friendly. With that said you know that I had to share a recipe from the book with everyone here.
Now I've always felt that there were many options when it came to paleo or gluten free baking but there were always certain things that seemed that they would remain "impossible". Now that I've thumbed through Brittany's book I feel like there is truly infinite possibilities when it comes to gluten free or paleo baking.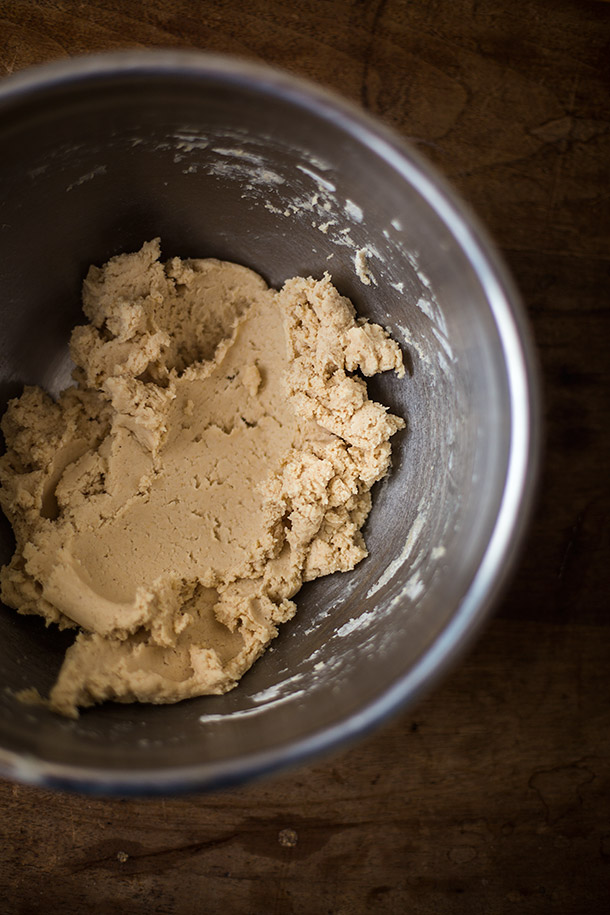 Now that I've cleared up those boundaries maybe it's time to start venturing into some of the uncharted baking territory a little more. I think it's actually extremely important that more people cook without fear and to venture out of their normal safe zone and try new things. I say that like it's no big deal and I realize that it's easier said than done but it still rings true to me. There is nothing to fear but fear itself.
Maybe it's time for me to revise some of my old favorites like crusty sourdough to be gluten or grain free. In my mothers case it would be english muffins, which were easily a hit with her (thanks Brittany!). These are fluffy and slightly chewy in the center, and when toasted (which is sort of a necessity) they are incredibly delicious with some grass-fed butter melted into them. The familiar crunch followed by the rich creamy butter is definitely one to shed a tear for.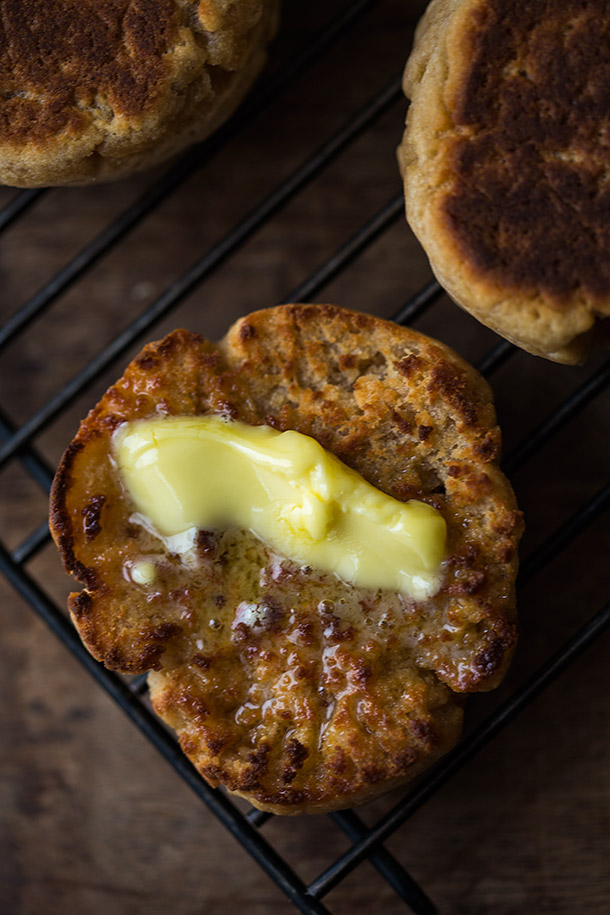 I've never been a humongous fan of English muffins but my mom urged me to do this recipe and I've gotta admit that I am certainly glad that I did because this makes an excellent treat. Plus it's kinda hard to resist it with a generous slather of butter on top.

Paleo English Muffins + A Giveaway
The oh so familiar english muffin with it's classic texture but with a grain free, gluten free, and dairy free, and egg-free makeover. Recipe from
Every Last Crumb
by Brittany Angell
Ingredients
207 grams lukewarm water (about a scant 1 cup)
1 tablespoon instant yeast (I used this brand, which you can also buy at walmart)
2 teaspoons coconut palm sugar
127 grams potato starch or sweet potato starch (about ⅔ cup plus 2 teaspoons)
72 grams coconut flour (about ⅓ cup plus 2 tablespoons)
30 grams tapioca starch (about ¼ cup)
¾ teaspoon xanthan gum or guar gum (you can get this at most local grocery stores)
½ teaspoon kosher salt
64 grams spectrums vegetable shortening (don't worry it's 100 % non hydrogenated palm oil, don't let the vegetable shortening freak you out like it did to me)
Instructions
In a small bowl, mix together the lukewarm water, yeast, and coconut sugar. In a separate mixing bowl combine the potato starch, coconut flour, tapioca starch, xanthan gum or guar gum, and salt.
Stir in the yeast mixture and shortening into the dry ingredients and stir and mix until fully incorporated and a dough forms.
Oil a large skillet and the inside of each of the four english muffin rings (see notes), place the rings in the skillet spaced evenly apart. Divide the dough into 4 equal sized balls and place them in the rings and gently press them down to where they come close to the edges of the english muffin rings, pat down any cracks that are made. Brush the tops with water.
Cover the skillet and place over low heat for 1 minute, then turn off the heat, keeping the skillet covered, and allow them to rise for 15-18 minutes.
Turn the burner back on to medium low heat. Keeping the lid on the skillet, cook the english muffins for 10 minutes. Remove the lid and flip the english muffins.
Cover and cook for another 5 to 6 minutes, until golden brown on the bottom. Remove the rings. Cover once more and allow them to cook for another 10 minutes.
Remove the finished english muffins from the skillet and let cool completely on a wire rack before breaking them open with a fork and toasting. (Make sure that these are broken open with a fork NOT by slicing them!)
Notes
Notes on ingredients used: I bought all of my ingredients at the grocery store and used bobs red mill for almost all of the ingredients but you can also buy them online.
We are using grams because it's very important to have all of the ingredients as exact as possible. I use the
OXO kitchen scale
for mine.
Make sure you break these open with a fork NOT by slicing them!
Notes on the english muffin rings: You can either buy them on amazon
here
, or you can make your own like on
this video
.