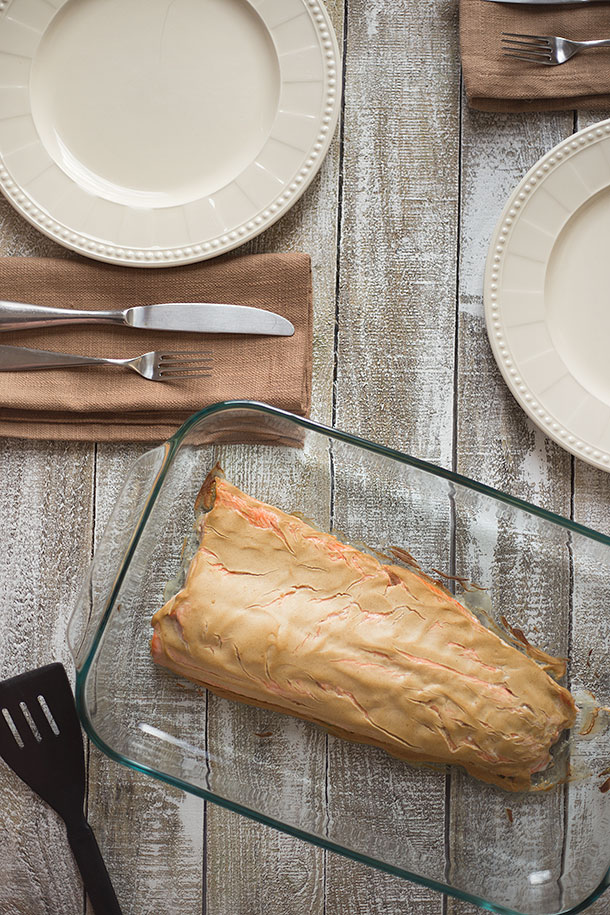 Lucky for me I have this great mailman who brings me a bunch of surprise cookbooks to my doorstep every couple of weeks or so. It's like a cookbook gun is being set up somewhere near my doorstep and firing cookbooks in my general direction. I suppose if  that was the case I'll start wearing eye protection (or groin protection) when I start going out. Lucky for me this book didn't hit me in the face or in the groin. In fact it did the quite opposite, it didn't really "hit me" but it has made a bunch of really surprisingly delicious meals for me out of simple ingredients.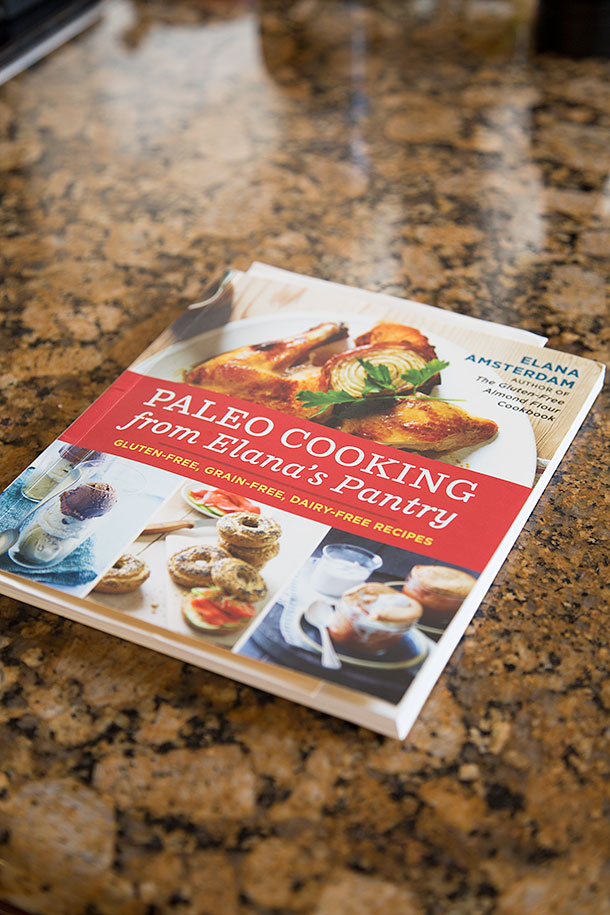 In Elanas Pantry's newest book Paleo Cooking she has brought forth a lot of simplistic recipes that seem to be passed up by a lot of people including myself. I like to get a little extravagant with my recipes sometime but since I started cooking from this book I have really been reminded the importance of simplicity in a recipe .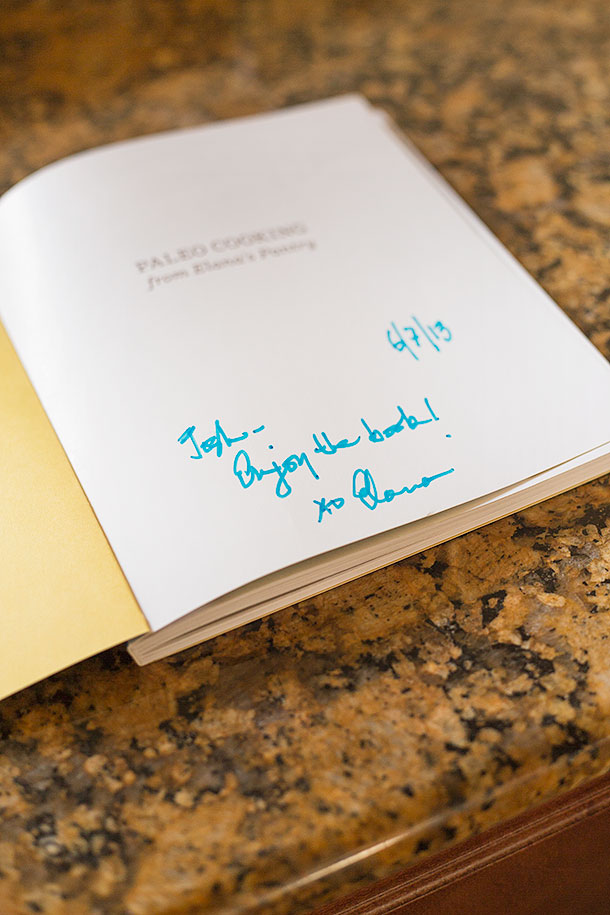 When I say simple, I mean really incredibly simple when it comes to this recipe. All it requires to make is a beautiful slab of salmon and dijon mustard. If you have those two ingredients then you are good to go. I think it's rare that you can grab two things and make a meal out of it unless you really let yourself unwind and think about it. This isn't the only easy recipe out of this book but it of course popped to me because I'm a bit of a salmon freak.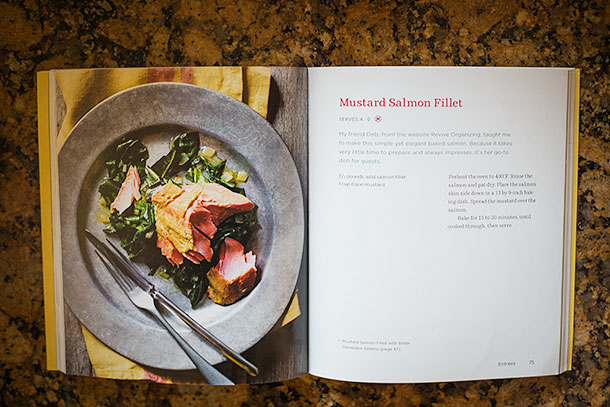 Lately there has been a lot of fresh wild caught salmon nearby me which is super rare.  It's always wild caught but it's frozen and we all know once it's been frozen for a bit it's never the same. And when I say the salmon lately has been fresh I mean ridiculously fresh. You can literally observe the omege 3s oozing out of the pink soft flesh of the fish. Maybe not a visualization for everybody but hey at least it's super fresh. So why not let the beauty of the the fresh salmon shine with a simple recipe? Not to mention it makes a week night a breeze when your strapped for time and are about to gnaw the arm of a chair off.
Mustard Salmon
Ingredients
1½ lb salmon skin on
1 cup dijon mustard
Instructions
Preheat and oven to 400 degrees. Rinse the salmon and pat dry. Place the salmon skin side down in a 13 by 9 inch baking dish.
Spread the mustard over the salmon and bake for 15 minutes.