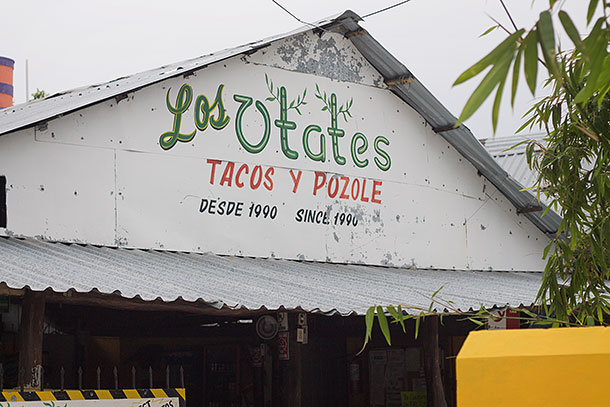 As I type this I'm currently in Cozumel with ambient light reflecting from the setting sun onto the bright blue water and into my condo living room. I'm have quite a wonderful time seeing all of the culture and tasting all of the wonderful food that Mexico has to offer. It just seems that there are so many places yet so little time to visit when it comes to food around here. So I'm doing my best to make it as impactful and delicious as possible while I'm here.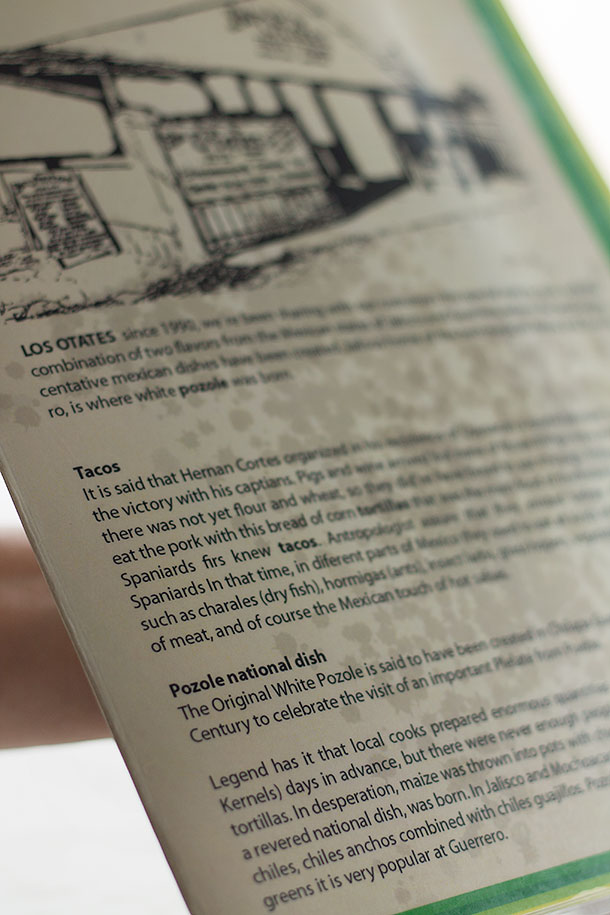 Seeing as I'm in mexico my first plan of action was to stick with what Mexico does best, that being mexican food. I really wanted to find the best place to get one order of real down to earth, authentic, hand made tacos. That's right, tacos, with the corn tortilla and everything. Not just any corn tortilla though, and I never eat corn, but a homemade corn tortilla from the best possible taquieria I could find.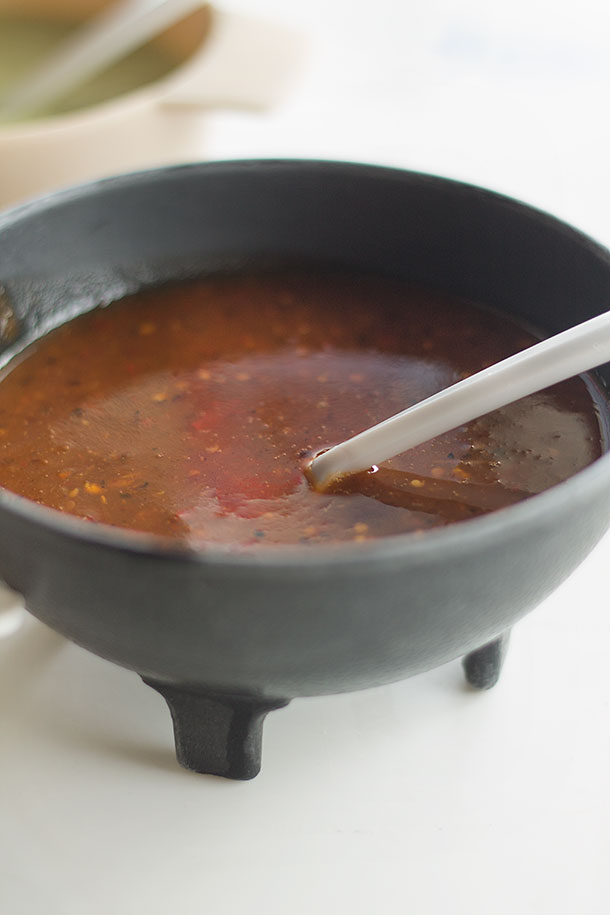 I'm expecting to catch some fire for doing this but you have to realize that eating said tacos that are  the real deal and traditional are something that everyone should experience and I'm not going to let a little bit of corn make me skip out on something like this in life. Plus I will never eat another corn tortilla unless I go back to Cozumel which, after looking at the bill probably won't be for a while. Even Nom Nom Paleo agrees with this thought by the way, just saying.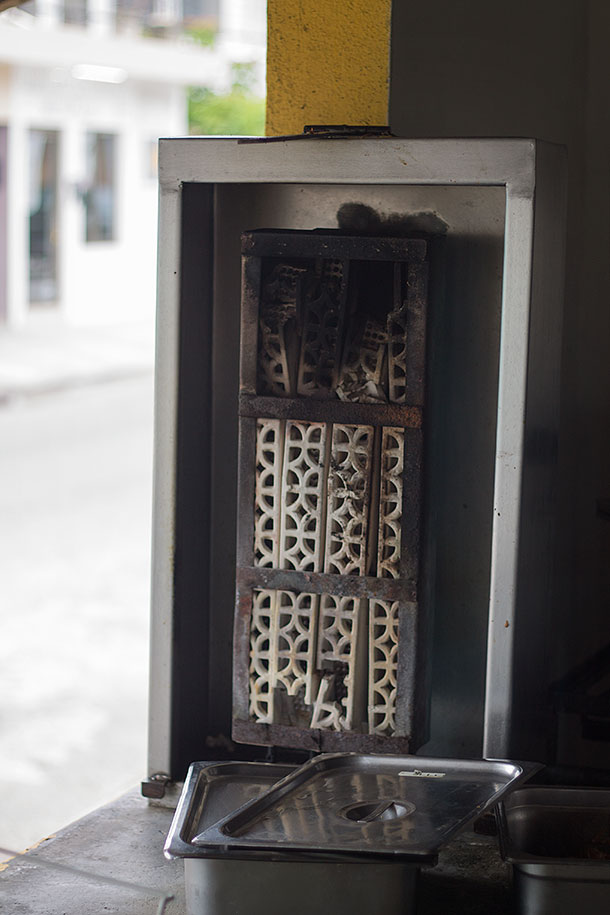 So I set out on my quest to find the best hole in the wall place that all the locals flock to for their tacos. I asked around and finally came upon 2  names that repetitively escaped each persons lips. One of them being Los Otates along with another place called El Pique. Los Otates seems to be a hotspot where mostly locals eat and is gaining some exposure to the touristy side but it hasn't quite reached the crowd just yet. They started their restaurant in 1990 actually, which is quite a nice standing time for a taco joint if you ask me.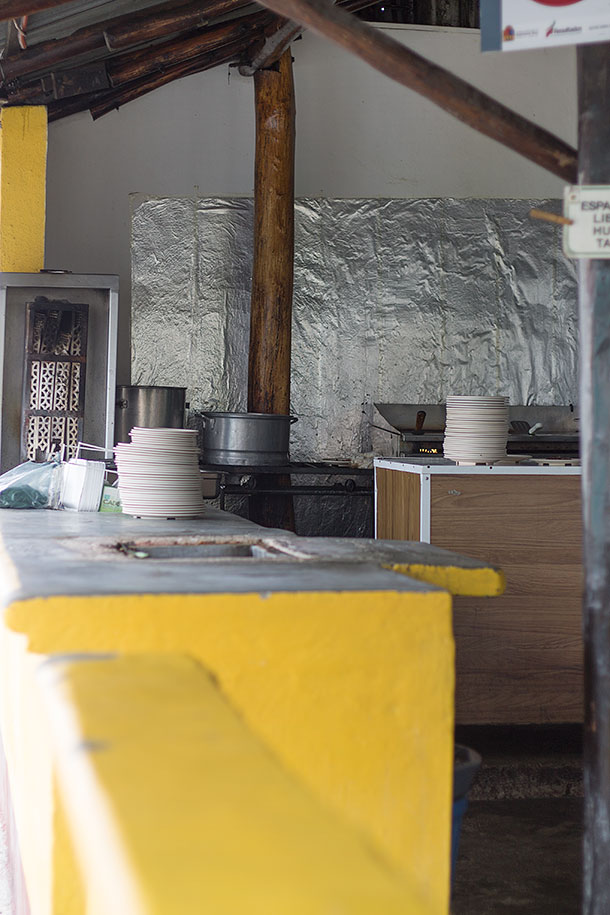 Many of the locals said that good taco places usually open in the afternoon rather than right in the morning, Los Otates being the earliest by opening around 1:00 in the afternoon. This is the reason why as of right now I have not gone to El Pique yet. Although El Pique has been recommended more than Los Otates by the many people I asked it also opens at 6:00 PM and it gets dark here so the photos probably wouldn't looks so hot. But who knows maybe I'll check them out anyway.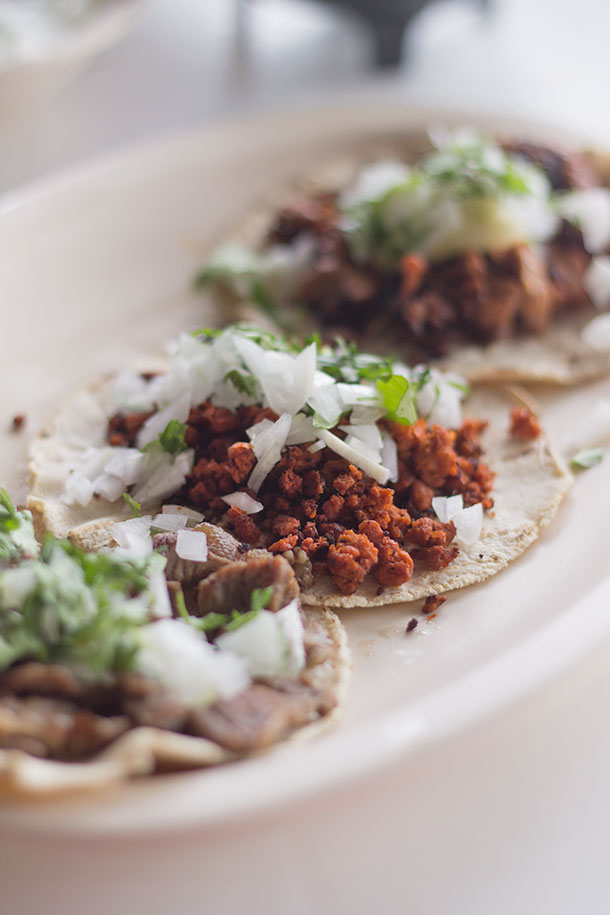 But enough of the senseless talk, lets get to the food. There were some awesome traditional offal choices on the menu but I went for a trio of different meats. I got one Tacos Al Pastor which is marinated pork meat (yes amazing and my favorite, but I'll get to that later), one with beef, and one chorizo.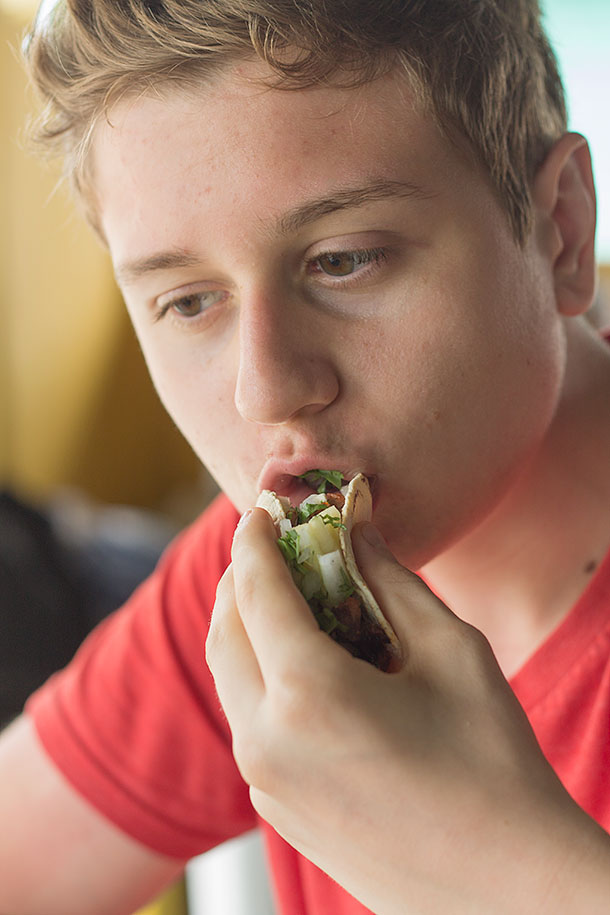 Now this is a shot of what it looks like when someone is enjoying pure bliss. The Tacos Al Pastor were probably my favorite, the pork was fatty,salty, crispy and melty all at the same time and topped with a slice of sweet pineapple to meld the flavors together in the most amazing way I've experienced. The next one was the chorizo which was actually a lot better than I expected. It was perfectly spiced and incredibly flavorful, in fact one of the most perfectly spiced chorizo meat I've ever eaten. The beef was simple in flavor but had a nice texture to it, although it wasn't my favorite.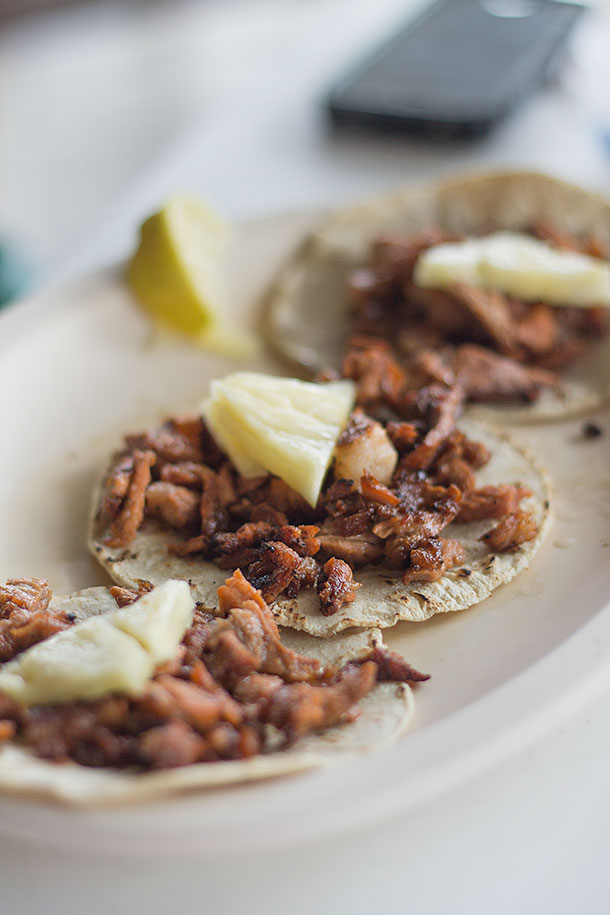 My mom being the smartest woman on the planet ordered 3 Tacos AL Pastor which kind of made me a tad annoyed because I wanted to try other things on the menu but really just wanted mostly the Tacos Al Pastor.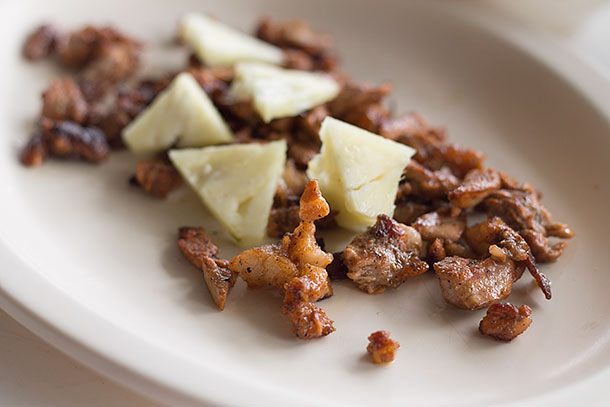 My experience will not soon be forgotten and neither will those tacos Al Pastor. They were simply bliss on a corn tortilla. They had a nice crunch around the edge, they were perfectly marinated in a salty delicious mystery and then you bit into the gushing fresh and sweet pineapple as all the flavors meld together and the pork melts away in your mouth. I may be sounding redundant but I'm just trying to convey how amazing they were. In fact they were so amazing I actually just ordered a plate of just the Al Pastor meat. To which the wonderful staff there were incredibly accommodating and whipped one right up for me with no questions. I have no regrets.
Avenida 15, Cozumel 77600, Mexico