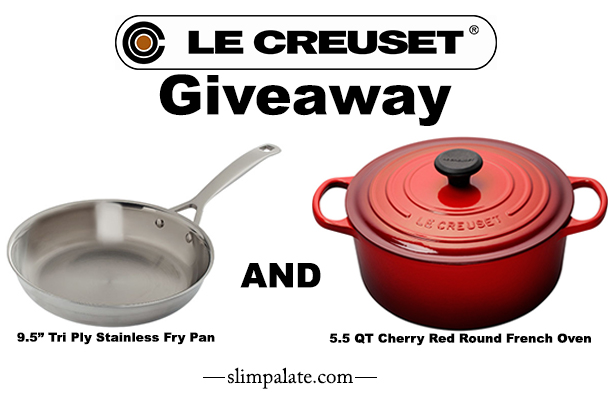 I wanted to kick off the New Years and celebrate the upcoming release of my brand new cookbook with a giveaway for you guys who support me so much from the generous people behind Le Creuset. In my kitchen Le Creuset is an absolute staple when it comes to cookware which exactly why I wanted to pay it forward to you guys by giving away a couple of my favorite pieces from them. The two pieces included in this giveaway are a 5.5 quart Round French oven and an 9.5″ stainless steel frying pan.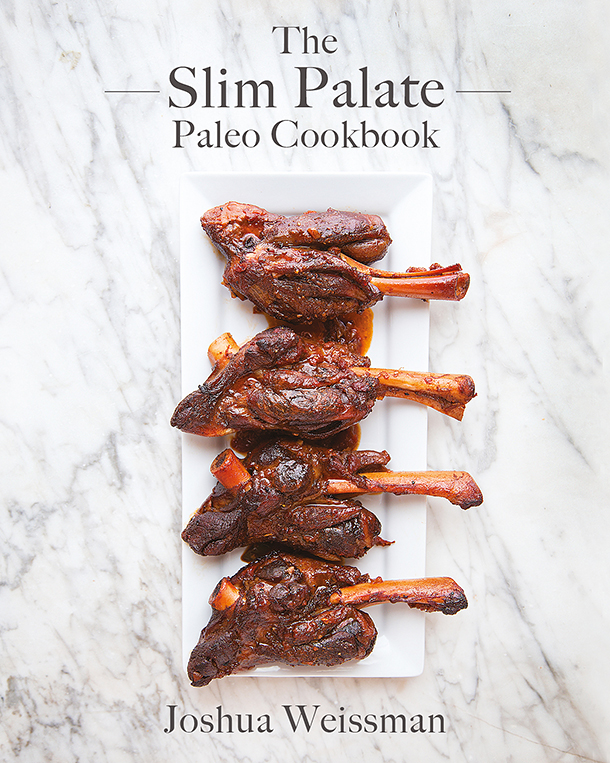 In my cookbook that's currently on pre-sale on Amazon, and Barnes and Noble, as mentioned before,  I used their  French ovens in many of my recipes and I really enjoy them along with their frying pan. My absolute favorite is their round french oven which I use for many things such as braises, soups, stews or even using as a roasting pan. As for the fry pan it works wonderfully as a multi purpose pan for both searing, sautéing or even making sauces. These pieces have proven to be durable and incredibly useful in my kitchen for just about anything so I hope whoever wins these gets as much use out of them as I do. The contest starts today at 7:30 AM and ends on January 9th at 8:00 PM (my birthday!) so try and get your entries in by then using the Rafflecopter widget below. I wish everyone good luck in the giveaway and a happy New Year!
Notes: This giveaway is limited to US addresses only due to shipping restrictions, customs, etc. from Le Creuset. Sorry to those of you who live out of the US as I have no control over that! -J
Also for those of you having trouble pinning it on Pinterest when you choose "Pin this image on Pinterest" in the Rafflecopter giveaway, make sure you click the little "pin it" button and then click "I pinned it" and that should work. If you're still having trouble simply use the Pinterest pinning button below it.