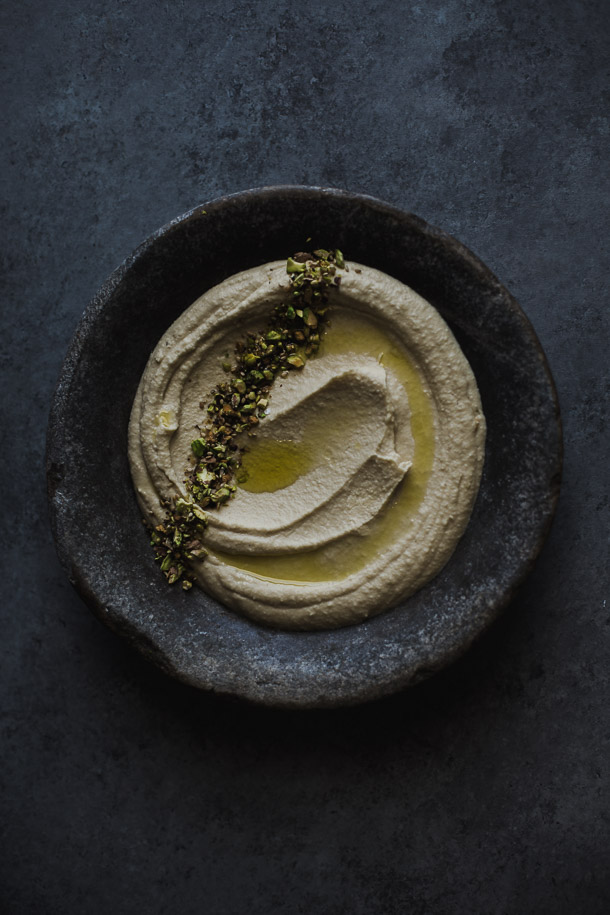 Life is evolving so quickly for me right now. It seems that almost every time I write on here, something dramatically changes. I'm definitely hitting that point where you have to make a decision in your career. My decision is to stay the course, because I know things will turn out, and because I believe in myself and my vision. I feel like I had such a long stride at such a young age that I never really felt what it was like to be knocked down by life. It reminds me a lot of what it was like when I was bullied for being overweight. This is why I'm not scared of it. It's not really new to me, and I know how to handle it.
I know this all sounds like bad stuff but it's actually quite good. It's hard to explain right now.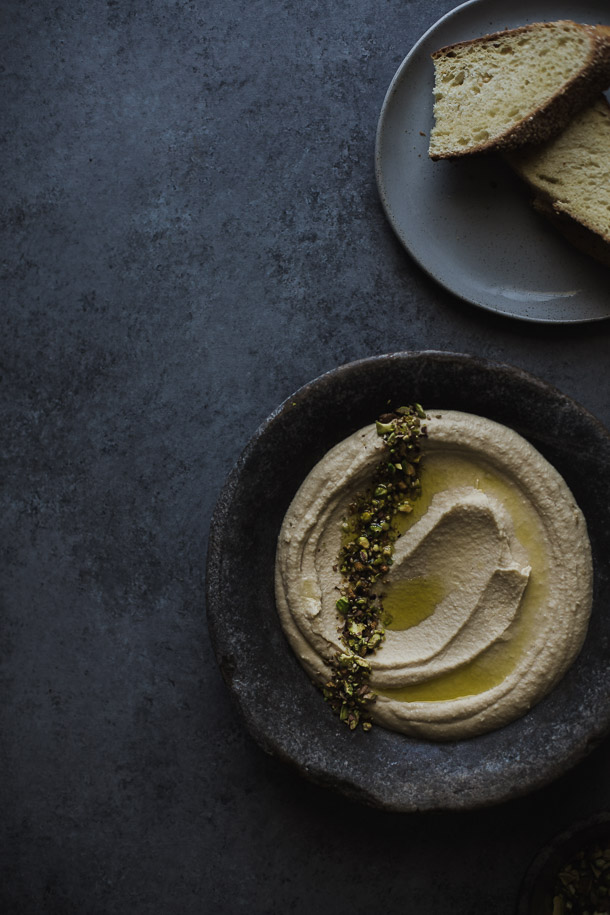 I'm currently working at Uchiko now that I'm no longer at Odd Duck. I remember when I first ate at Uchiko… It was actually my first dining experience in Austin and it truly set the bar for me in my career, as well as my experience of the Austin food scene. It's like a dream to be able to work in there and learn so many of the incredible techniques that they have to offer.  The only downside is now I find myself trying to add japanese elements to so many types of food. I even started to add bonito flakes and nori to this recipe for hummus, but I ultimately decided against it. It's better to keep this recipe traditional, simple, and identifiable for everyone.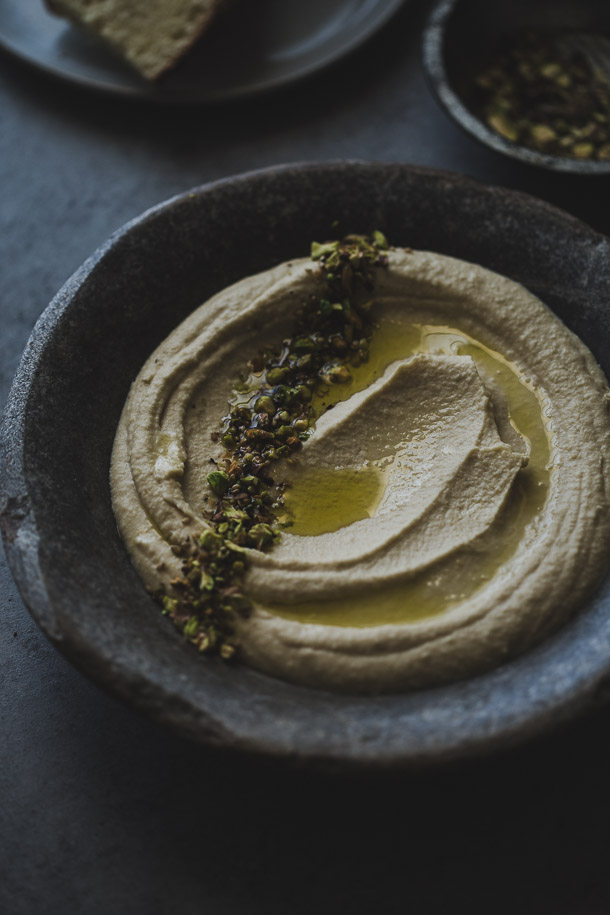 The great thing about this recipe is that it takes less than 10 minutes to make, it's absolutely delicious, and it can work as the star of any meal. I wish I had started making my own hummus since day one. There's nothing better than realizing you have been wasting your money for years on a product that is basically 10 times better when you make it yourself, oh and it's stupid easy. It's fine. Let me help you save you money and tastebuds by making this hummus at home. All you need is a food processor and 10 minutes or less of your time.

Hummus with Pistachio and Sesame
Ingredients
Hummus:
1 15oz can of garbanzo beans (AKA chickpeas)
21/2 tablespoons extra virgin olive oil
11/2-2 teaspoons sea salt (depending on your taste)
1½ medium lemons worth of lemon juice
½ cup tahini
2-3 cloves garlic sliced thin
water as needed
Toppings:
2 tablespoons crushed pistachios *optional*
1 tablespoona sesame seeds *optional*
½ teaspoon fresh cracked black pepper *optional*
extra virgin olive oil
Instructions
Place all the ingredients for the hummus base into a food processor and begin processing on high. Once the ingredients begin to mash and mix and the processor begins to slow, start adding water a tablespoon at a time until you reach a smooth yet thick consistency to your liking. We're looking for something spreadable, not too runny, but not too thick either. Make sure to get it as smooth as possible. Repeat this until you get a desired consistency and flavor.
Once the mixture is done you can either transfer it into a bowl to serve or store in an airtight container in the fridge for up to a 5 days. This is great to make ahead of time and serve for a party the next day.
In a small bowl mix together the crushed pistachios, sesame seeds, and fresh cracked black pepper until thoroughly combined.
To Serve: Add hummus to a bowl and use the back of a spoon to create a swirled design. Lightly drizzle in some extra virgin olive oil, and sprinkle on your pistachio mix. Serve immediately with just about anything (carrots, crackers, bread, other vegetables, etc.).