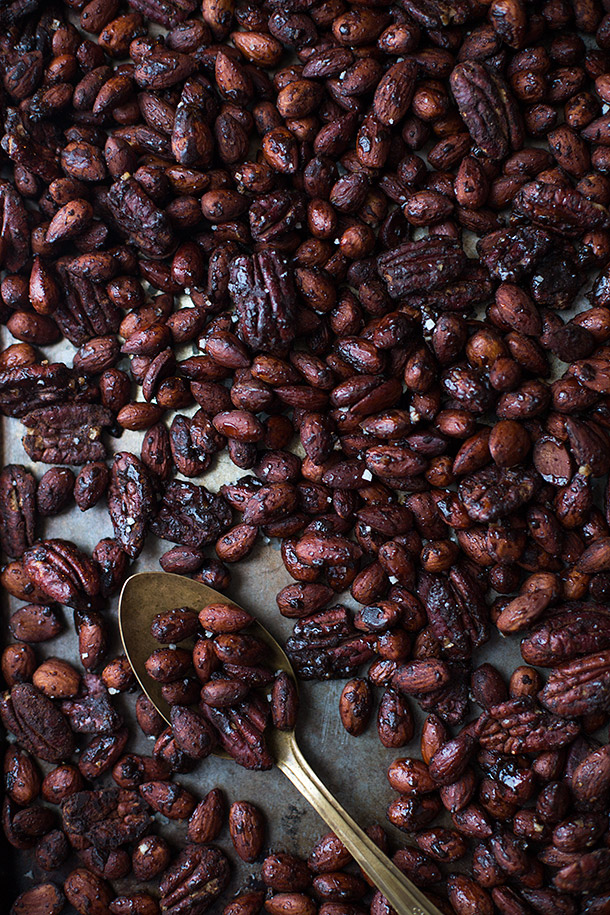 With the combination of finals for this semester at school, Cross Fit, this blog, and my very first cookbook being published; winter break seems to call for me more and more. Not to say that I don't enjoy Crossfit, blogging, and cookbook writing/photographing, it just happens to be slightly more of a juggling act when you're in the middle of finals week in high school. I can't complain though, it keeps me busy and I absolutely love every bit of it.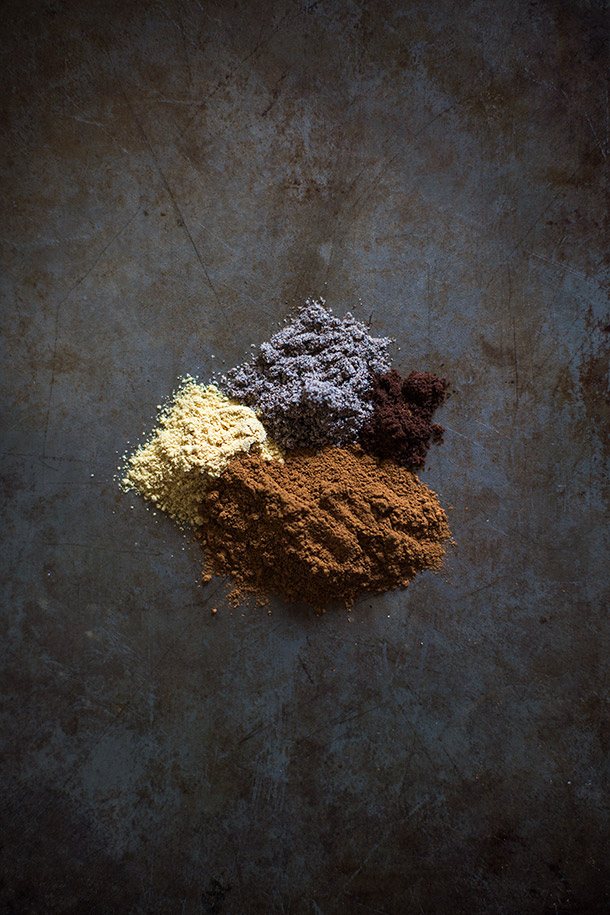 In case anyone is wondering my cookbook is in the design and editing phase right now. I've already written and photographed all the recipes, so essentially it's time to review the writing over and over and put together some different design aspects. Which brings me to another thing that somewhat bothers me because I worked so hard on it, yet it is completely understandable and flattering at the same time. People keep asking me things like if I photographed for the book and if I wrote all of the recipes. Well of course I did, I can proudly say that I did, even though it was a ton of work.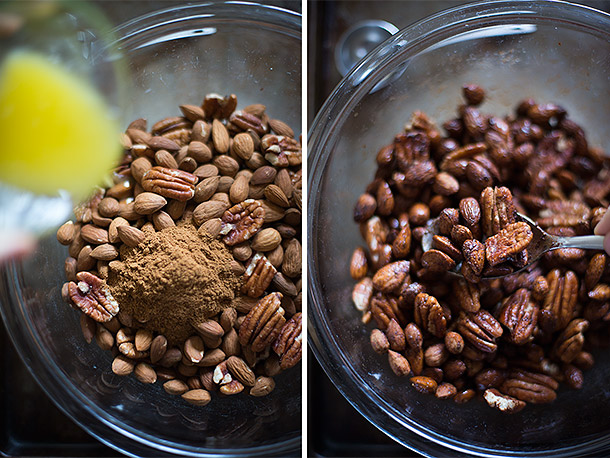 When putting forth a lot of effort for something like what I'm talking about, comfort food of course is in order.  Which really can be whatever you want, but to me it depends on the weather. Like I explained in my last post about how cold it was, practically anything warming or nicely spiced does me good. I really want to do some sort of braise, stew, or slow roasted item for Christmas but I haven't decided what just yet.
I do, however, know that I'll have these roasted nuts at the snack table and will be giving these out as small gift packages or maybe even stocking stuffers. What's better than the gift of sweet/salty, intoxicatingly crunchy and warmly spiced nuts on a cool Christmas day? Well probably a lot, but there is still a good chance anyone would most likely still be pretty happy to receive them.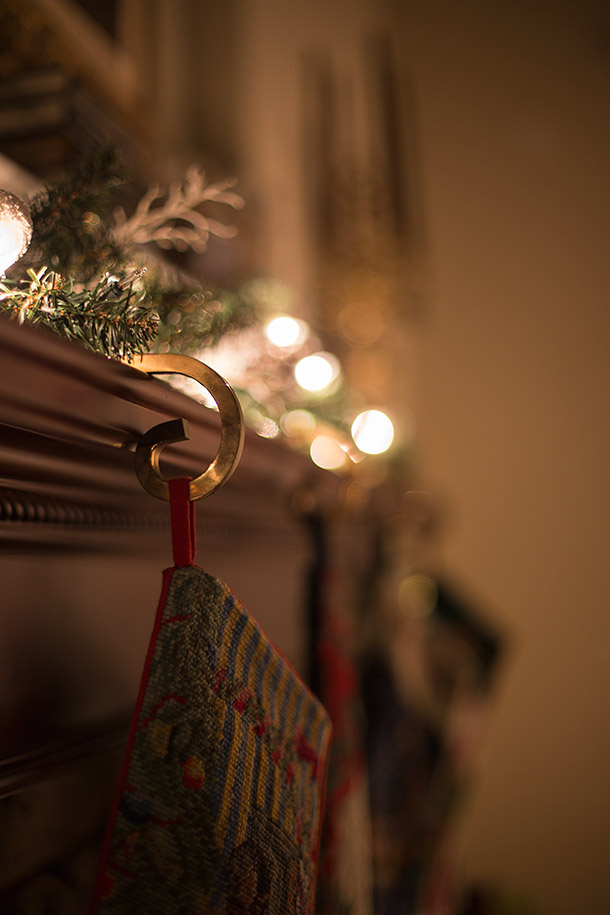 I'm still trying to think what I'm gonna start giving some of the people in my life for Christmas because you know it's crunch time as soon as the Christmas tree goes up, if you celebrate it that is. Really I'm mainly looking forward to re-watching some of my favorite childhood disney movies combined with some Holiday movies with that special someone as well. Either way I might be snacking on some of these as I watch them, just try to be careful and not eat half of the batch you make because it's really easy to eat a lot of these, at least according to the people I've given them too.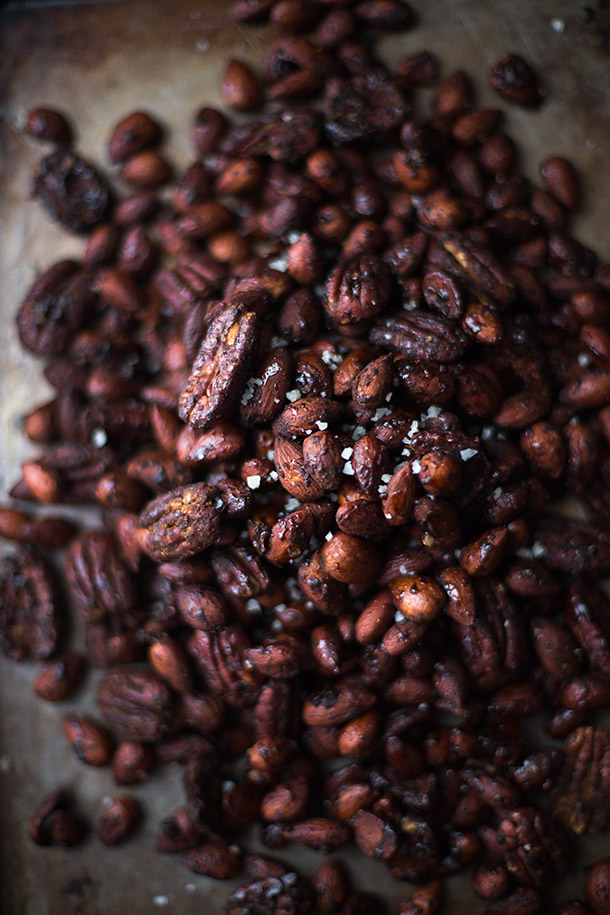 Honey Masala Chai Roasted Nuts
An easy and fast recipe for delightfully crunchy, warmly spiced, and salty/sweet roasted nuts.
Ingredients
3 cups almonds
1 cup pecan halves
2 tablespoons unalted butter melted (could sub coconut oil if you wish)
1 teaspoon vanilla extract
3 tablespoons honey
1 teaspoon coarse sea salt
Masala Chai Spice Mix:
1 tablespoon ground cinnamon
½ teaspoon ground cardamom
¼ teaspoon ground cloves
½ teaspoon ginger powder
¼ teaspoon ground black pepper
Instructions
Preheat the oven to 350 degrees. Line a rimmed baking sheet with parchment paper.
In a small bowl mix together all ingredients for the masala chai spice mix. Pour the almonds and pecan halves into a large bowl and add spice mix. Add melted butter, vanilla, and stir until well coated with spice mix then add honey and stir again to coat completely.
Spread nuts onto the parchment lined baking sheet so they are in a flat layer and place into the oven for 20 minutes stirring a couple of times throughout roasting. Sprinkle sea salt over nuts and stir once more and allow to roast for 2-3 more minutes.
Remove from the oven and allow to cool completely before serving or eating. (This is an important step because they get wonderfully crunchy as they cool. Plus they are really hot and if you eat one even after a few minutes out of the oven the oil inside the nut will singe your tongue off. Trust me I have personal experience.)
Related Links:
Roasted Rosemary Almonds – Nom Nom Paleo
Paleo Trail Mix – Multiply Delicious