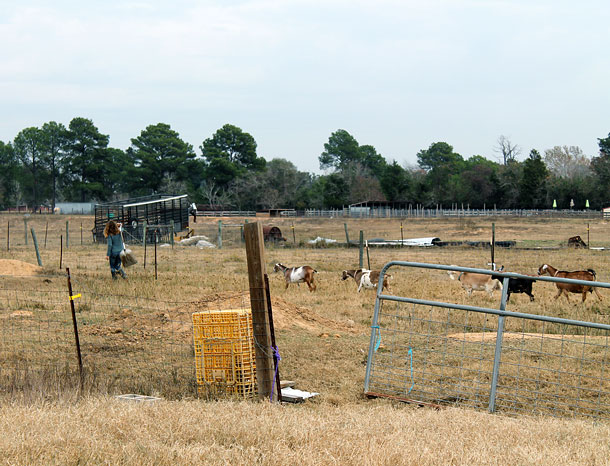 I went to a farm to get some good old fashioned farm fresh grass fed beef for dinner. One thing I am super careful with is the meat that I get. The thing I pay most attention to, is that the meat is antibiotic free, and added hormone free. If it isn't, it will not enter my mouth. That's why getting your meat from a farm is super great because you have a direct link from your food source, that way you get all your information and you can physically speak with the farmer. Which is not only reassuring but pretty cool.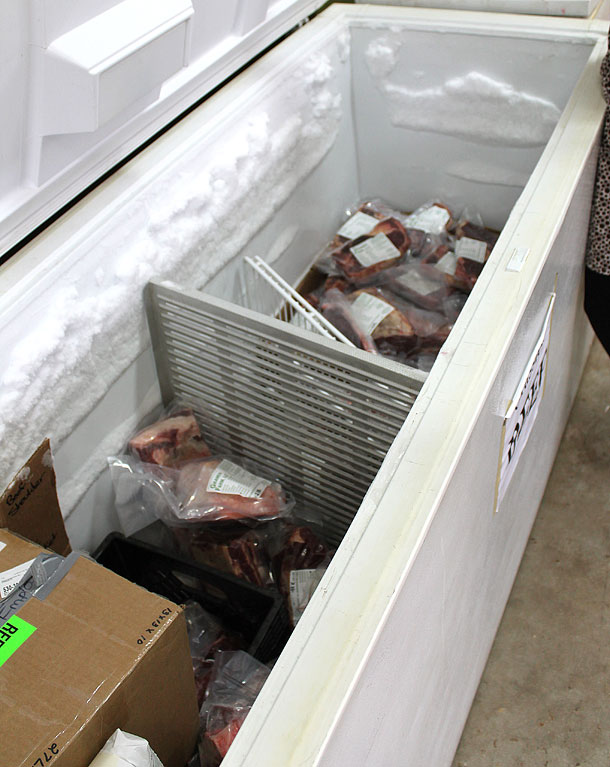 In addition to that, the farm that I went to, which goes by the name of Gramen Farm has beef that is also grass-fed as I mentioned before. As some of you may have read or already know grass-fed beef is one of the best tasting and healthiest ways to get your beef.  Besides the fact that it is super healthy for you and super high in CLA and beta carotene  it is incredibly delicious. And all of their beef is so fresh is ridiculous, literally cut, frozen and frozen and taken back to the farm the day its frozen. This meat was no older than a couple of days from fresh cut.
The beef is so impressively juicy you may be overwhelmed with your first bite, and it melts in your mouth like room temperature butter. So whether your cooking a beautiful and intimate meal for you and your date or a warm loving dinner for your whole family, grass fed beef will always impress and you will secretly be fitting in an even healthier meal in everyone's mouth.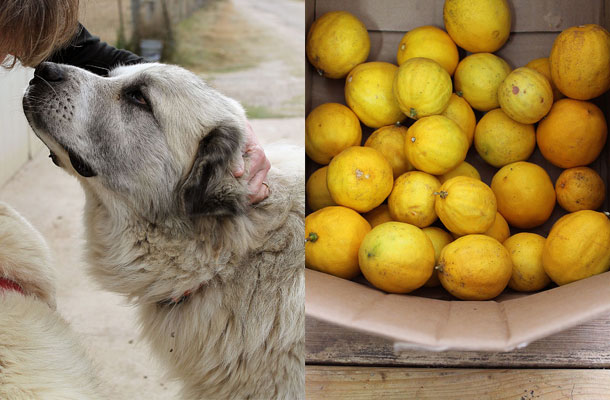 When I got to the farm I was so excited, for two reasons. It was my first time going to that farm and it was going to be my first time officially shooting Léone outdoors. So I promptly hopped out of the car nearly choking myself with my camera strap and turned on my camera, and what do I read on her LCD screen? No memory card. Yep, I forgot my memory card. Of all things I could have forgotten I forgot my memory card.
So after a quick moment of panic I hopped back in the car and ran to the nearest CVS to grab a 8gb card because I needed a backup one anyway.So okay panic avoided, for now. When I got back to the farm i checked to make sure the battery was charged because whenever something like that happens to me it tends to happen in bundles. But luckily today wasn't the day for that.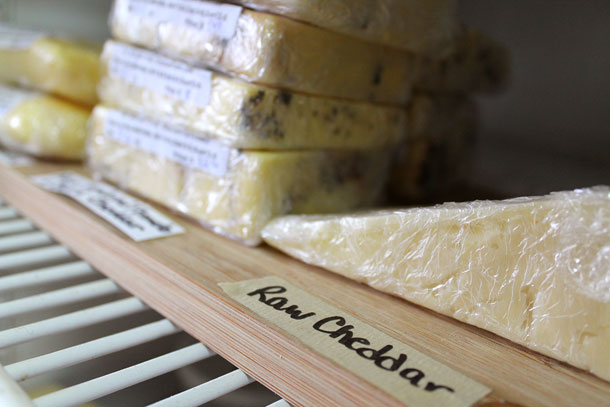 So I entered the little shop they have centered in the farm, it was small but beautiful on the inside. I loved the interior which was a very rustic and home-like feel. I checked their freezer where they had freshly frozen beef with a selection that stretched as far as the eye could see. So I chose my meat and continued on stumbling upon various great finds such as raw kefir, raw milk, raw yogurt, raw cheeses and soaps all of which are made by hand right there at the farm.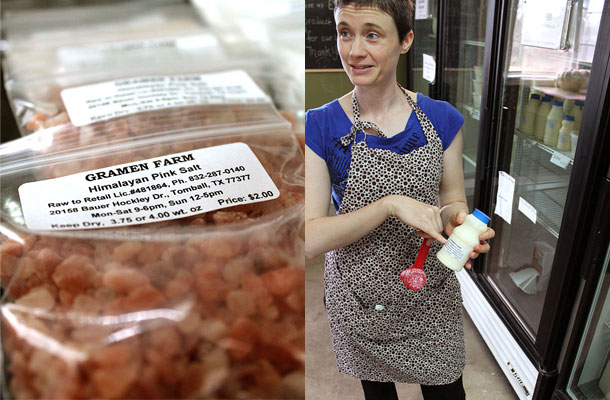 After that, I carried on quite a long conversation with the owners of the farm which are a couple who started out as regular joes caught in the traffic of life. They explained to me how they realized how horrible the stuff was that they were eating when it came to just about everything.
So they took it to the extreme when they had kids and decided to purchase the farm to help feed themselves and share the love with the public thus resulting in Gramen Farm. Now they run an incredibly successful farm with great products and great services.
I talked mostly to Grant Wilson one of the owners of the farm whom was incredibly knowledgeable. It made me so happy hearing some of the things he said because I don't only agree with him but its the way I have been living for the past year and a half to put me at the peak of my health and where I am now health wise. And he spoke with such passion about the food, a passion that is oh so similar to mine. It was a real pleasure speaking with him about how food can be one of the best ways to heal the body and keep it strong.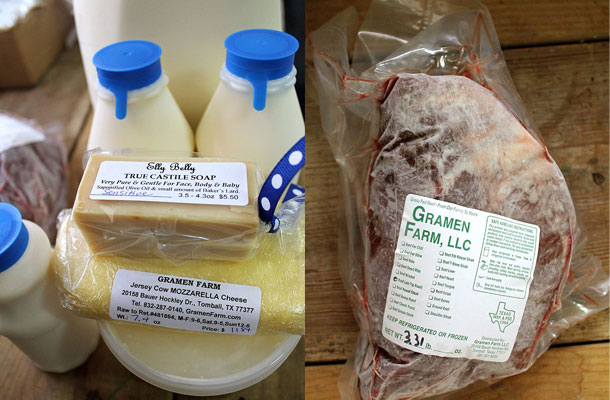 In my opinion learning that specific thing can be incredibly important if you love food. Really its all just going back to basics, I know I reiterate over and over but it really is all about real food, real people and real blood pumping through a real heart that beats on and on for food. In addition to this rambling what better way to keep yourself happy than a nice big slab of tender, mouth watering farm fresh beef. Or any farm fresh meat for that matter.