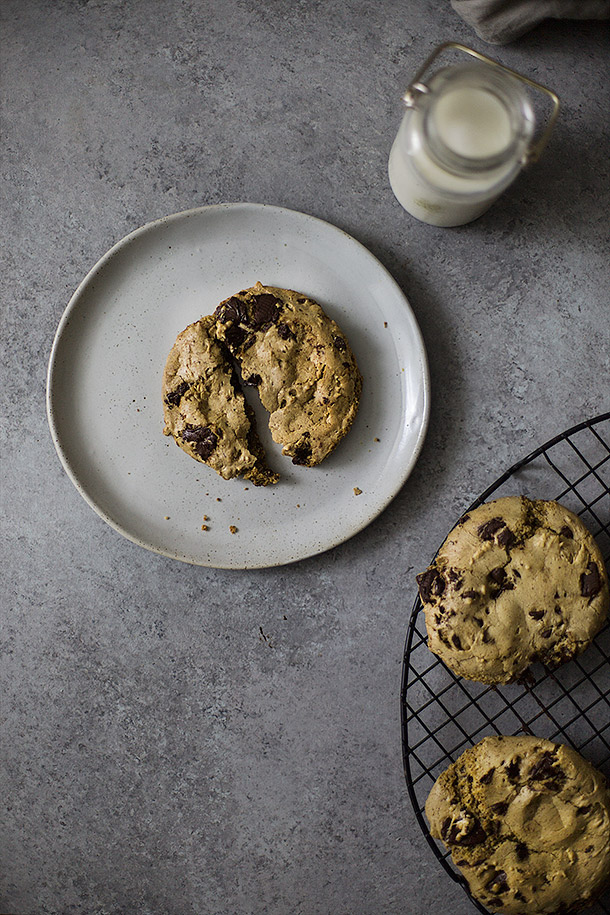 So I have been testing this recipe for like 2 months now because I lost the original and perfected recipe. I'm actually extremely frustrated with it but this is the closest I've gotten with texture so far. Crispy on the outside and chewy stick to your teeth on the inside.
With that said I've got something way more important to talk about.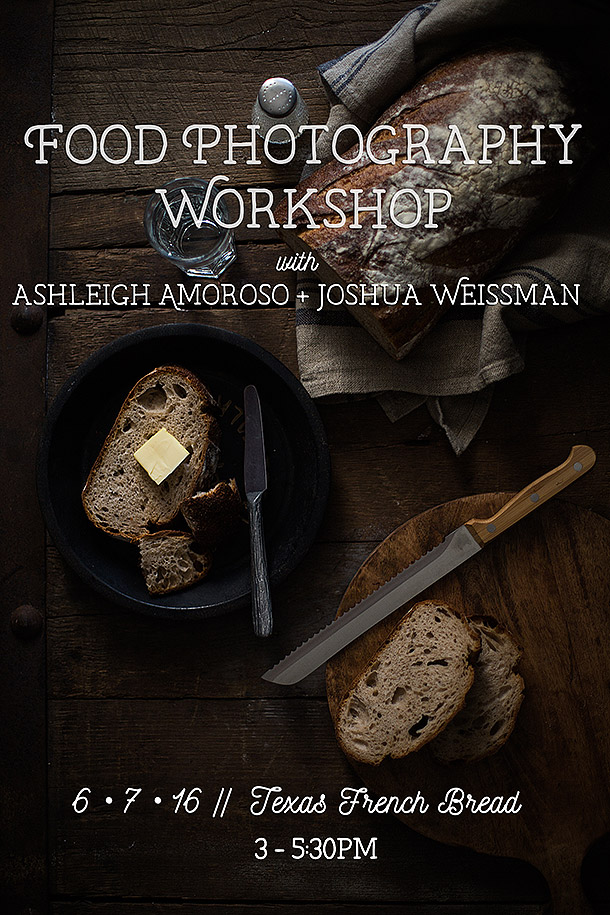 I'm hosting a food photography workshop at Texas French Bread in Austin with the famous Ashleigh Amoroso and we will be teaching you how to take amazing photos of your food just like us! There will also be a delicious spread of cheese, snacks, and wine for you to eat while you enjoy a fun interactive and immersive lesson in food photography. If you live in or near Austin, Texas, then you reserve a spot to this event as seating is extremely limited right now! Click here to get a spot.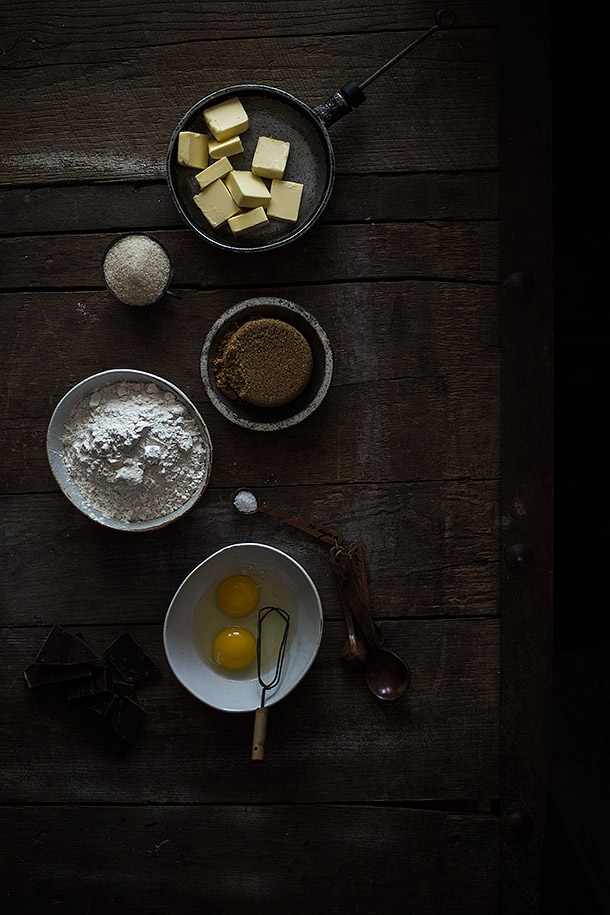 Honestly I'm so excited about the workshop and I can't wait to meet some of my readers to teach them my ways. It took so incredibly long to get the workshop rolling due to a bunch of scheduling issues along with finding a spot. I'm thanking my lucky stars that everything worked out though because this is really looking to be such a pleasant time to do and experience.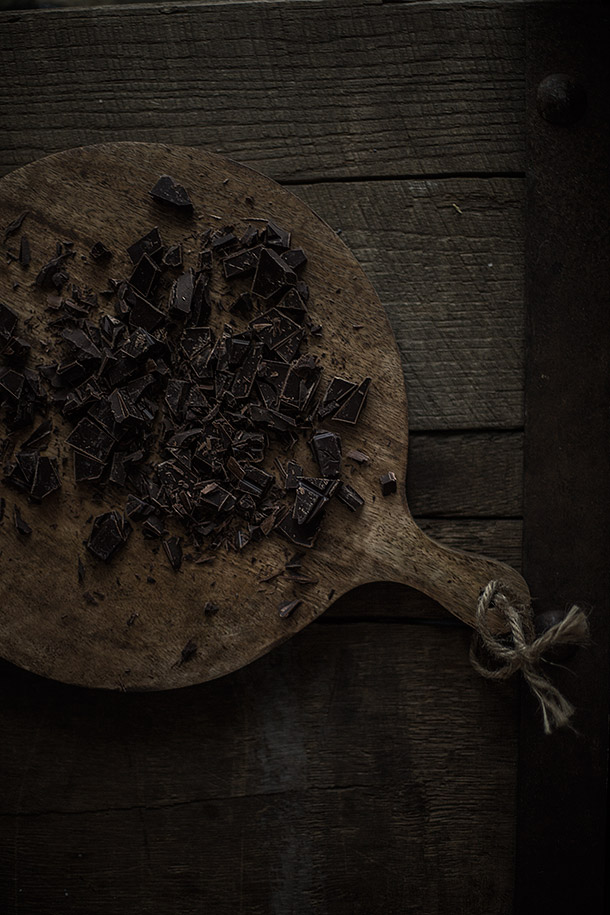 Back to the cookies, yes, always chop your chocolate coarsely instead of using chocolate chips. I know, it's a little against the name "chocolate chip" but trust me. You cannot go wrong here. Just try them for yourself and love everything about them.

Gluten Free Chocolate Chip Cookies and An Announcement
Ingredients
1¼ cup + 2 Tablespoons Cup 4 Cup gluten free flour
1 egg
1 egg yolk
¾ cup brown sugar
¼ cup +2 tablespoons cane sugar
½ teaspoon fine sea salt
½ cup + 2 tablespoons unsalted butter, melted
2½ teaspoons vanilla extract
½ teaspoon baking soda
7 ounces dark chocolate, chopped coarse (70 percent and below recommended though you can go as dark as you wish, or even a mix of the two)
Instructions
Preheat oven to 350 degrees fahrenheit. Line 2 baking sheets with parchment paper.
In a medium bowl add the sugars, then add the melted butter and stir till combined. Add the first egg and mix until incorporated then add the egg yolk and mix until thoroughly incorporated. Add the vanilla and mix again until incorporated.
Add the flour, salt, and baking soda. Mix until very well and evenly incorporated. Fold in chopped chocolate until evenly distributed.
With a 2½ tablespoon sized ice cream scoop, scoop balls out onto baking sheet spaced apart evenly. Be aware of the spread on these. Only allow a maximum of 6 scoops per baking sheet. You may need to do this in batches.
Bake for 14-18 minutes until golden brown on the edges. Let cool on the baking sheet for a couple minutes then transfer the cookies to a baking sheet to finish cooling completely.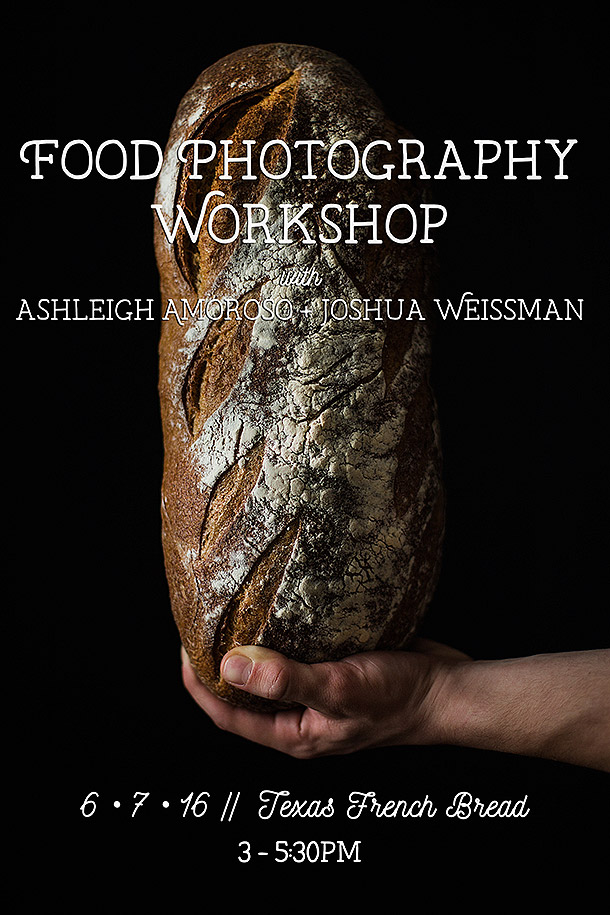 Also, don't forget about the workshop! Food, wine, relaxation, and an immersive food photography experience! Hope to see you there!