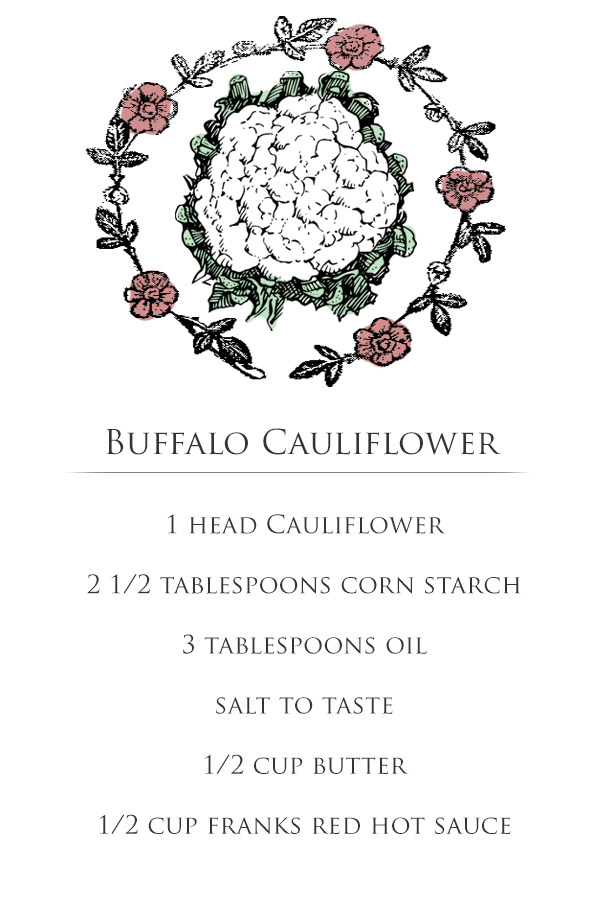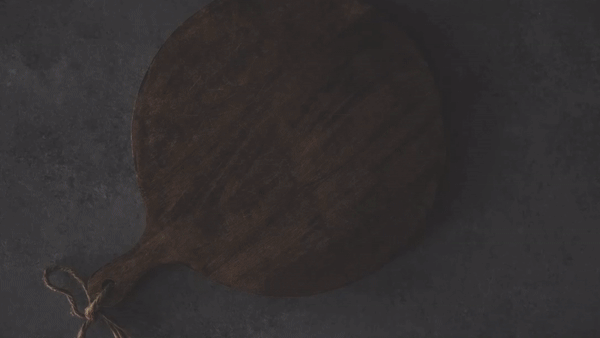 Remove leaves and stem from your cauliflower. Chop into medium sized florets.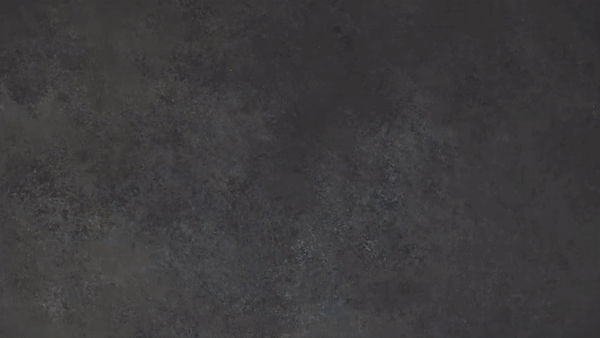 In a medium sized bowl, toss with 2 tablespoons of avocado oil or melted coconut oil, 1/2 teaspoon salt, and 2 1/2 tablespoons corn starch. (You can leave the corn starch out, you will just have a less thickened sauce when you add the buffalo sauce later)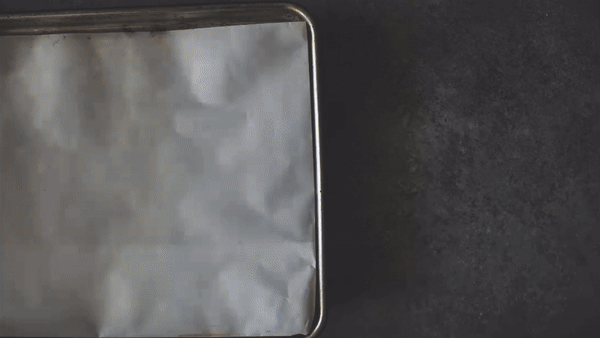 Roast on a baking sheet lined with parchment paper at 400 degrees for 20-30 minutes, or until soft and lightly browned.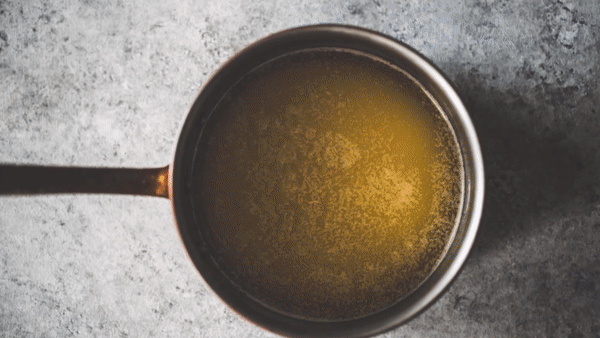 Make your buffalo sauce by melting 1/2 cup of butter. Once completely  melted, whisk in 1/2 cup of franks red hot sauce. Continue whisking until completely emulsified and evenly colored. If you want it spicier then adjust spiciness as desired by adding 2 tablespoons of franks at a time, tasting in between, until a satisfactory spice level is reached.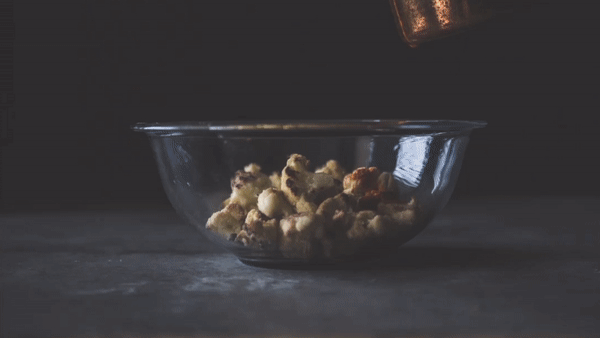 Toss the cauliflower with your buffalo sauce to coat.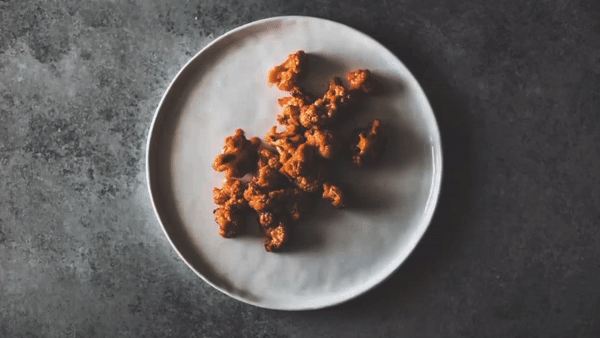 Serve Cauliflower with toasted pepitas, and sour cream or ranch if desired. Enjoy at a barbecue, the superbowl, or anytime of the day!
This Gif Series is in Collaboration with my friend Richard Casteel of Capturing Milliseconds.