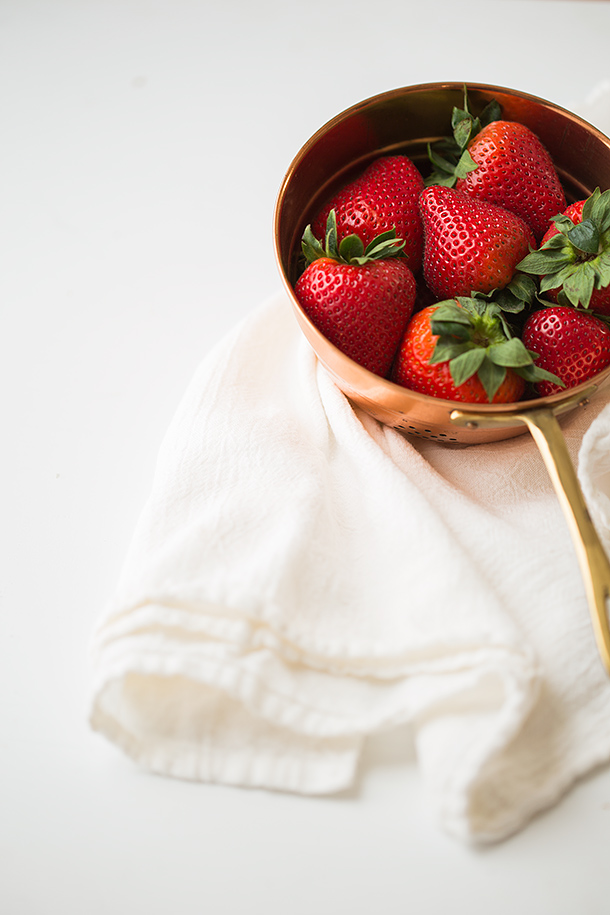 I was going to have this post be homemade chocolate milk but this couldn't wait so I postponed that to next week (sorry for those of you who were waiting, it will be posted after this post, I pinky promise).  I was so anxious to get this out that I'm spontaneously writing this the night before my high school graduation, meaning I will be graduating today. There is a lot of noise about gluten-free, Paleo, etc. still going around. And you know what? I'm pretty sick of it. I'm sick of the labeling and I'm sick of the constant biting of each other's heads off. I don't want to read an article that frequently uses big words to make their point seem more valid yet it's ballooned with strong opinions from people fighting for their own biased interests. The point is eat whatever you please.
No opinions, no biased jabs, just plain and simple. Want to get healthy? Then maybe you should eat less sugar, and treat yourself on more special occasions. I'm not gonna recommend what exactly to eat when you do treat yourself because that reverts exactly what what I just said. Eat whatever you want. Seriously, I'm not kidding. Nobody said you have to eat less sugar, do whatever you want or whatever makes you feel best. I want to eat whole, real, nutrient dense foods whilst avoiding as many harmful things as possible. That's why I eat the way I do. Nobody told me to and it was a decision I made before I even stumbled upon "Paleo".  And guess what, I feel awesome, oh and I've lost over 100 pounds, oh and I'm stronger, oh and I don't have an emotional connection to food anymore.
I know my playing field pretty well from experience and I know what I, myself, am doing. Also, just because a few people are ignorant to what they're doing does not mean I get roped in with the rest of them but thanks for making me look like an idiot Jimmy Kimmel. Sure it was just a joke but now (and incredibly ironically so) people who have no say or any knowledge about health/diet are making their opinions because of criticism on a television show. And no I'm not implying that I specifically have a "say" in the perspective of eating but I do believe that I have had enough experience to know that it's kind of ridiculous to be so quick to fight against something that clearly has worked for a massive amount of people and has a great deal of science behind it just because you saw a joke about it on a tv show or an article fighting against it. Not to mention being cocky about it doesn't make you look more intelligent, it just makes you look asinine. 
I vote that we all just stop bickering over what others should eat and just focus on ourselves, you, the individual. Sure it might be selfish but let's take a step back and look at what really matters here. If it makes you miserable to live a certain way then find another way to live, on your own, without antagonizing people who have found something that works for them. Eat what you want, what makes you feel good, hopefully you can make those simultaneous like me, whatever, just find your way to be happy.