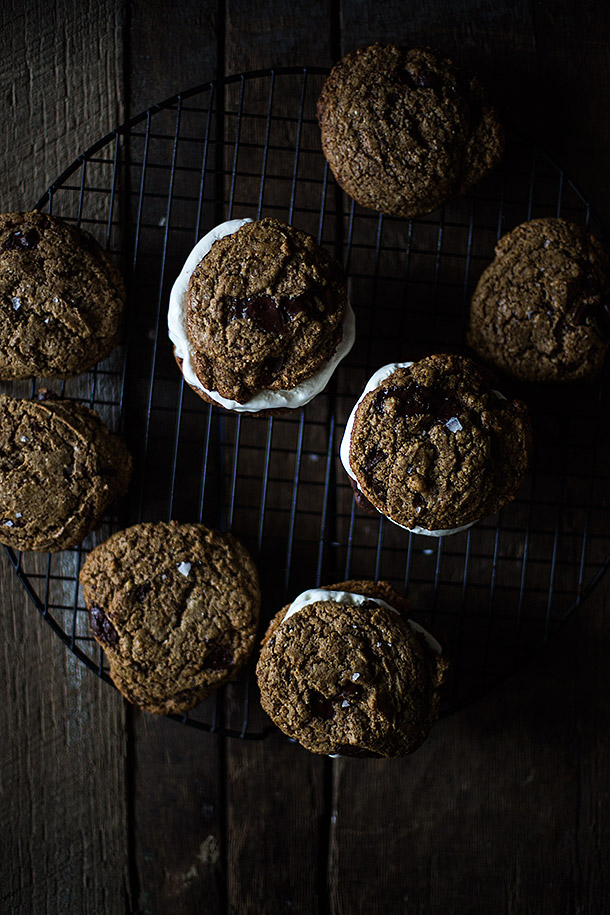 The other day I made some of my chewy chocolate chunk cookies and it suddenly had occurred to me that I haven't had a chocolate chip cookie ice cream sandwich in years. Obviously this discovery was a saddening realization so I decided to remake them into ice cream sandwiches to share with you.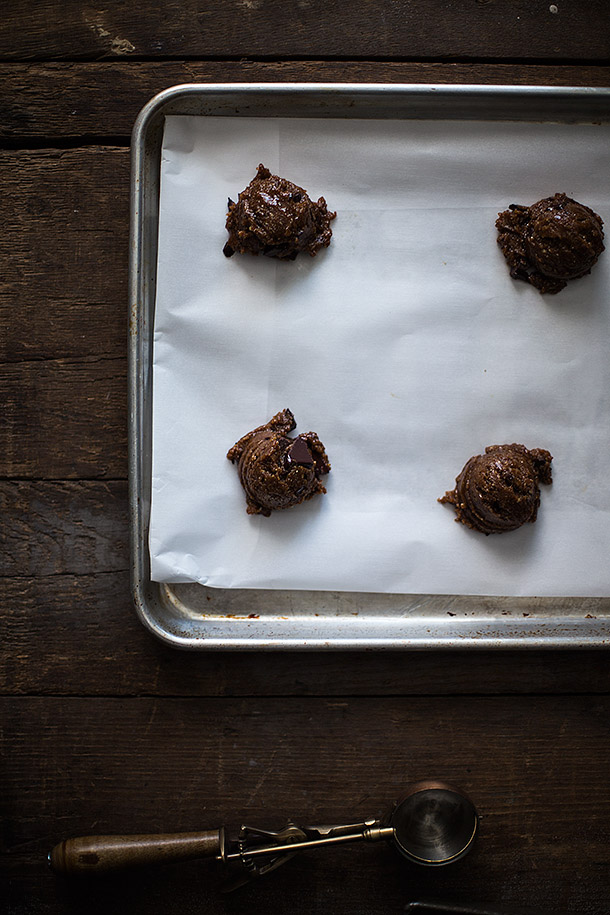 I've said it before and I'll say it again, these cookies are actually the best paleo/flourless chocolate chip cookie around in my opinion. Of course I'm biased, but every single reviewer is usually blown away by how similar they are to their favorite cookie. So with that known, can you imagine how much of another level they'd be on if you squished ice cream in between two of them?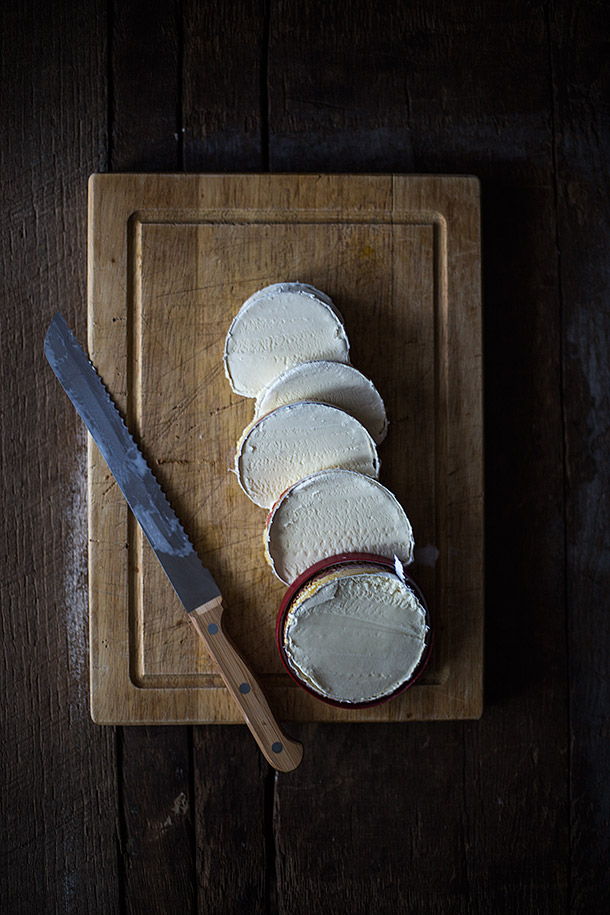 I know this seems like a recipe that's self explanatory but I actually remember seeing this method for ice cream sandwiches a while back and decided to share it with you. It basically involves slicing a whole pint of ice cream into rounds and peeling of the skin. Genius!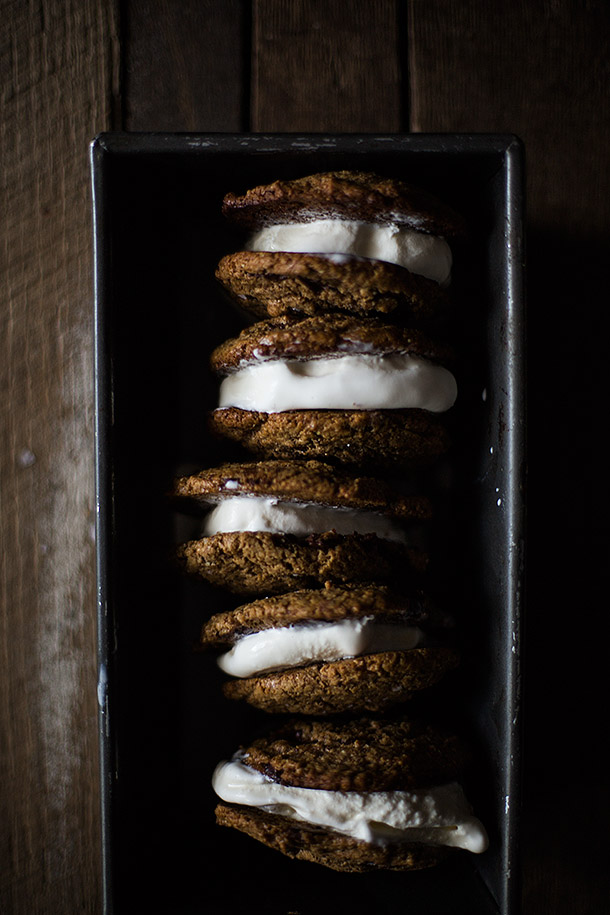 Flourless Chocolate Chip Cookie Ice Cream Sandwiches
Ingredients
2 freshly frozen 1- pint cartons of ice cream of choice, I used vanilla (feel free to use your favorite dairy free ice cream if you prefer)
Instructions
Bake my cookies as directed on the recipe for them.
On a cutting board, with a bread knife slice the ice cream with the carton still on, into ½ inch rounds.
Place the rounds on the bottom of a baked cookie and sandwich the other bottom of another cookie on the exposed part of the ice cream. Lightly press down to stick.
Wrap each cookie individually and freeze immediately until ready to serve. These will melt very quickly depending on how cold your ice cream is so it's better to freeze them for at least an hour before serving.