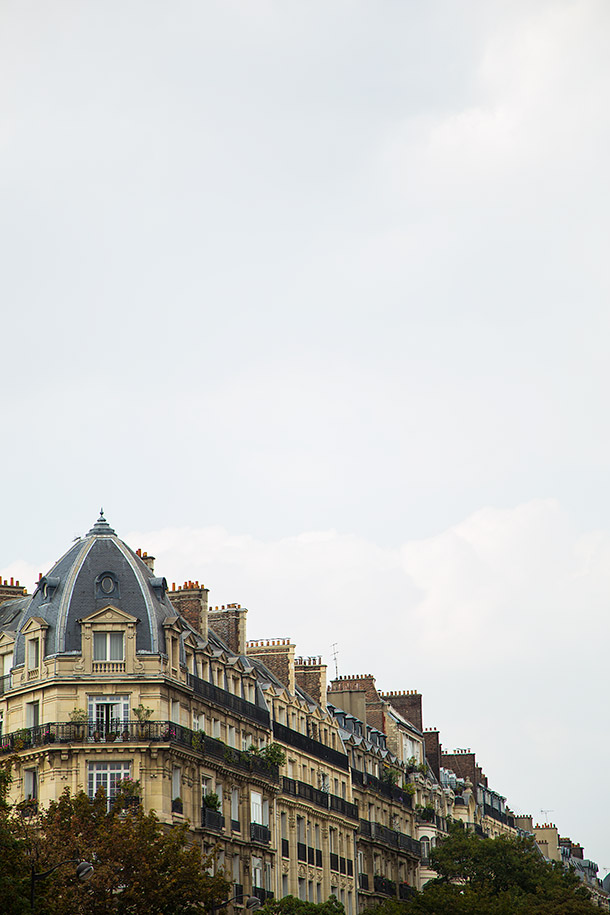 After a seemingly never ending 10-hour flight, my girlfriend and I finally arrived in sunny Paris. This location being the start of a great 2-month adventure through Europe with Eurail pass in one hand and food in the other. Despite running off of about 2 hours of sleep I was content with what lied ahead. We met up with my now good friend Damian whom coincidentally emailed me regarding eating Paleo in France. Apparently there is growing population of Paleo folks in France, slowly but nonetheless, growing.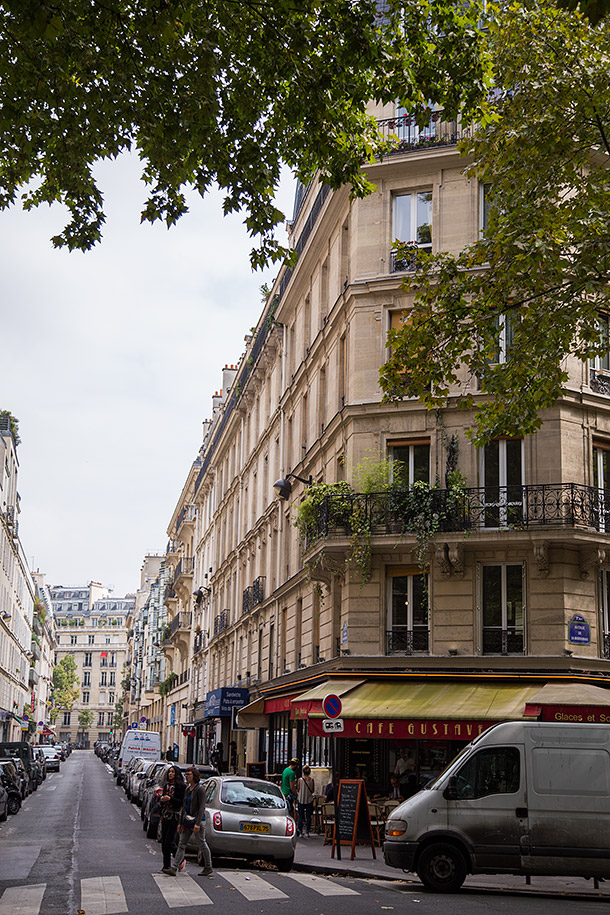 My girlfriend and I slumped our baggage off at his house and left for a quick steak et frites, then simply relaxed the rest of the day due to a very uncomfortable jet lag.  The following morning we felt much more refreshed and ventured out to visit the Eiffel tower. Even though we wanted to avoid the overly "touristy" areas we decided this one was a must for Matti since I had already seen it.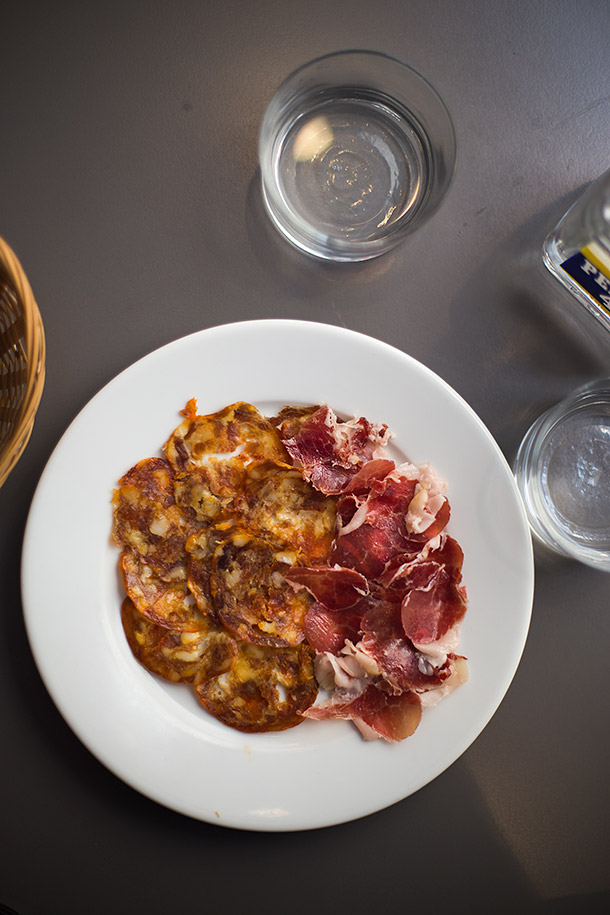 Along the way to our destination tower we stopped by Cafe De Mars to soothe my cries of hunger. Strict budgets, and poor choices of food around the eiffel tower make for a difficult choice of food that isn't full of gluten. I ordered a couple of things to taste such as their charcuterie platter that included chorizo and prosciutto. Both of which were delicious but particularly the prosciutto which was perfectly tender and melt in your mouth.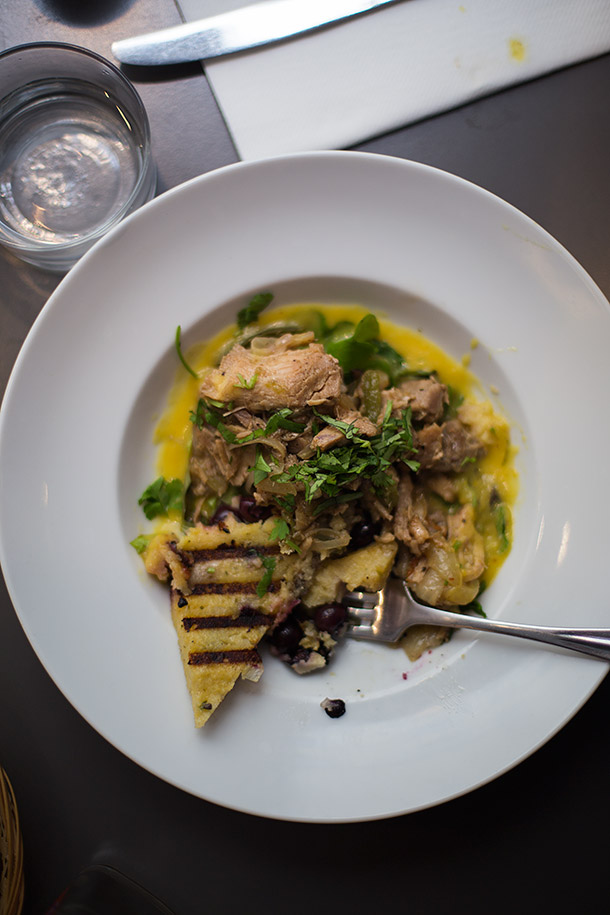 For my main I ordered their carnitas (of course) with grilled polenta. This one was very good and intensely flavored, although I wish I had gotten more pieces of the succulent fattier pork. I also wish I hadn't started eating it before taking a photo.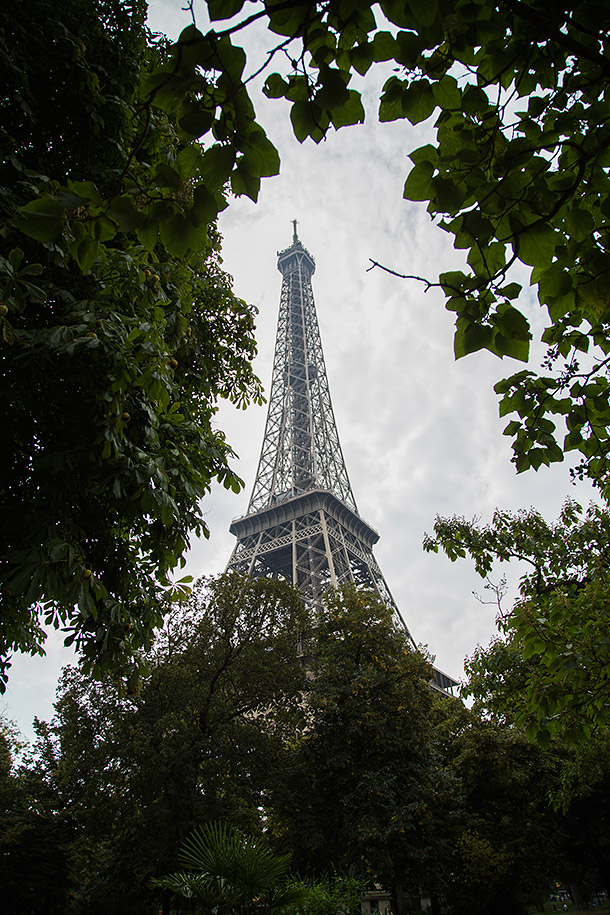 Once my belly was satisfied we walked back through the gorgeous area to the Eiffel tower, purchased to tickets and climbed to the very top. The term "climbed" should not be confused with using the stairs because we took the elevator. Jet lag is a very cruel mistress.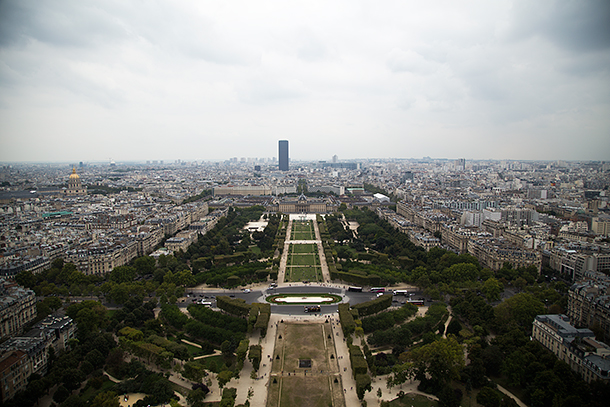 Of course I took a couple photos from above. And of course Matti got Ice cream, and yes I stole a "little".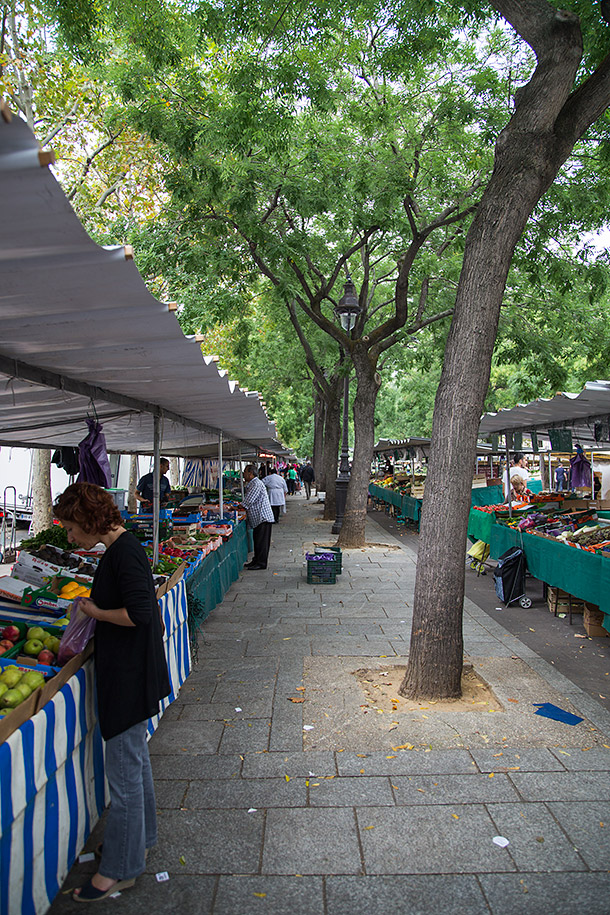 The next day we left with Damian for the farmers market to buy some ingredients to cook while we are there. One of the best money saving things you can do is to buy and cook your own food for some of your meals when traveling. Due to our strict budget we can't really skip out on that part. Basically instead of paying 24 euros for a rib steak at a restaurant we pay 11 euros for a rib steak and cook it ourselves.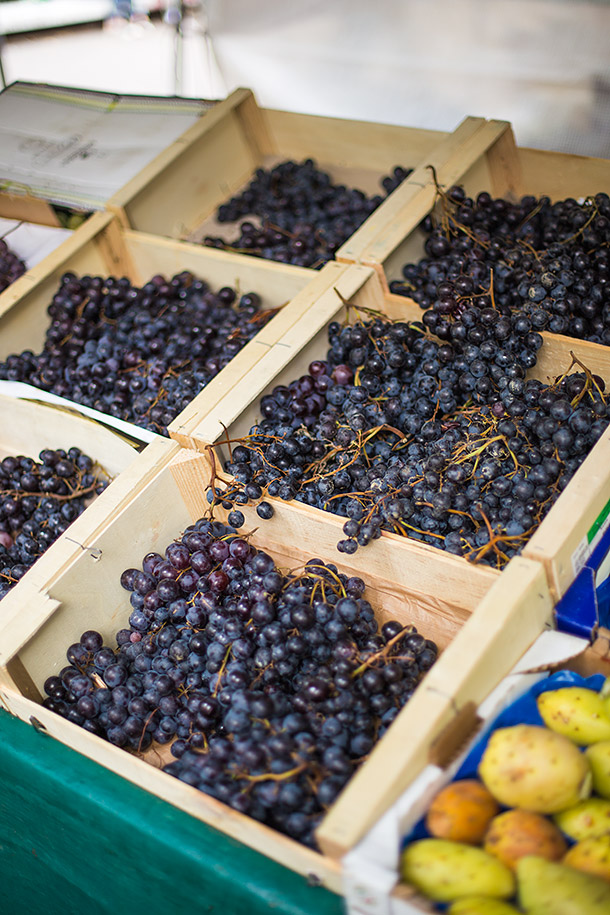 We got there around 12:00 and the market closed around 1:00, which apparently in Paris means you're way too late. All of the meat vendors were closed and some were gone, and many of the others were closing as well. Lucky for us there were a couple that still lingered for us to get some  food.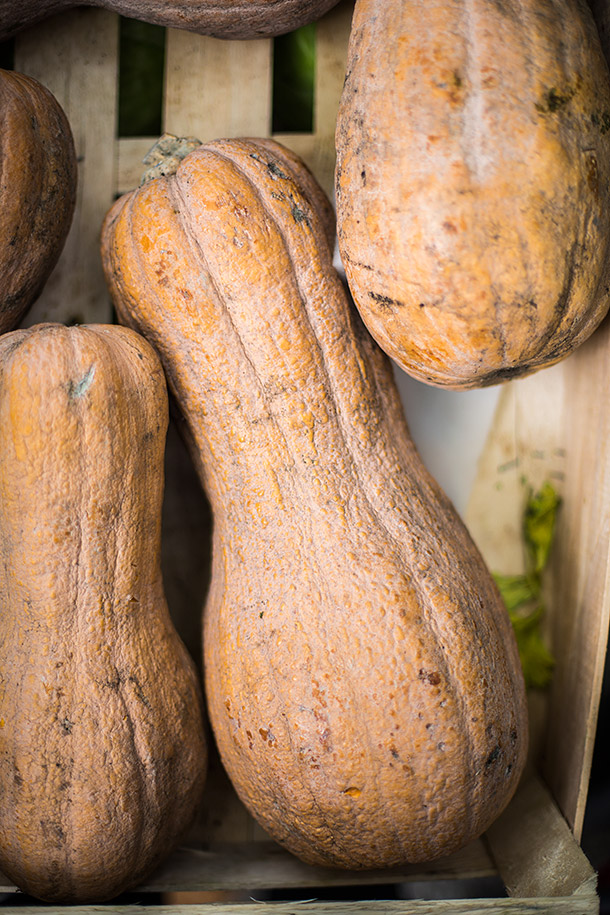 While I was expecting this, I was surprised by some of the vegetables and fruits that we know actually look different here. Instead of a  smooth butternut squash they had a rough and bumpy butternut squash. I guess some might call it imperfect but I cannot deny this beauty. Maybe because in our day and age in America  we need everything to be "perfect". Then again I could be wrong, I've just never seen a butternut like this.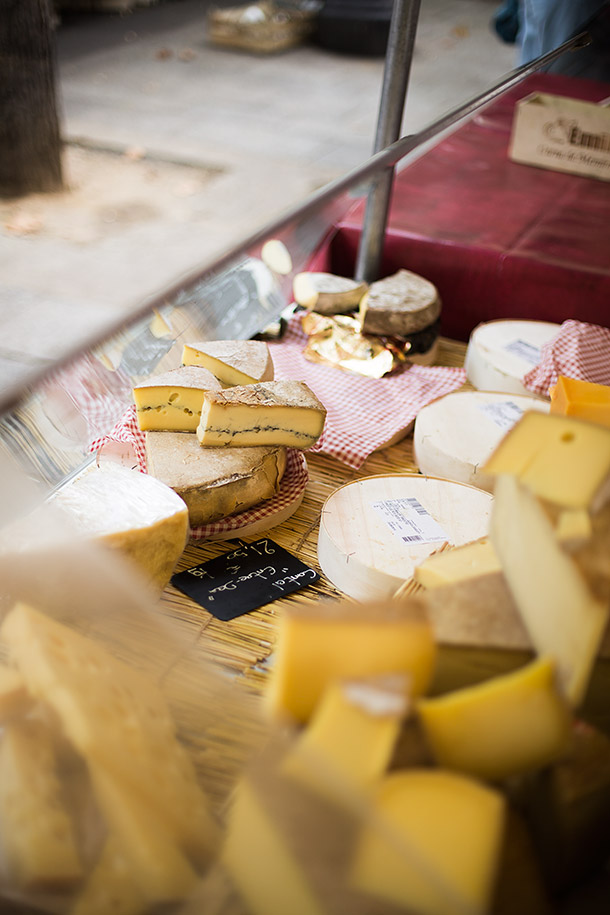 We scavenged around a little more hoping to find what was left with other and made some purchases that we were content with.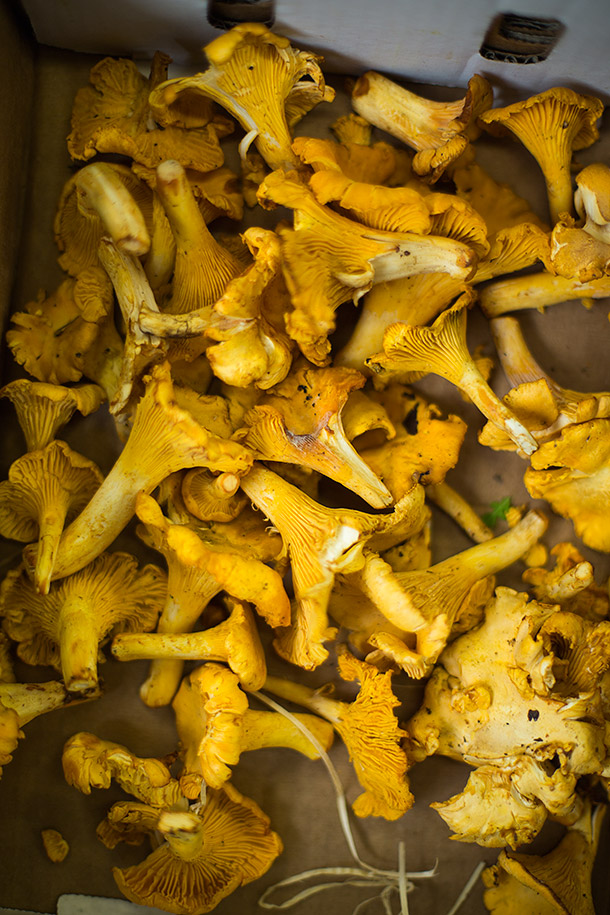 I clearly took a lot of photos here.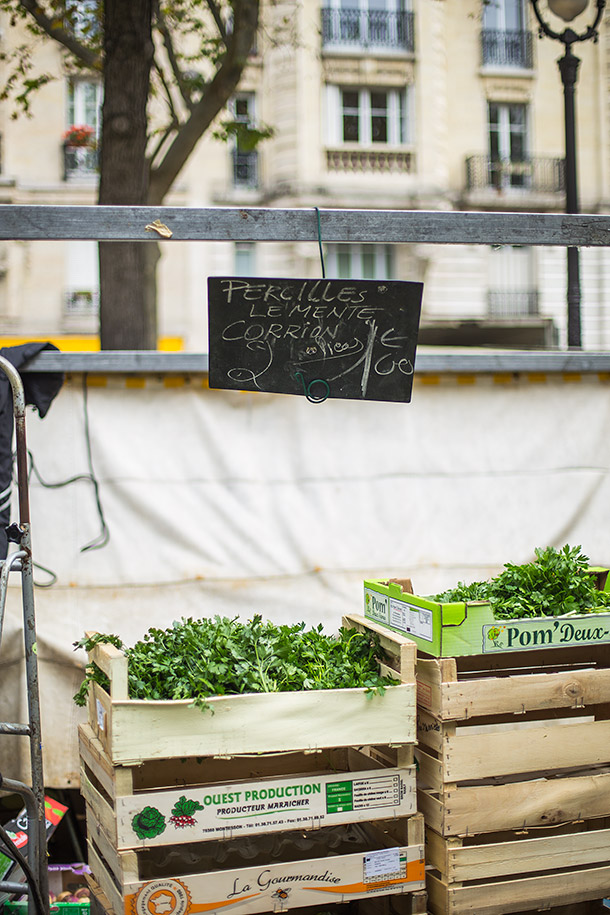 This is me holding back actually.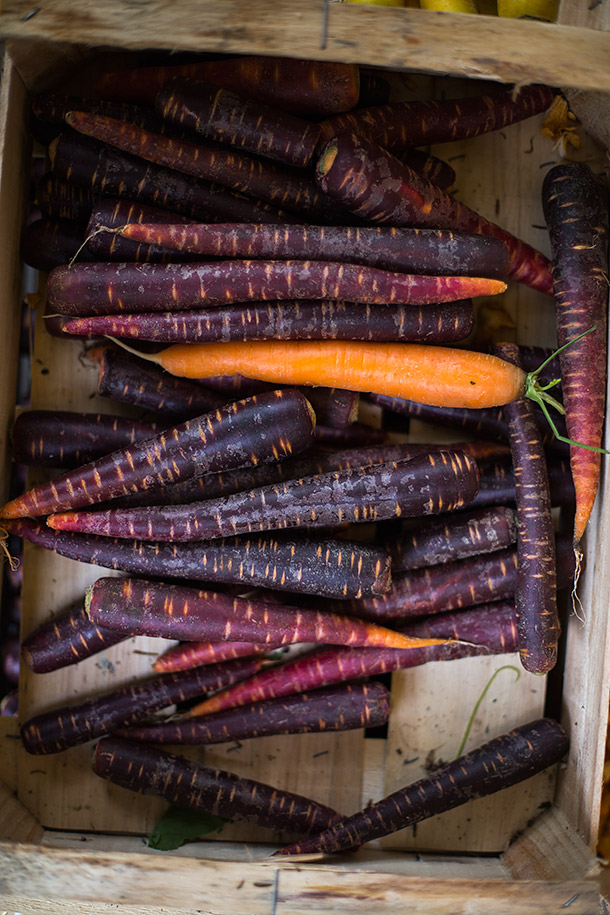 On our way out of the market we actually stopped to grab some cactus fruit that Damian wanted to try. He only wanted 2 or 3 but the kind vendor there gave us the whole batch of them as well as a banana for each of us to snack on for free. So much for being a rude Parisian.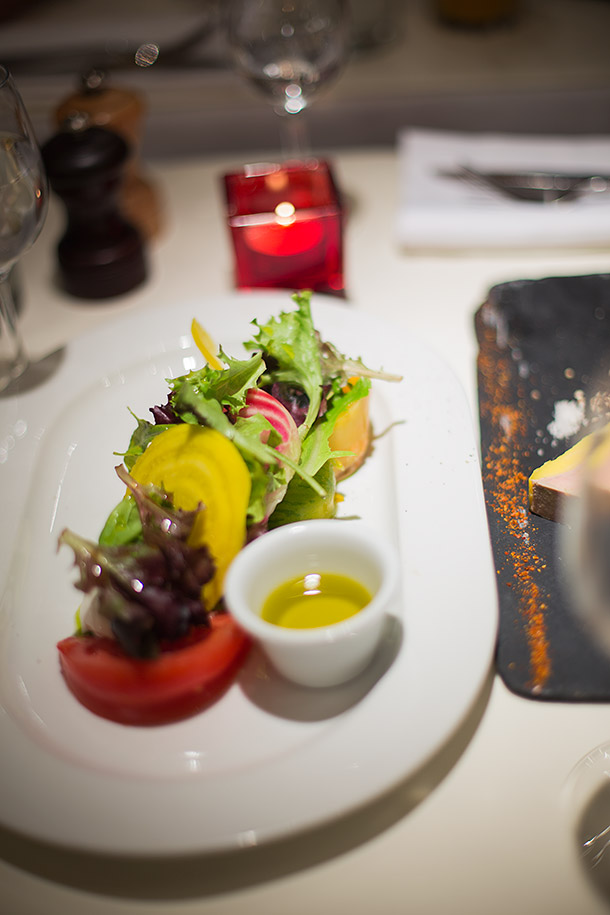 Post farmers market, ironically, we decided against cooking everything then and went to a restaurant instead that night. Which had awful lighting as usual. The food was beautiful but only tasted okay. The tomato, mozeralla, beet dish had some of the best pesto I've had, and the foie gras was superb especially with the sweet pineapple chutney that accompanied it. Sadly our mains were heavily under seasoned and required an embarrassing count of shakes from a salt shaker. Worst of all we were seated next to two women speaking another language that were clearly critiquing the way we spoke, and how we ate our food. We may or may not have made faces at them because we are far more mature than you know.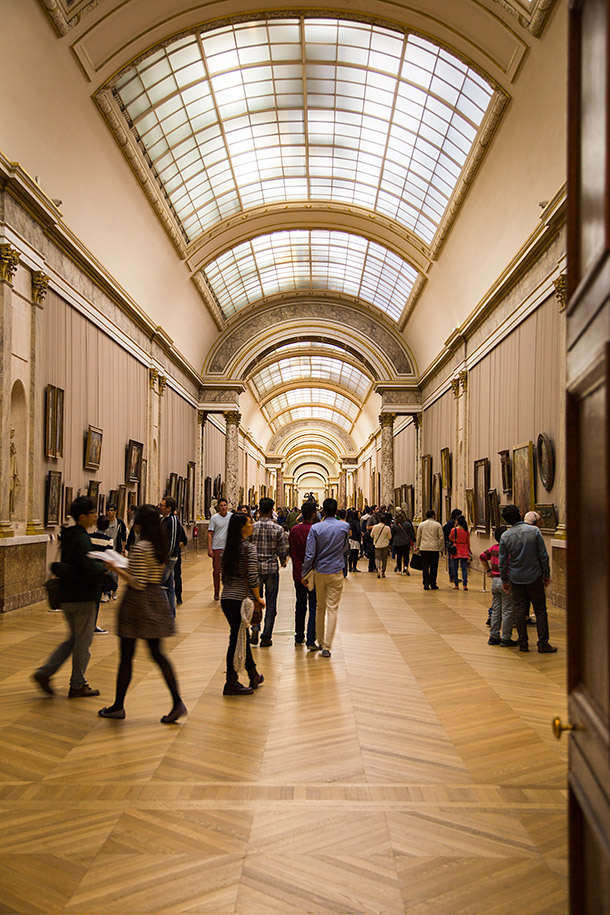 Our last and final day with Damian was spent at the Louvre. The start of the day was slightly melancholy because we didn't think we could live without our friend. We only spent a short 3 days with him but he showed us a great tour of Paris which we didn't even ask for, and on top of that he was basically a mirror image of our sense of humor.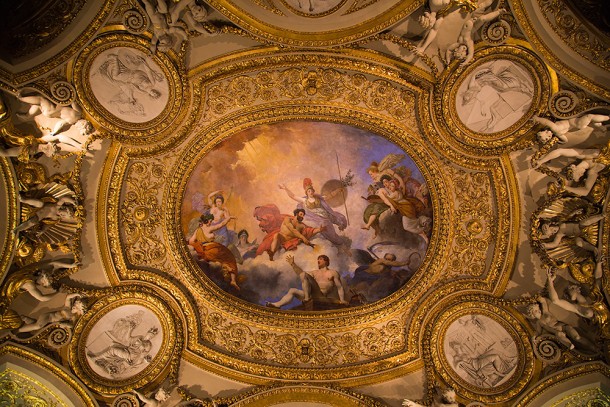 The louvre was beautiful and the Mona Lisa was crowded like an underground cock fight as always. I even took a quick moment to take a snap of me holding my girlfriend on my back and back squatting in the louvre. We call it "girlfriend squats", and want to try doing it in as many major locations as possible. Because, why not?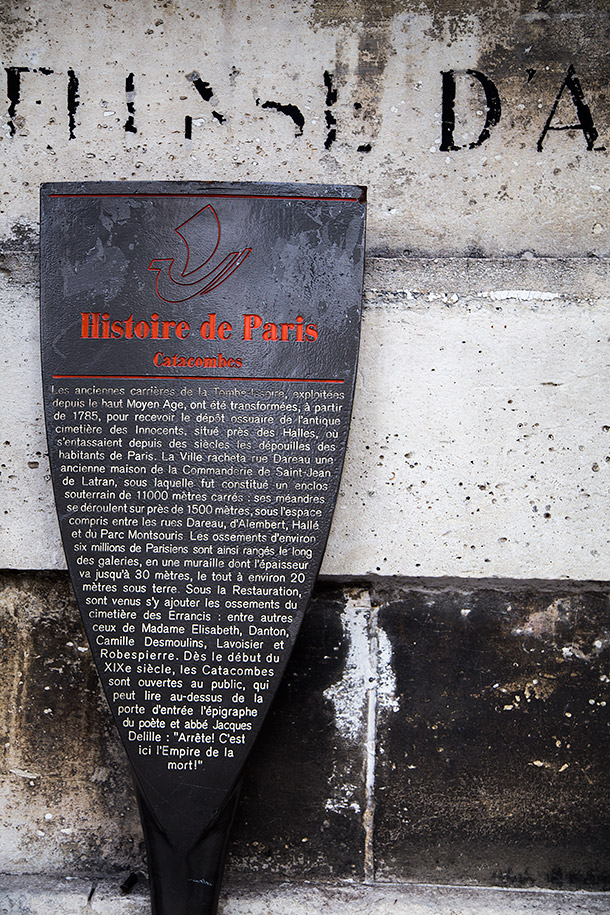 We then packed up and left to finish our last 2 days in Paris at our booked Hostel. The catacombs were one of the last places on our list so we planned our day to go there.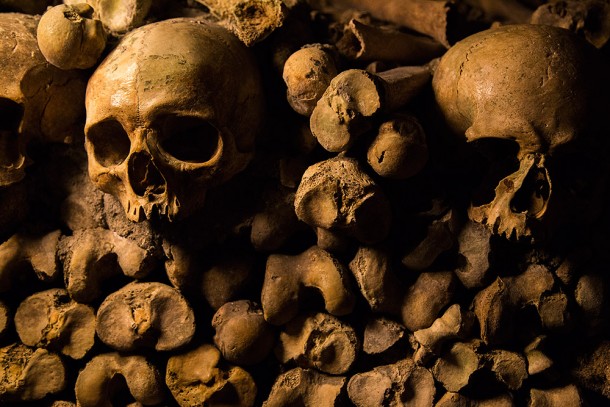 Matti wanted me to go see the move As Above So Below before going there but that just wasn't going to happen. The promise was: if she wanted to go to the catacombs then we are not seeing the movie prior to it.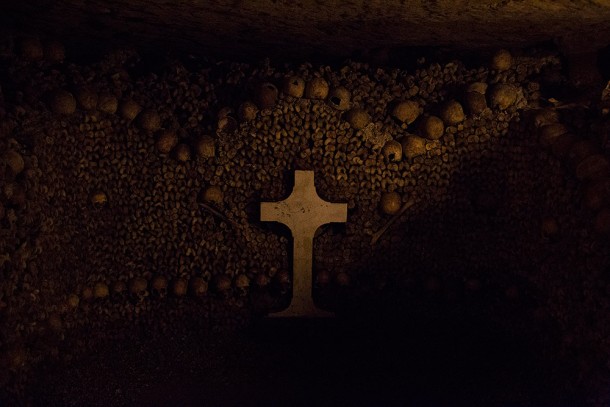 Why would I want to go that and be inside the actual catacombs and be surrounded by 6 million dead people after watching that. You guys probably wouldn't have any pictures to look at because I would be sprinting through the entire thing.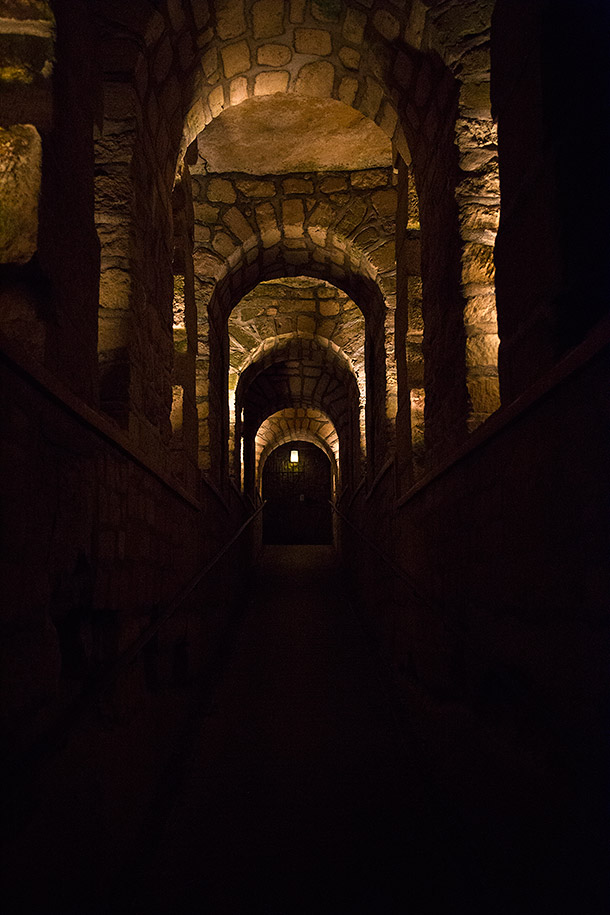 All in all it was a wonderful spot and we had an amazing time with Damian. Please let me know if any of you want a how to eat Paleo or gluten free in Paris.  Now it's time to move on to Spain!