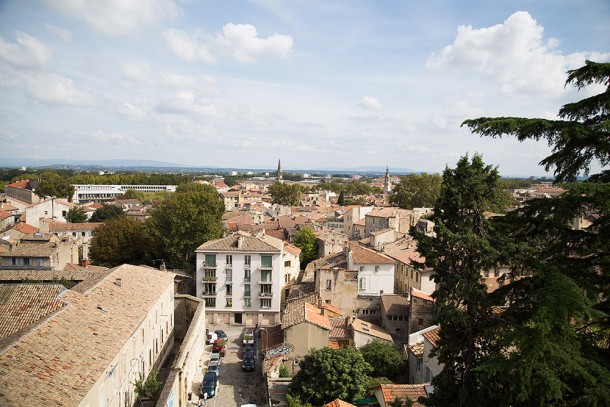 Matti and I planned to go to another part of Spain after Barcelona but I recalled receiving an email from someone in another area of France to stay with so we decided to re-route to that destination. Our host Jonas found out about me through his mom, one of my avid readers. If you're an avid reader, live in Europe, and have a place for us to stay as well please email me!
We arrived rather late at night so we actually planned to go to the farmers market the next day to get ingredients for a meal.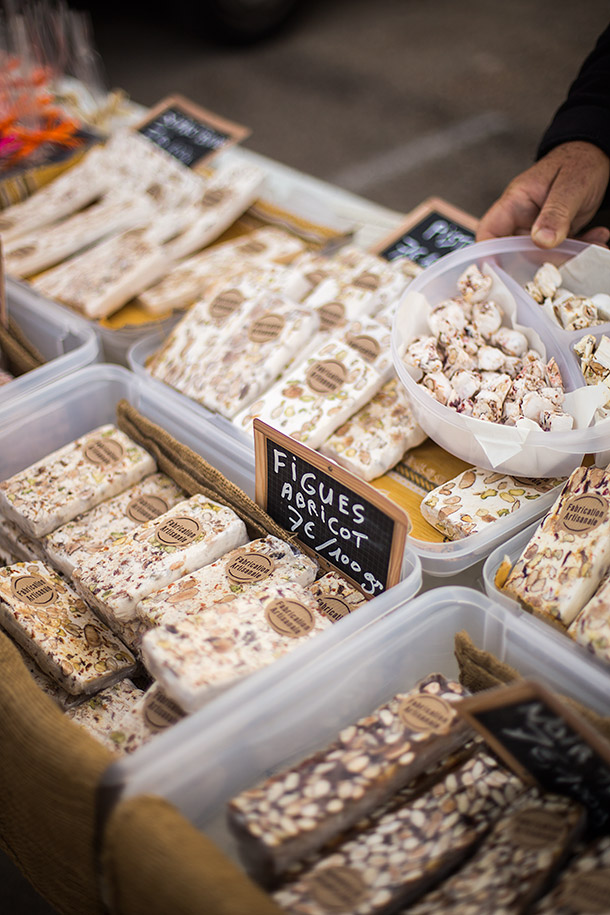 I would love to say that we woke up bright eyed and bushy tailed but we actually woke up late so we rushed to the first market in order to have time to make it to the actual farmers market later in the day. Upon entrance of the farmers market we halted at a local nougat producer, mainly due to the fact that I was captivated by this high quality and gluten free candy. I had eaten something like nougat but nothing like this kind.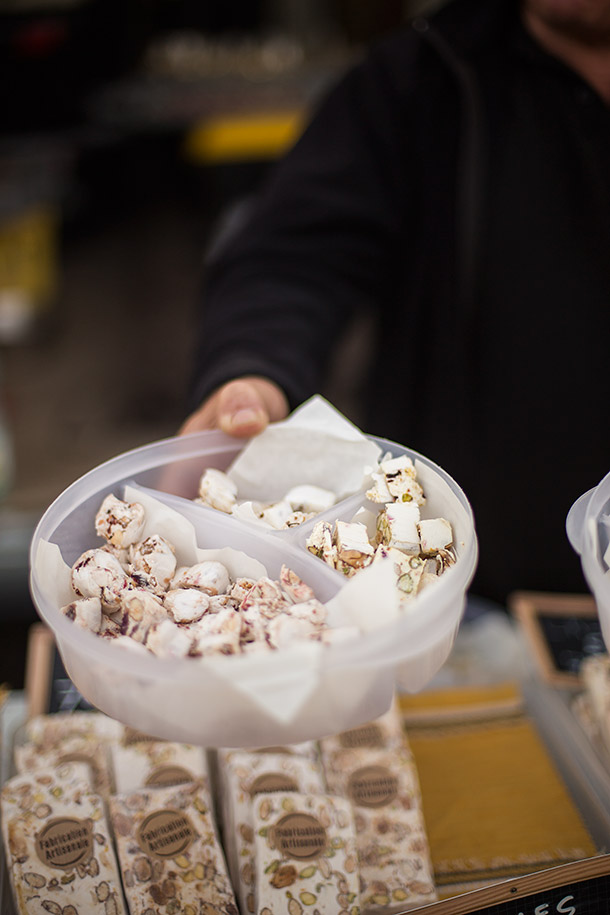 There was no end to my marveling at the beautiful white and brown confections speckled with a variety of nuts, dried fruit, and herbs, in fact one of them even had olives in them (among which the olive actually was one of my favorites).  The kind man, Jacques of Silvain Paysans Nougatiers , noticed my gawking and promptly offered Matti, Jonas, and I some samples. He was surprisingly generous letting us taste every single kind of nougat he had, some more than once.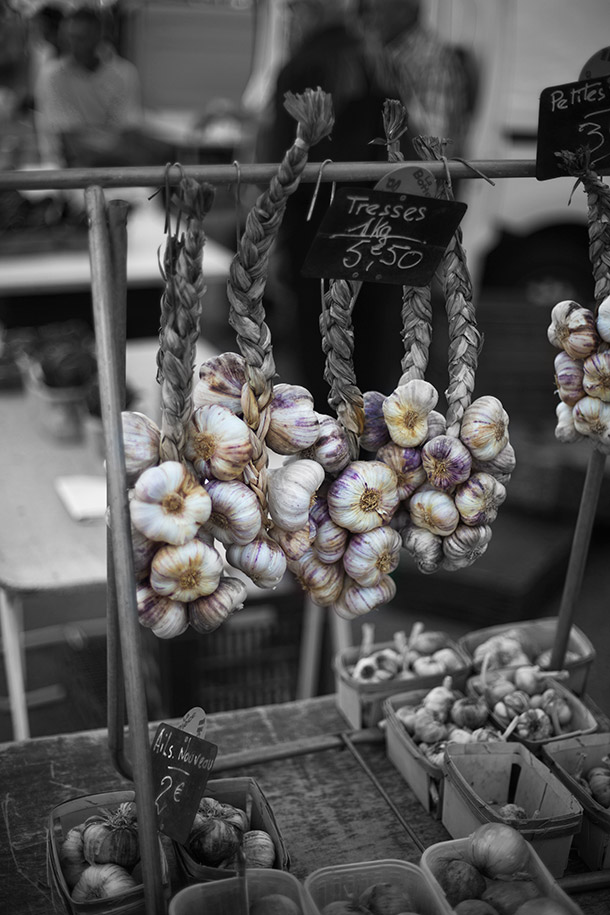 I read the pamphlet that Jacques gave me and noticed that they get almost all of their ingredients locally, from the nuts all the way to the olives that they use in their nougat. Even more reason to give yourself an awful stomach ache from eating too much. If you're wondering if I bought any I will leave you with the hint that I spent a little too much money in one spot there and I have no regrets. Although because Jacques was very kind he also gave us a free bag of goat cheese dusted almonds, which was a huge score for me.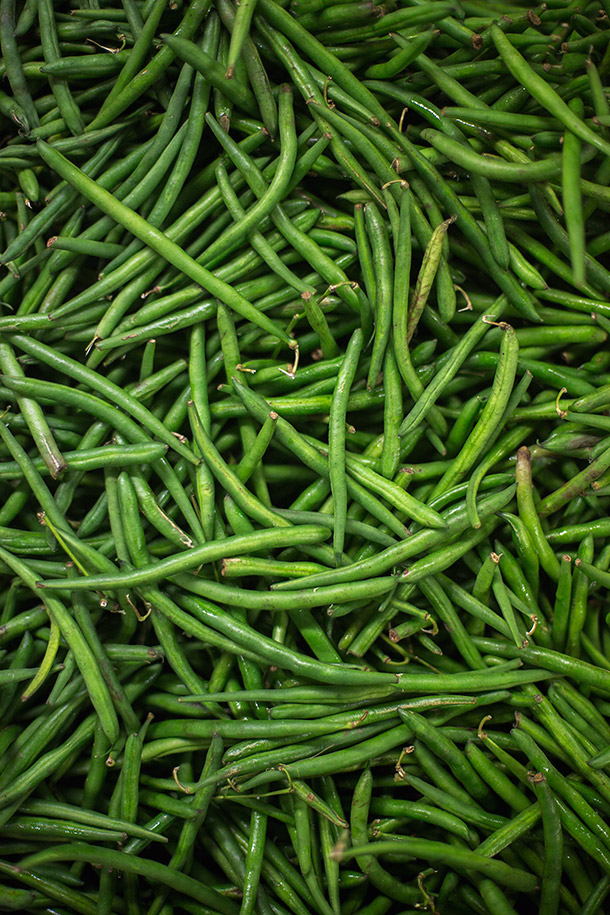 I'm aware that it's mostly sugar and that's not "paleo" but I am here to learn more about food and enjoy myself. I don't eat nougat everyday, though it's very tempting to want to after tasting this fine one. Clearly I adore it since I won't stop orating of it's greatness.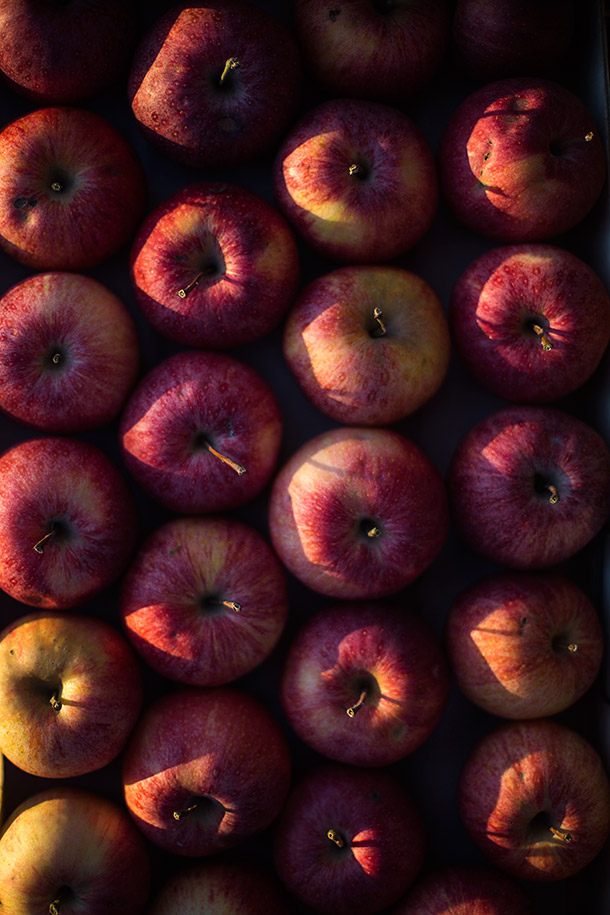 We continued through the market, gradually increasing our pace as the sun began to hide behind the mountains nearby.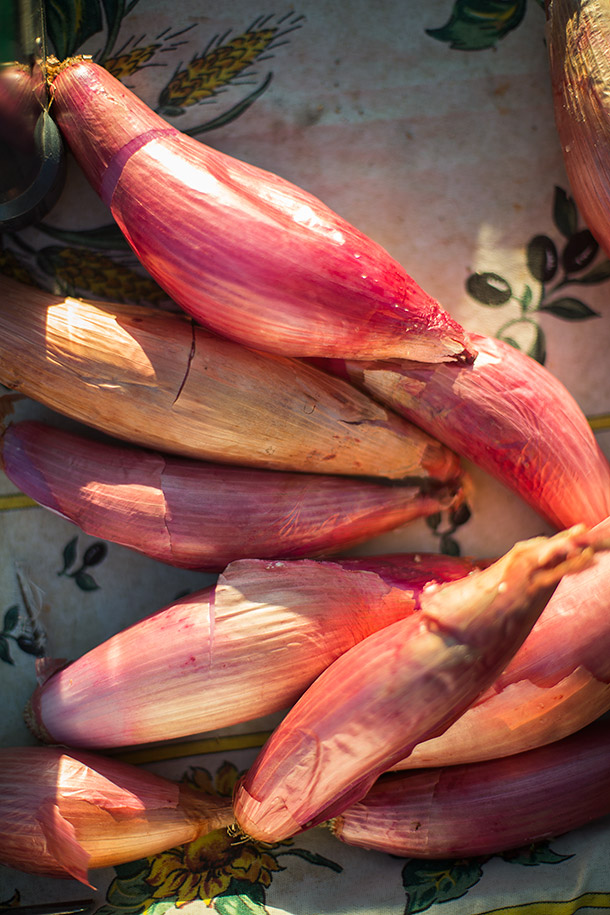 We finished our ingredient shopping and stopped by Jonas's mothers house. We sat out on her porch and enjoyed some local Avignon wine and picked wild thyme in the greenery by their home. Most of the houses in this area seem to be overflowing with plants, which makes for quite a gorgeous sight and made for a wonderful end to the day.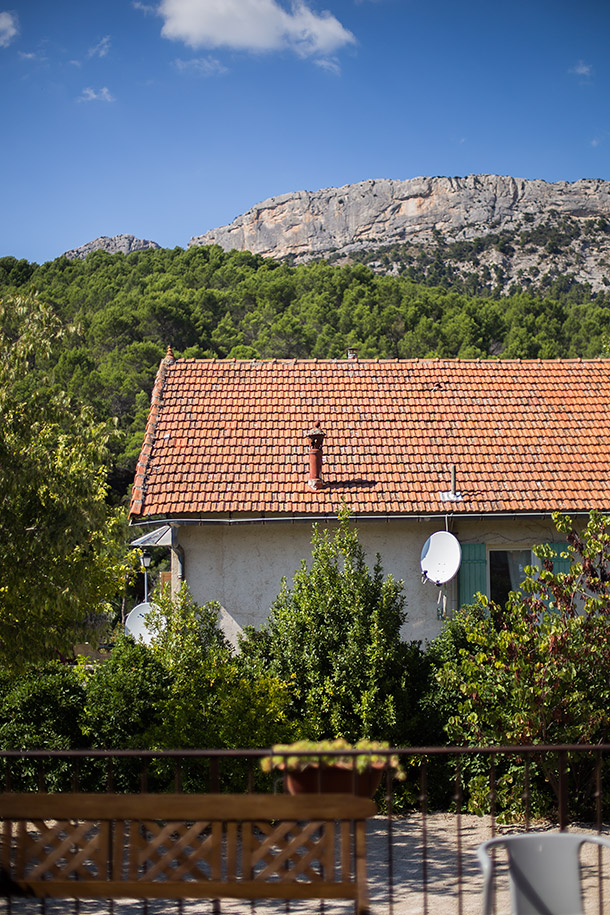 The next day we planned to go to Bistro de Lafare which Jonas recommended highly. He spoke about a special dish he called bull and wine that he thought I would enjoy. I assumed it must of meant something like bull braised in wine of some sort but we had to venture out to discover it's true identity.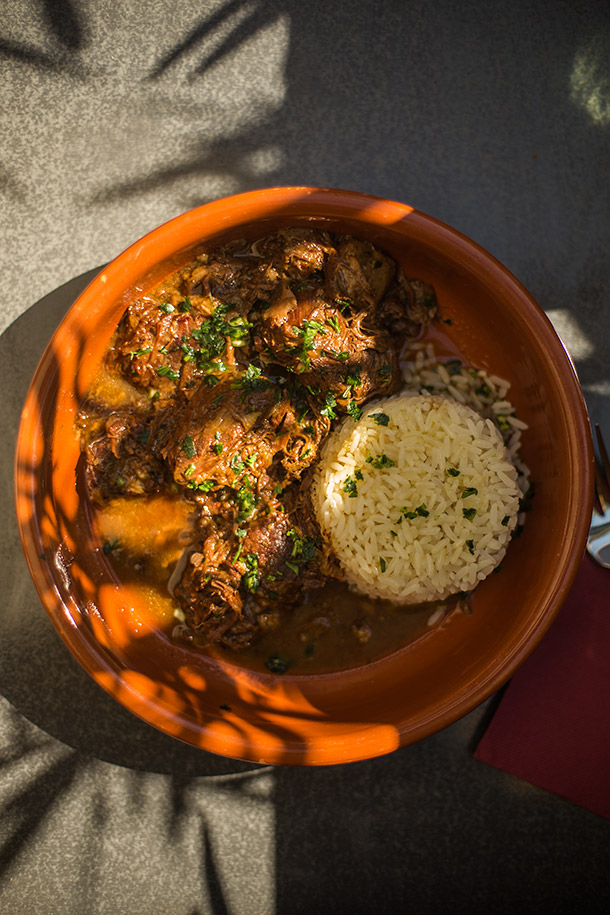 Bistro de Lafare was situated in a quaint little village with gorgeous wild green scenery surrounding it. We were seated and I promptly made my decision to order the "bull and wine".  Matti and Jonas ordered the same,  and Jonas's friend Machiko ordered squid with black rice.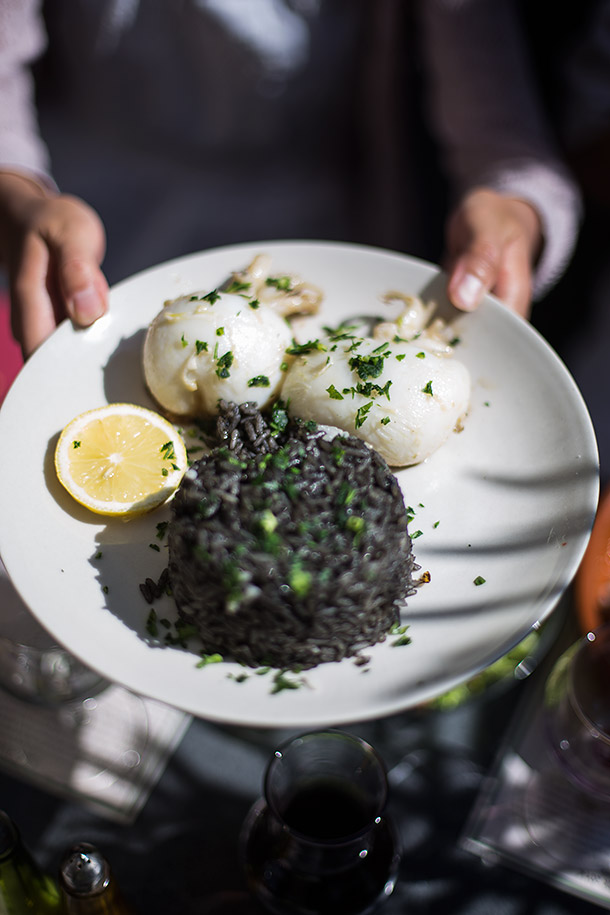 Once we received our food I was happy to know my guess was correct, but was far more exuberant about the actual flavor. It was incredibly tender and perfectly seasoned.  The meat itself was wonderfully satisfying and the white rice soaked up all of the flavor in the sauce that it sat in.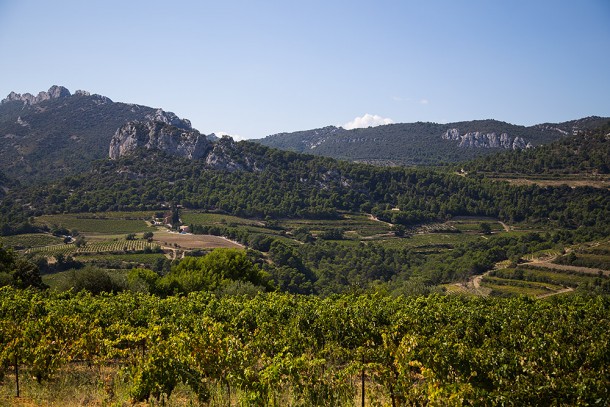 Post bull and wine we went to a piece of land that was owned by Jonas's Family to ogle the beautiful scenery lined with rows and rows of olive trees.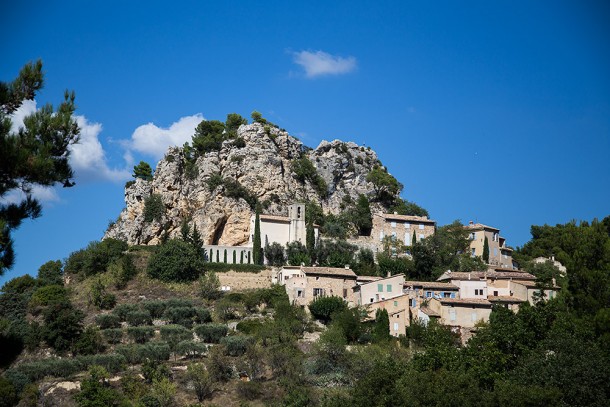 This was a day trip that consisted of many moments of ogling.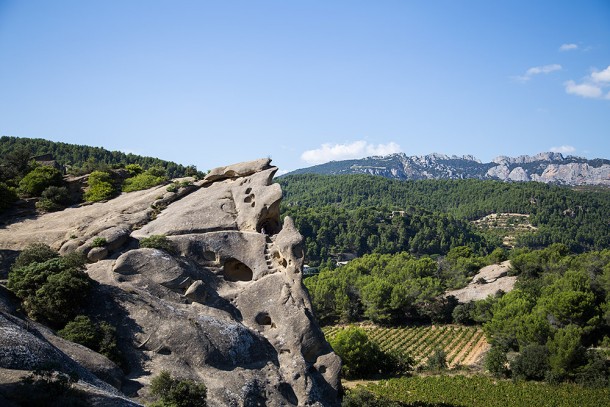 We also went to this incredibly interestingly shaped mountain/cave to enjoy the view at the top and (I suppose) work off our meal. Everyone shimmied their way into the cave part of the mountain, which at first was a slight struggle seeing as we were incredibly high in the air and it was a very skinny shelf with no guard on the opposite side that we had to make our way across to get there. Clearly I made it back alive so it's okay.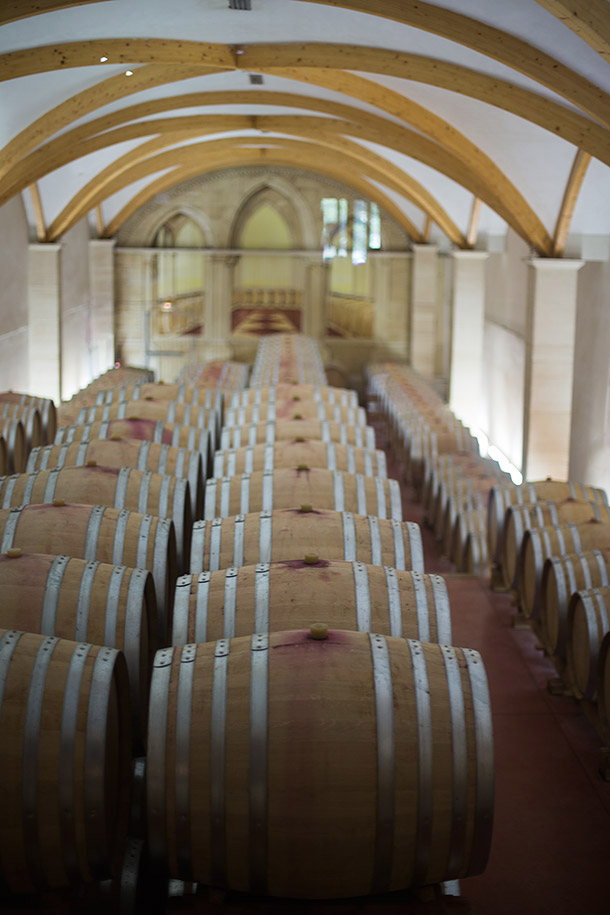 Whilst making our way back to the apartment Jonas suggested we stop by a local winery to  look around and possibly taste a couple of things. Seeing as I had no idea where I was I stayed very open to any ideas so we stopped without a second thought.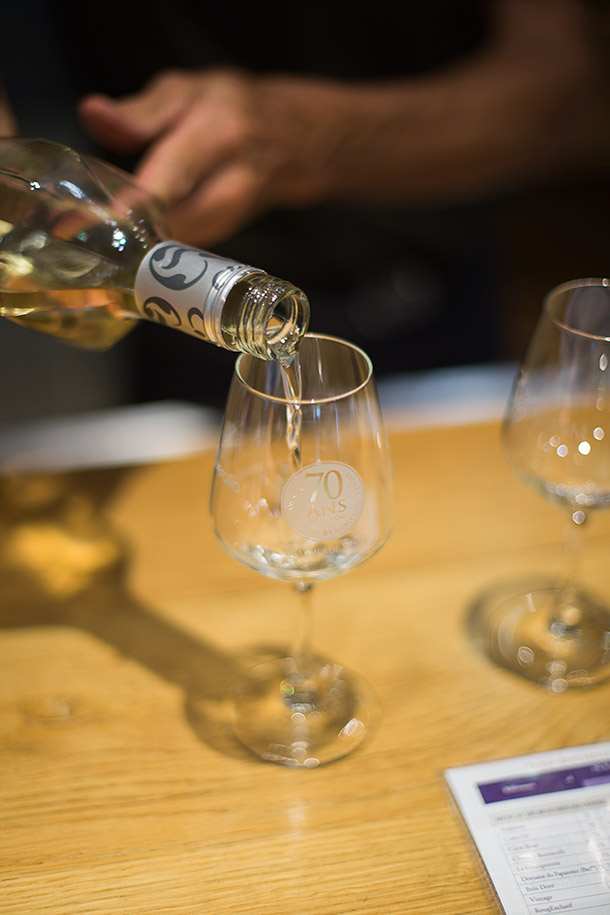 We tasted their traditional Muscat as well as their rosé. Both of which were incredibly good but very sweet. With Matti being a teenage girl who loves sweet things she begged me to buy her a small bottle so I did. As long as she gave me a taste every now and again.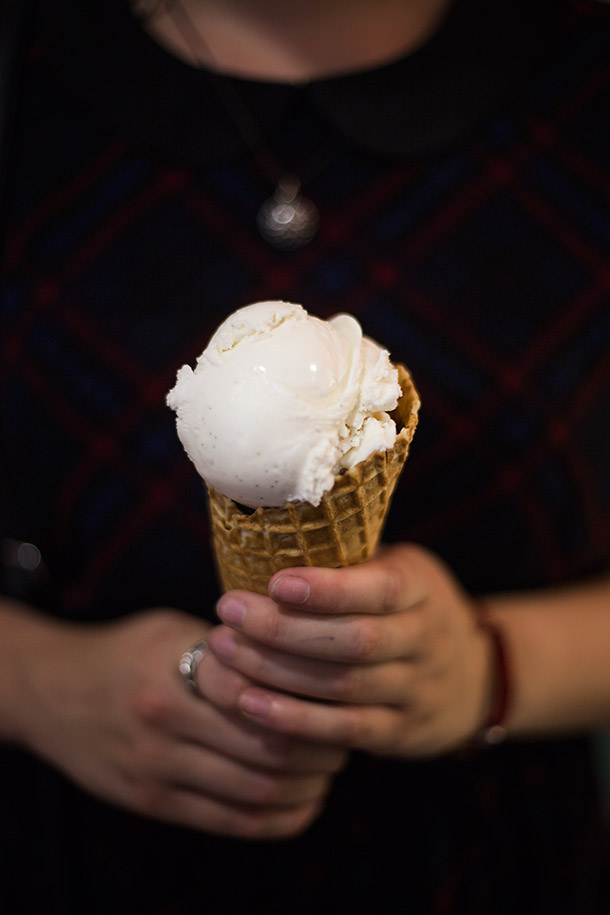 I was joking about working off the meal by the way. We made one  more stop at before heading back to Jonas's apartment called La Princière. This was an ice cream run that Matti seemed to have planned for a while. She got hers in a cone and I got mine in a cup. I tasted their dark chocolate and their salted caramel, both of which were delicious but my favorite by far was the chocolate. It was so rich and deeply dark that I just about melted when I tasted it. By far the best Ice cream I've had in Avignon.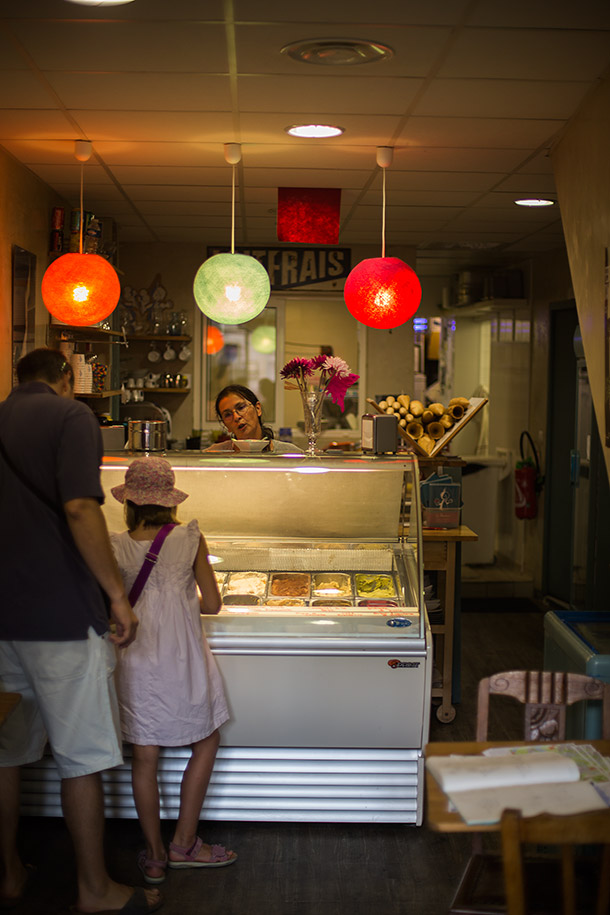 La Princière even has a super cute shop which is just another plus.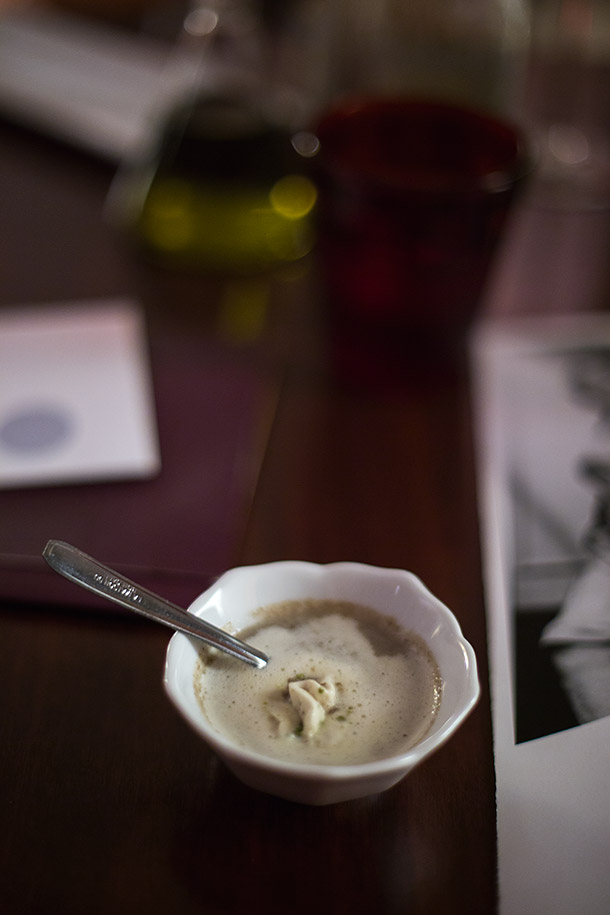 Nearing our end in Avignon we also decided to visit Numero 75, a nearby restaurant. We were seated and greeted with a mushroom soup  and our menus.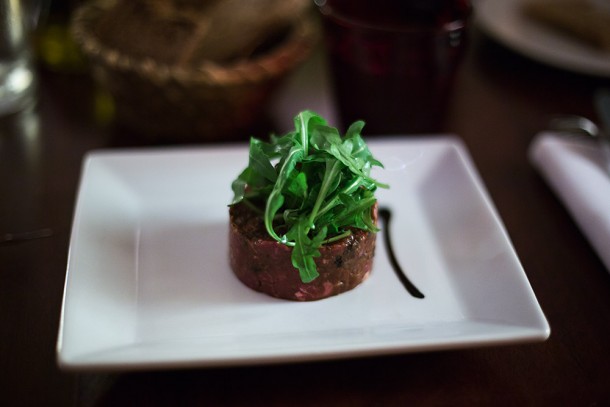 I started with the beef tartar which had dried fruit and olives mixed in with it, as well as a balsamic reduction on the side. The salty sweet contrast on this tar tar was really nice and made you want to go back for another bite after each forkful. It was served with bread of course, but I had none and it was good on its own.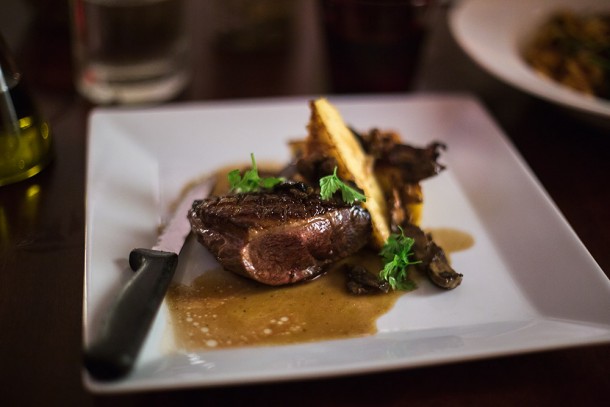 Next was my main, crispy duck breast with mushrooms, polenta, and jus. The duck breast was wonderfully crispy  and the polenta made for an excellent sponge to mop up all of that mouth watering  jus.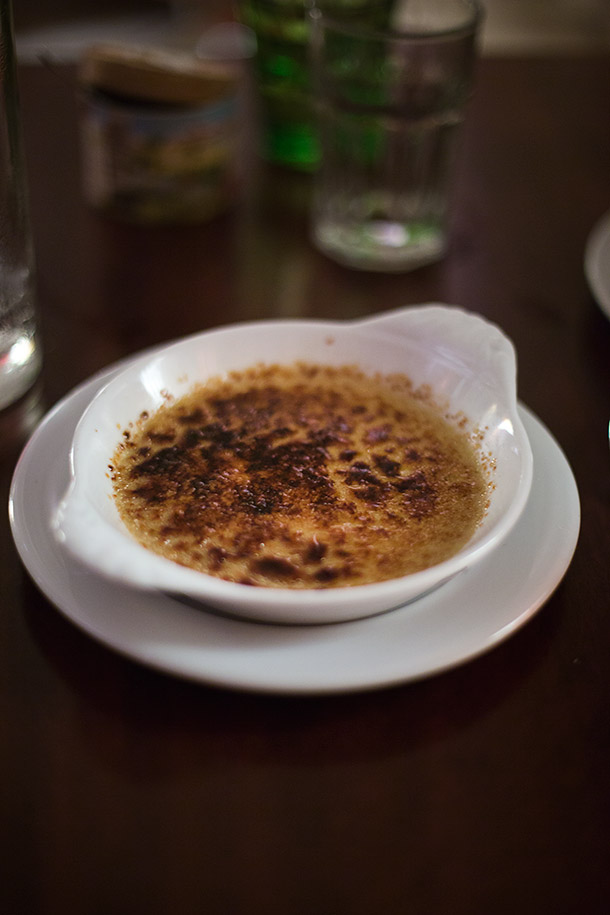 Last, we both ended with a classic creme brûlée. This creme brûlée is by far the best I've ever had in my life, as it should be seeing as it originated here in France.  The brûlée on top wasn't to thin or too thick and was crunchy all the way through and the cream wasn't too rich and had hints of tea leaf and lavender. Photo credit below goes to Matti, I'm teaching her the ways of photography.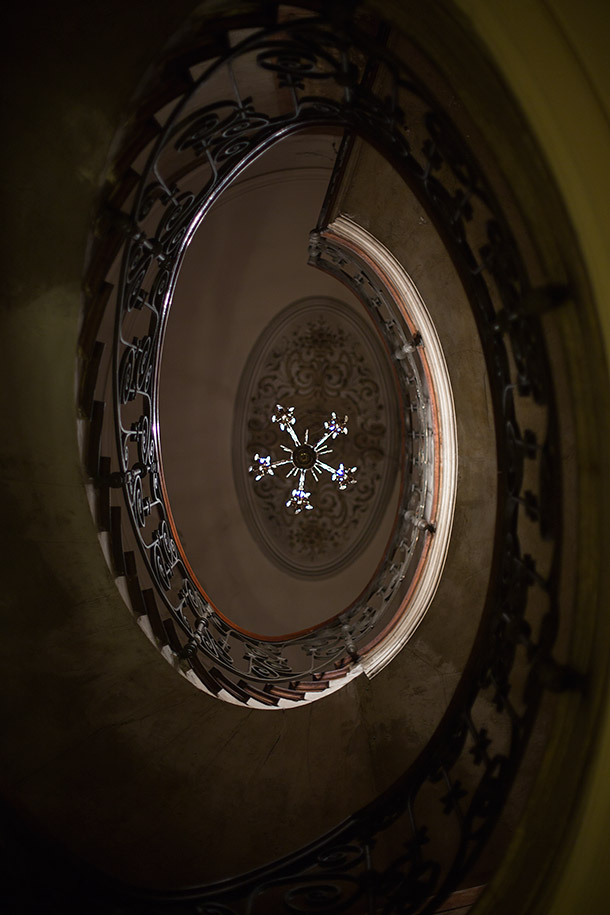 A beautiful end to a beautiful town.