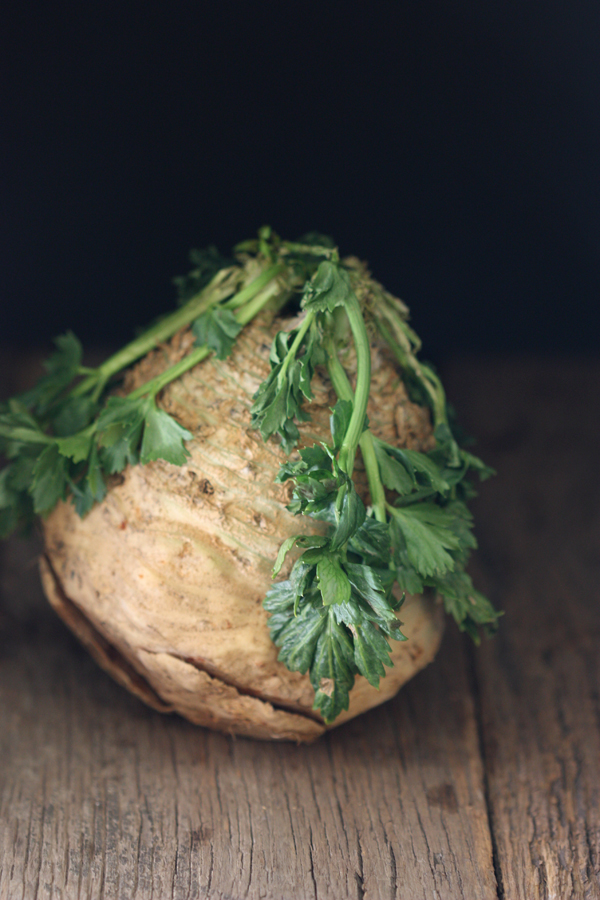 Guest Post: Celery Root Chicken & Mushroom Alfredo
Celeriac Noodles:
2 medium-sized celery roots (celeriac), approximately 4 inches wide each
½ teaspoon sea salt
1 tablespoon ghee
Sauce:
1 ¾ cups water
½ cup cashews
1 tablespoon ghee
1 tablespoon lemon juice
¼ teaspoon onion powder
¼ teaspoon garlic powder
¼ teaspoon sea salt
Mushrooms:
1 tablespoon ghee
about 3 cups chopped mushrooms
sea salt
Chicken:
1 teaspoon ghee
2 to 4 skinless chicken breast halves (about 1 ½ pounds)
salt, onion, and garlic powder
¼ cup water
Noodles and Sauce:
Peel the celeriac with a knife, then spiralize them. Sprinkle ¼ teaspoon of sea salt on each spiralized celery root.
Place a 12 inch pan over medium heat. Add a tablespoon of ghee and the celery root noodles. Sauté the noodles, stirring frequently, until they have reduced by about half.
Use a blender to puree the sauce, and pour it over the noodles. Put the lid on, slightly cracked, and simmer over almost low heat for about 20 minutes.
Mushrooms:
Meanwhile sauté the mushrooms in a separate pan. Heat the pan over medium heat, then add the ghee, mushrooms and a pinch of salt.
Sauté until the mushrooms are tender, then set aside.
Chicken & Assembly:
While the noodles are simmering in the sauce make the chicken: Add the ghee to a pan over medium heat.
Sprinkle the chicken with salt, onion and garlic powder on both sides. Place the chicken in the pan and cook for about one minute.
Flip the chicken over, add the water, and put the lid on, slightly cracked. Reduce the heat to low, and cook the chicken until it's done (about 20 minutes).
Let the chicken cool, then chop it into bite-sized pieces. Add the chicken and the mushrooms to the noodles and sauce. Stir to combine, then serve with fresh cracked pepper.
Recipe by
Slim Palate
at https://slimpalate.com/guest-post-celery-root-chicken-mushroom-alfredo/