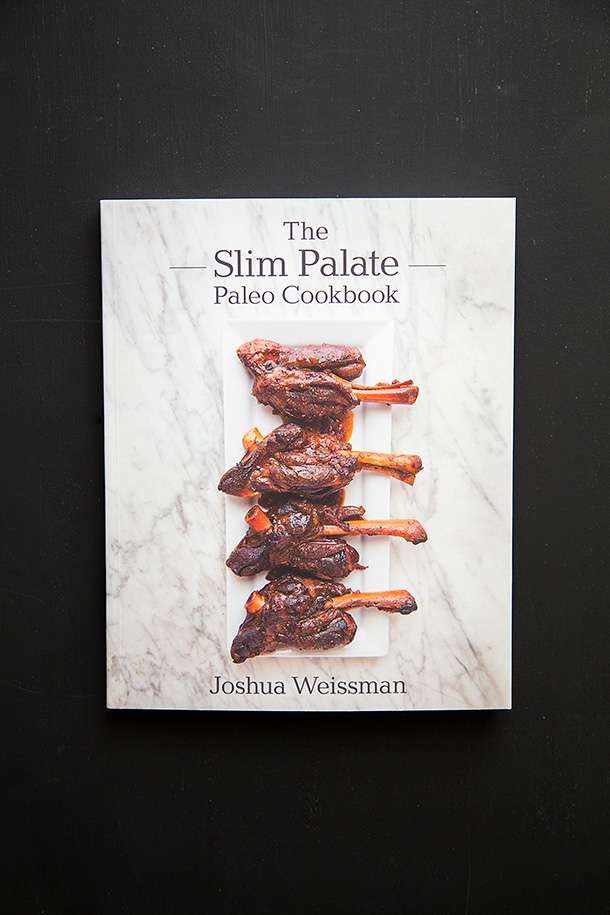 Prep time: 5 mins
Cook time: 20 mins
Total time: 25 mins
A classic recipe for quick and easy to make Paleo Coconut Macaroons from the
Slim Palate Paleo Cookbook
. I decided to share this recipe from the book because it's a fairly simple recipe that most people can do with great ease, and it works perfectly as a Valentines Day gift since they can be made in less than 30 minutes.
3 egg whites
¼ cup honey or ¼ teaspoon liquid stevia mixed with ¼ cup unsweetened almond milk
½ teaspoon pure vanilla extract
¼ teaspoon salt
3 cups unsweetened shreddd coconut
Preheat the oven to 350 and line a baking sheet with parchment paper.
In a medium-sized bowl, whisk the egg whites, honey or stevia with almond milk, vanilla, and salt until frothy. Fold in the coconut until fully incorporated and no dry clumps remain.
Using your hands or a cookie scoop, form the mixture into heaping tablespoons about 1½ inches in diameter and drop onto the parchment lined baking sheet evenly spaced.
Bake for 15-20 minutes or until golden brown on the tops and bottoms. Let cool on a wire rack for at least 15 minutes. Store in the fridge for up to a week and a half.
For a fun variation, dip the bottoms of the macaroons in melted dark chocolate and let it solidify before serving. You can also add lemon zest or almond extract to the mix prior to baking them for some different flavoring options.
Recipe by
Slim Palate
at https://slimpalate.com/an-early-delivery-sneak-peek-of-my-new-cookbook-a-free-recipe/