Fagor Futuro Pressure Cooker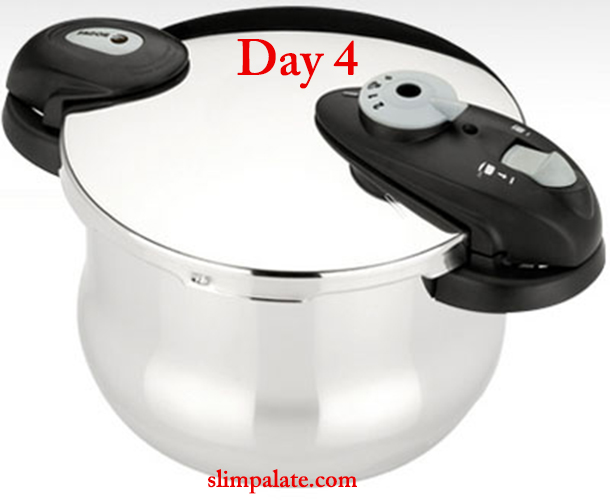 This is day 4 out of 5 for my cookbook's release celebration giveaways.
I hear about a lot of fear circulating around pressure cookers. I think it's mainly because of old horror stories told by grandparents. Well fear not, they are completely safe and in my opinion are one of the most useful kitchen tools available. I think everyone should own one. Maybe first take a shot at winning one right here from one of my favorite brands Fagor.
There's 4 more giveaways you can enter in along with this one by going here!