A Vegetable Spiralizer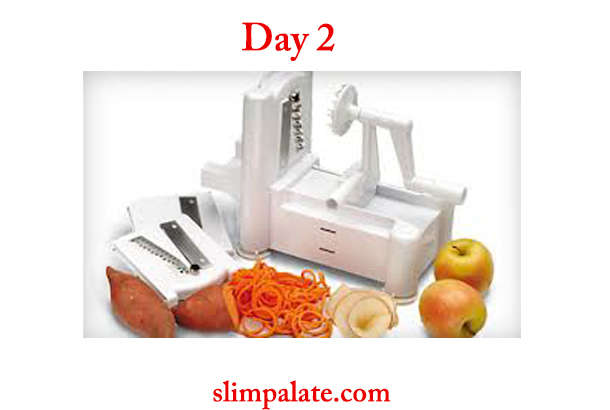 This is day 2 out of 5 for my cookbook's release celebration giveaways.
Now you can make your very own zucchini noodles, cucumber noodles, sweet potato noodles, really any kind of noodles you want. This thing is one of my favorite kitchen tools and make a healthier option for noodles.
There's 4 more giveaways you can enter in along with this one by going here!