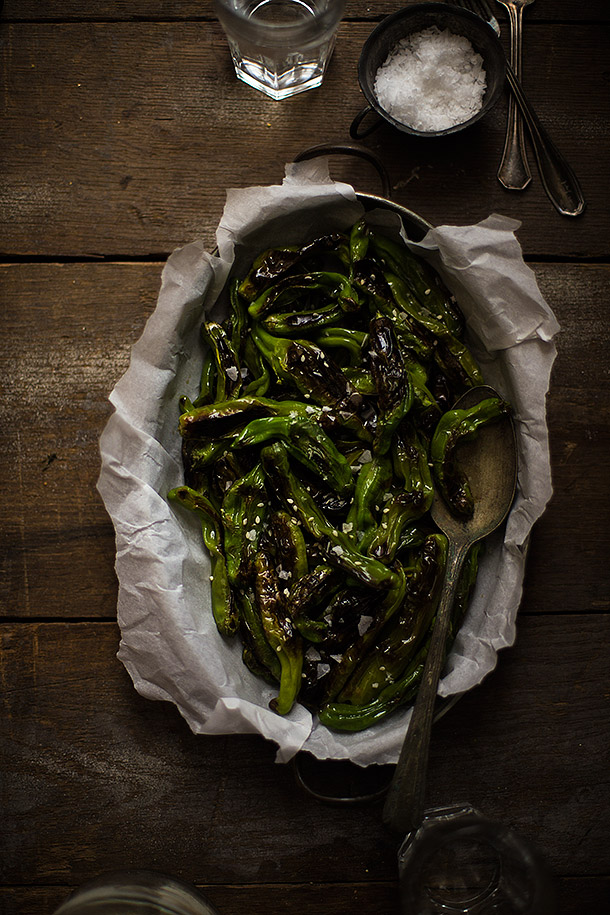 These past few weeks for me have been very meditative and full of thought. Many changes are happening for me, all of which are difficult to deal with at first but are for the better. College has been further postponed for me since none of the colleges I applied to accepted me. Possibly postponed forever, I haven't fully decided yet.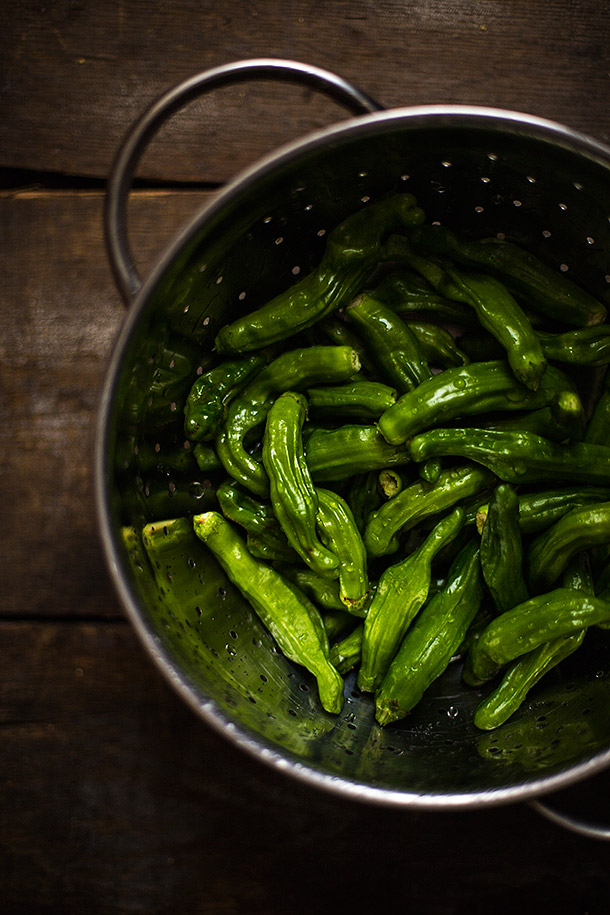 In addition to that I'm planning on moving to New York pretty soon, this time on my own. My parents both support my decisions, it's just a bit hard for my mom to accept at this moment. Last time I brought it up she started to tear up and said "they're mean there!". With that said she's still excited for me, it's just going to be an adjustment. Like all great things there must be change for new things to come.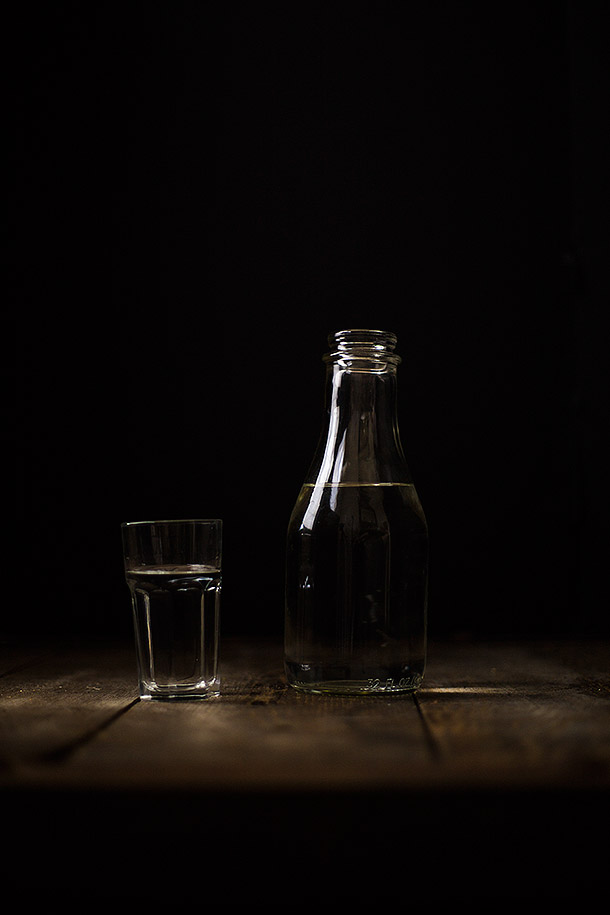 A lot of people seem to feel that it's difficult to make it in New York but I'm fairly confident that it will be a good environment for me. I just need to start by finding a good job in an area that fits my personality and skill traits obviously. People tend to scoff at my goals but I know I will get where I want to be.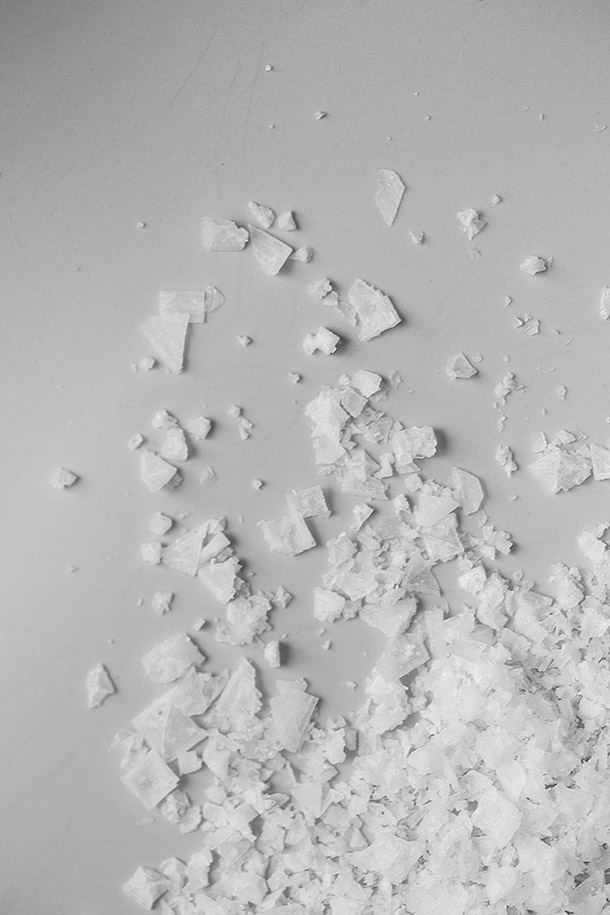 Though, I digress, a lot. Let's take a moment to talk about this shishito peppers. These are inspired from one of my favorite restaurant's Uchi. They procure many incredible and awe inspiring dishes but often times you may find your self in their lovely waiting area to be seated. Typically they will serve you small starters like their wonderful charred shishito peppers. This of course, is my rendition and I've gotta say they taste just the same.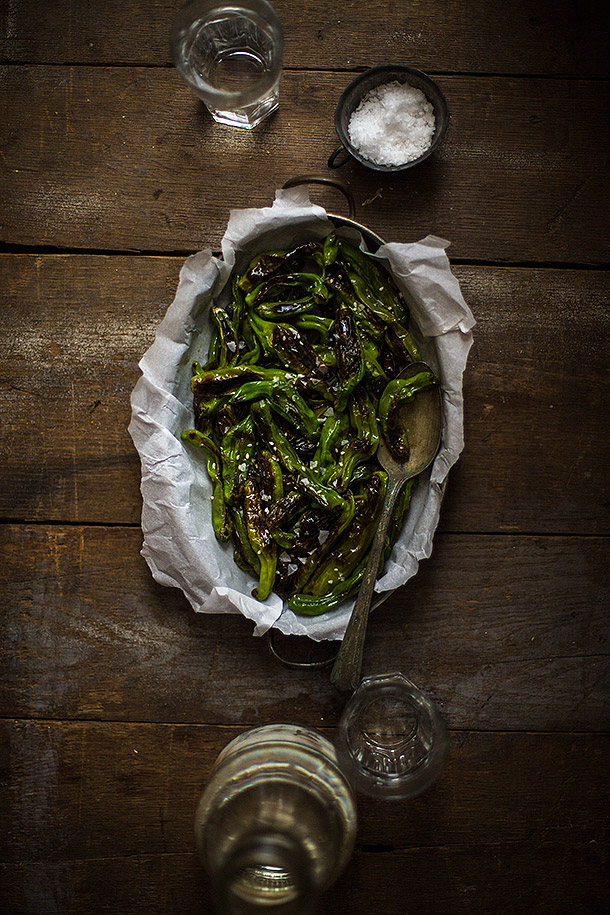 Shishito peppers are not spicy at all and these have a very mild flavor, although, you will get a spicy one every once in a while. So as many of the waiters and waitresses will say, it's sort of like playing Russian roulette. Good luck and enjoy!

Charred Shishito Peppers
A quick and easy recipe for charred shishito peppers. A wonderful starter or hors d'oeuvre for a group of people to share.
Ingredients
2 cups shishito peppers washed and patted dry
2 tablespoons bacon fat or ghee (clarified butter)
flakey sea salt for seasoning
sesame seeds for seasoning
Instructions
Heat the bacon fat or ghee in a large cast iron skillet over medium high heat until very hot.
Add the whole shishito peppers so they lay in an even layer without much crowding. Sear them for 2-3 minutes and then shake the pan and flip them over so most of the charred sides face up. Sear them for another 2-3 minutes until nicely browned.
Place the cooked shishito peppers in a serving dish and season generously with flakey salt and lightly with sesame seeds.
Serve immediately.
Notes
Yep, that easy. You're welcome to use more or less shishito peppers depending on how many people you are serving. If you use more then just be sure to make them in batches to avoid overcrowding the pan.