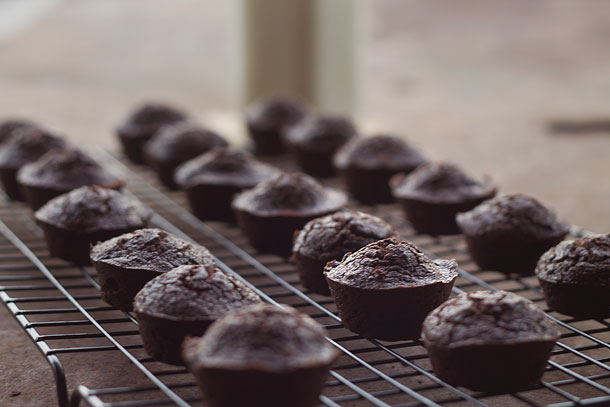 Chocolate in any form is pretty much always wonderful. Which is exactly why the simple brownie is so popular. I really love brownies, and the cool thing about them is that you can make them any way you really want to. There aren't exactly any set specific ingredients accept for the use of chocolate or cocoa powder. While I enjoy a pan of brownies cut into squares I feel that making smaller bite size ones are a little bit more fun and easier to store. With brownie bites you can kind of just get the satisfaction of the brownie and easily grab it out of the fridge. It also keeps it from being an overwhelmingly large dessert and it doesn't end up making you feel gross afterwards and more towards the satisfied side. It actually makes a pretty great snack as well.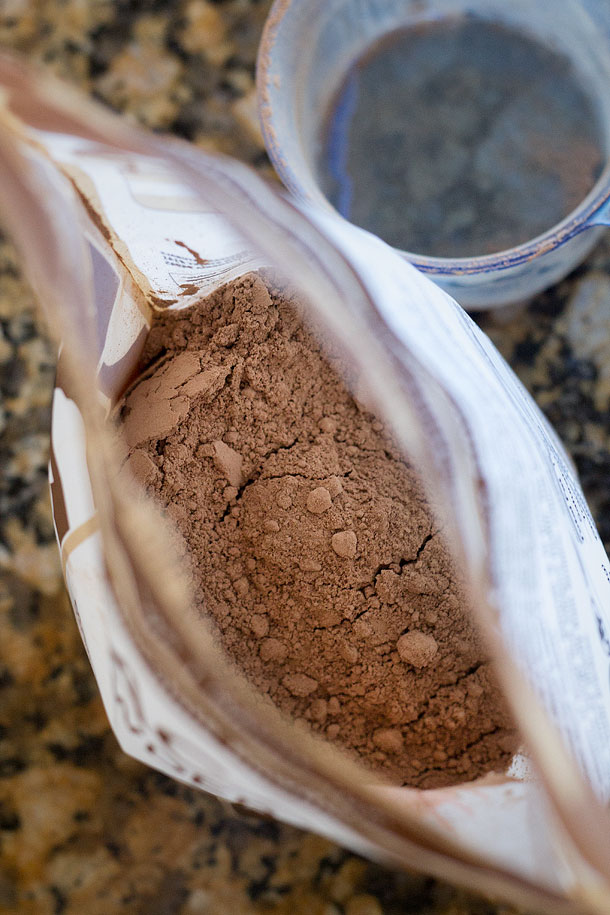 Although I didn't try making regular brownies out of this batter but I would imagine they would turn out just fine, maybe even better. When I made them in the form of brownie bites the texture was much better, and actually cakier than I thought. Not in a bad way though, in a very good way, a chocolaty way.  Again, another reason these are better as brownie bites. Maybe in the future I will do another recipe just regular plain old brownies, but until I can perfect the texture these are still pretty darn good.
I love the soft chewy texture these have, it's kind of cakey yet chewy at the same time. I also make these really dark chocolaty so the flavor is super intense and not super sweet. So if you want more sweetness you can always add more. But I suggest trying them with less to get that pure chocolaty love that everyone needs. Which I have been having a lot urge for chocolaty love lately. An incredible lust for chocolate in the form of a brownie. The third and final reason why brownie bites are marvelous. Apart from them being brownie bites and chocolaty, they are just really easy to make.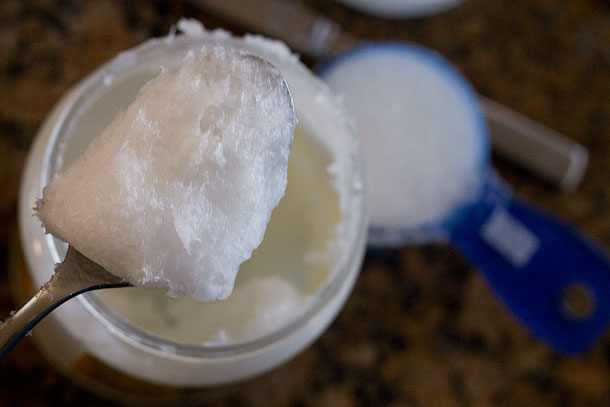 If i'm strapped for time but really want something I can store in the freezer I usually make these. But that can really go for any baked good once you do them a lot. Which makes me actually wonder why I even suggest that because I've only made these 3 or 4 times but talk about them like I have been making them for years. Well now you know. But I have been making brownies for a while, so maybe some of that experience leeched into this one. I may be getting a little to technical for brownie bites at this point, but hey, I think the final decision that needs to be made here is whether or not you want chocolate in your life. I hope you choose yes. Also this is amazing with my Raw Cacao and Roasted Hazelnut Butter slathered on top of one of these.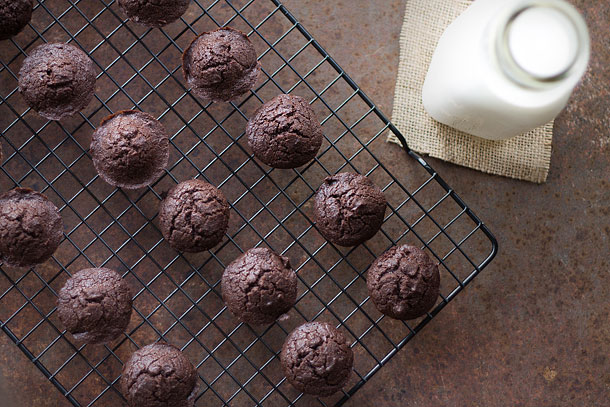 Brownie Bites (Paleo, Grain Free, Gluten Free)
Ingredients
Dry ingredients:
1 cup almond flour
½ cup cocoa powder
¼ teaspoon baking soda
pinch of salt
Wet ingredients
½ cup coconut oil melted plus a little non melted for greasing
½ teaspoon liquid stevia plus ⅓ cup water or ½ cup honey
3 eggs
1 teaspoon vanilla extract
Instructions
Preheat oven to 350 degrees and grease mini muffin pan with coconut oil.
In a medium bowl add all dry ingredients and combine.
In a small bowl beat eggs then add melted coconut oil and the rest of the wet ingredients and mix until combines.
Pour wet ingredients into dry and thoroughly incorporate.
Spoon in mixture into greased mini muffin pans and place in the oven for 15 minutes or until tops have risen and a toothpick inserted comes out clean.
Once done let cool in pan for about 5-10 minutes.
They should come out clean enough for you to gently twist them and pop them out, but if not take a knife and carefully guide it around the edge and pop them out onto a cooling rack to finish cooling.
Notes
This is amazing with my
Raw Cacao and Roasted Hazelnut Butter
drizzled or spread on top of one of these. Seriously amazing. These also store very well in the fridge and freezer. They don't last very long outside though, only about 2 or 3 days so I suggest refrigerating half of them and freezing the other half.