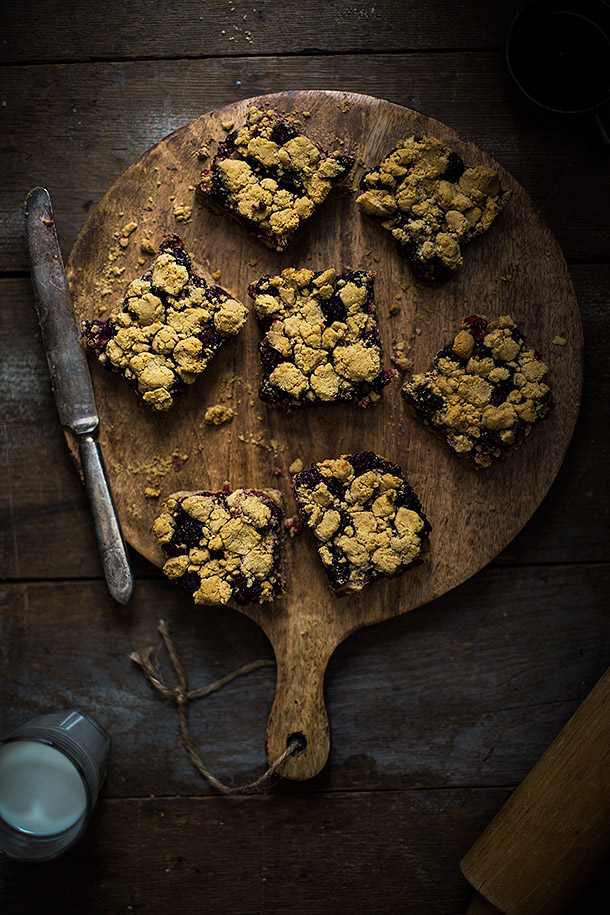 A couple days ago I received a message from Emily Shlobohm who ran a small family owned farm with her husband Rick that sells mainly to restaurants. Well, actually it was a reminder message because they had already messaged me a while before that and I sort of accidentally forgot. I wasn't going to let it pass me up again so I went ahead and visited their farm.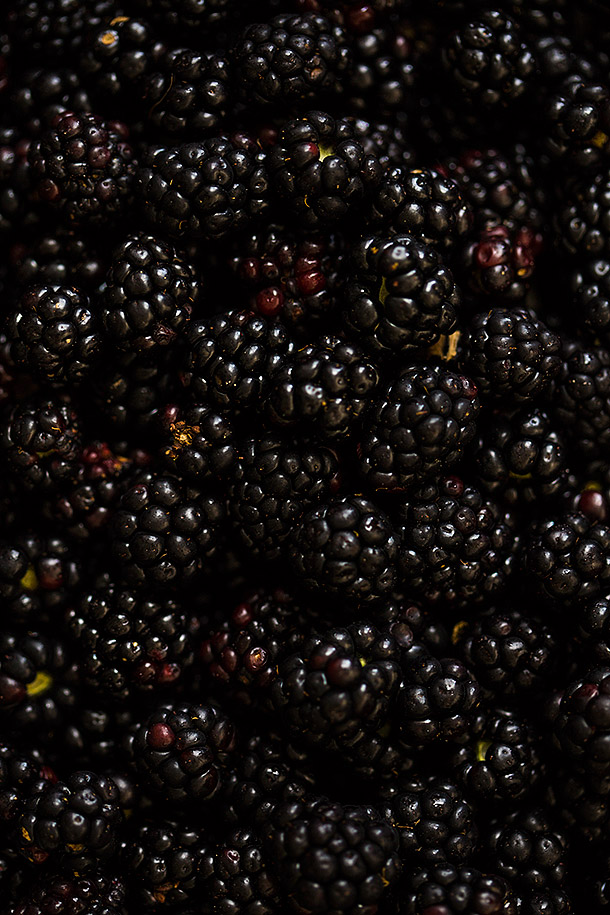 They were very gracious and toured me all around their lovely farm. Even after the relentless downpour that has engulfed much of Texas the man who runs the place Rick used his engineering know how to keep most of his crops safe from drowning. We passed many of the various vegetables that I knew and loved and even came upon some new ones like an interesting variety of beans which I unfortunately cannot remember the name of.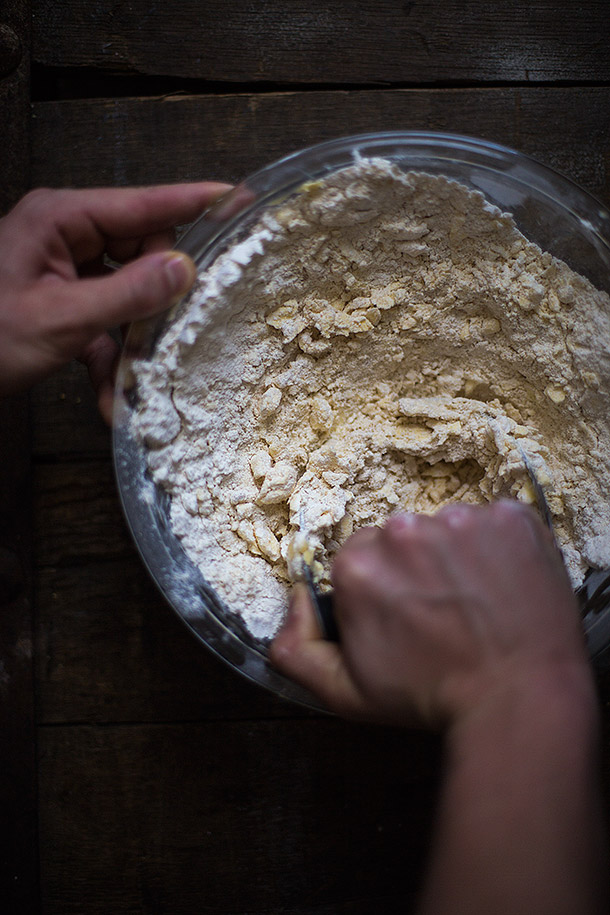 After playing with some guinea eggs (which is extremely fun due to their shells being extremely hardy) we moved on to a tractor to see other parts of the farm.  The lovely couple was even nice enough to let me pick what I want and take home. After filling a large jug full of blackberries we headed back to the front of the farm. This is where I learned that Rick owned several incredibly old tractors that weren't even in production anymore. Of course they were entirely functional. It was really cool for me because the fact that these archaic machines are still incredibly useful for people like Rick and Emily.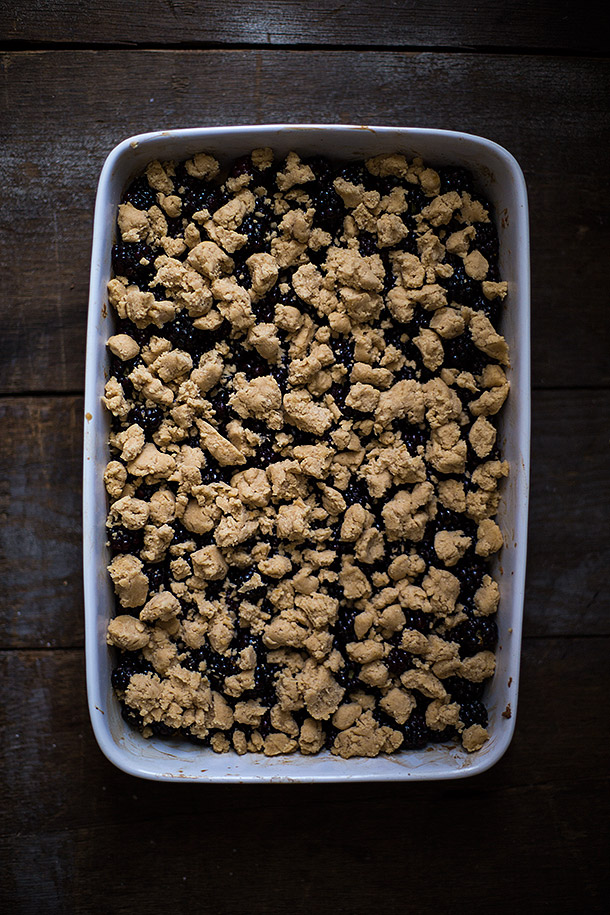 At the final note of learning about old tractors I toted by blackberries and veggies back home with me. The first thing that came to mind to me for a recipe was blackberry pie but that was a little too "normal" for me, then I though cobbler, then I thought crumble. It was quite the conundrum for me so I asked my friend Jamie and she helped me decide on making bar form. So yes blackberry pie bars, and yes you've needed them your whole life.
Blackberry Pie Bars
Ingredients
Dough:
3 cups cassava flour
1¼ cup cold unsalted butter cut into small cubes, plus extra for greasing
½ cup maple sugar
½ teaspon baking soda
pinch of salt
½ teaspoon ground cinnamon
1 egg
1 teaspoon vanilla extract
¼ cup cold water
Berry Filling:
4 cups Blackberries
1 tablespoon arrowroot powder
¾ cup coconut sugar or organic cane sugar
juice of 1 lemon
¼ teaspoon orange zest
Instructions
Preheat the oven to 375 degrees fahrenheit. Grease a 9x13 baking dish with unsalted butter.
Mix the cassava flour, maple sugar, baking soda, cinnamon, and salt with a whisk until fully combined. Add the cold cubes of butter to the flour mixtures and cut it into the dough with a pastry blender or your hands until you get crumbles the size of peas.
Whisk the egg with the vanilla extract and add it to the flour mixture and stir to completely combine. Add the cold water and mix to entirely incorporate.
Press enough of the dough into the baking dish so that it's about ½ inch thick all the way across the bottom. Reserve the rest of the dough for the topping.
In a medium sized bowl add the blackberries and all the rest of the ingredients for the blackberry filling and gently fold to coat each berry. Pour the blackberries over the pressed in dough so that it's evenly distributed along the bottom.
Crumble the remaining dough evenly over the top of the berries. Place the baking dish in the oven for 40-45 minutes until crust is a golden color. Remove and let cool for 20 minutes.
Slice into bars and serve. I recommend these to be serve with either whipped cream or coconut cream on top.