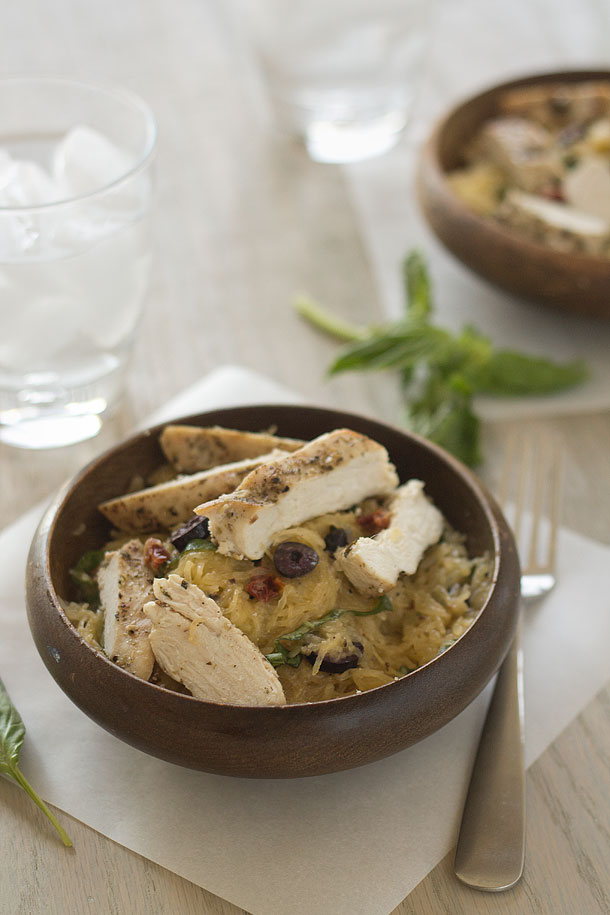 My mom hilariously named this "The Anti-Pasta Salad". Such a genius name, I really have no idea how she comes up with this stuff. Actually I do know how she does, It's because she is easily one of the most kind hearted, unconditionally loving people in my life and she found the funny out the idea of a "pasta salad" without the pasta. Although even if you or someone you might be serving this aren't grain free or Paleo I can pretty much assure most people, given that they actually try the dish would adore this.
It has a taste that is really unique to itself that I cant really pick out for some reason. It's just incredibly good and so easy to make that I ended up making it so many times in a row I think I have burned myself out on it.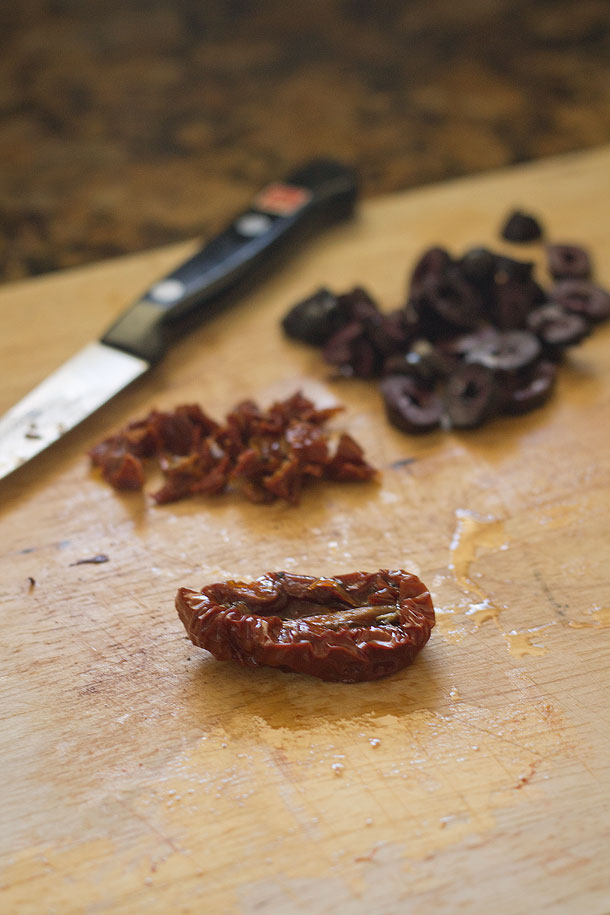 I highly suggest you try to focus on not making it over and over due to it's deliciously addictive properties, because I ended up having this for lunch at least 4 consecutive days in a row at some point. Probably should have thought at somewhere in my spree on whether or not I would get bored of it but I was blinded by all of my left over spaghetti squash so I had to get rid of it somehow and this was a ridiculously delicious way to do it. Another good point actually is that you can do this with any left over baked or cooked and pre-shredded spaghetti squash because you need it chilled regardless.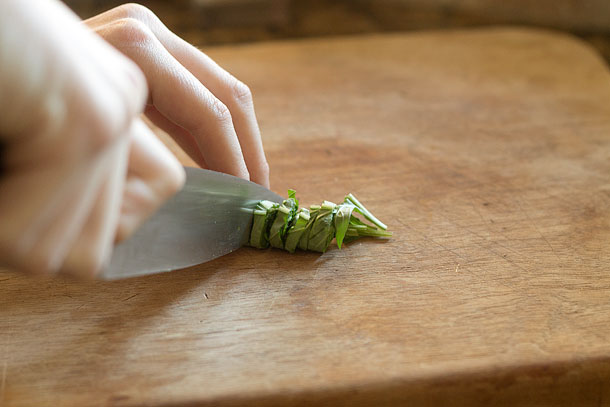 Although as easy as I may explain it there is some elbow grease that your going to have to apply some point at an earlier time by making your own mayo. Luckily I have a recipe for homemade mayo and it's pretty easy. If you don't want to use mayo you can also sub in some olive oil and chopped garlic, but it's a completely different taste and you would really be missing out. Speaking of taste, the flavor in this dish is so fresh tasting that it seems to liven up the whole room. Every bite widens the eyes and leaves a nice cool, creamy and slightly sweet taste in the mouth.
Most of the texture in this dish is fairly subtle though, what really makes this dish speak loudly is it's wonderful taste and aroma.
The use of the cooling and creamy mayo combined with the freshness of basil contrasted by the briny olives and then finished with the sweetness of the spaghetti squash and tiny little specks of sweet explosions from the sundried tomatoes bring this dish together in a well organized flavor array. Some people might want to add more sundried tomatoes but I advise not to. I like to treat them like a kings ingredient. Like small flavor bombs that you search for in every bite. Maybe you will get one, maybe you wont, but you anticipate it in every bite making you want to go back for another forkful.
Don't forget to tone down all of this freshness and sweetness with a little bit of fresh cracked black pepper as it really balances everything out quite well. As I said before I highly advise trying my mayo recipe and then adding this as something to do with that mayo that you have. Don't be afraid of the effort and if you are there is luckily a stick blender method you can use for the homemade mayo that makes it about 100 times easier just follow the steps in the hand blender method  video with my recipe for it and you should be good to go. That's only if you don't want the incredible accomplishment and satisfaction of whisking your own.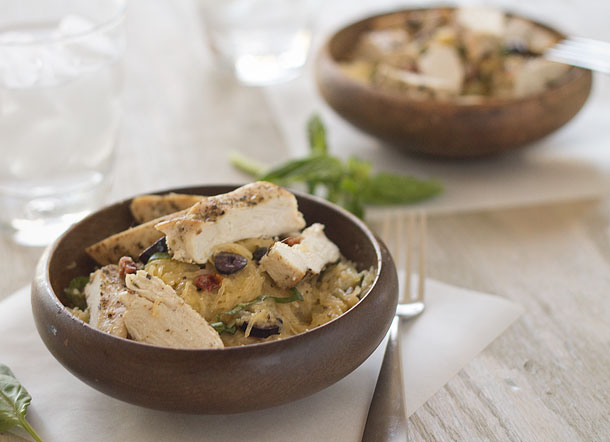 Basil and Sundried Tomato Spaghetti Squash Salad (Paleo, Grain free, Gluten Free)
Ingredients
2 cups baked and shredded spaghetti squash chilled
2 heaping tablespoons homemade Mayonnaise (I used my homemade and Paleo Mayonnaise)
6 kalamata olives sliced
2 sundried tomatoes chopped fine
6-8 large basil leaves
Optional: cooked chicken or meat of choice sliced
Instructions
How to Bake a Spaghetti Squash:
If you don't know how to bake a spaghetti squash simply cut the stem off the spaghetti squash cut it in half and brush edges lightly with avocado oil and place cut side down on a foil lined baking sheet and place in a oven preheated to 400 degrees for 25 minutes or until easily pierced with a fork. Once done let it cool and shred with a fork. (This is best done ahead of time and chilled overnight, so I suggest making this for a dinner one night and then store any left overs in the fridge and use those to make this)
Spaghetti Squash Salad:
In a medium bowl add chilled spaghetti squash, sliced kalamata olives, meat if using then place to the side.
On a cutting board take basil leaves and stack them on top one another starting with the largest to smallest so your largest is at the bottom and the smallest is at the top.
Once stacked roll the whole stack up tightly in a roll and slice thinly into strips (about ¼ inch thick)
Add basil strips to the bowl you set aside earlier and add homemade mayo and stir until thoroughly mixed and evenly distributed.
Serve and enjoy.
Notes
This makes a recipe for two people but can easily be doubled or quadrupled without having to change anything in the preparation.
link