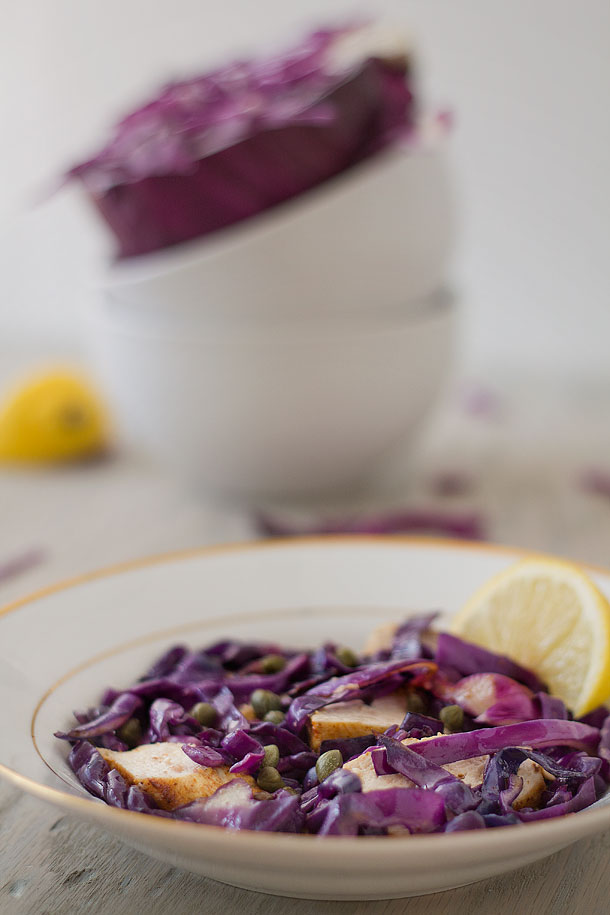 It seems to me that cabbage is shunned from most eating areas like a spoiled piece of meat. Which to me is a bad idea because cabbage can be an incredibly versatile and fun to use ingredient when cooking. You just have to do it right. Now I will say now that my mother is German and my father is Russian. With that out there I may be somehow magnetically drawn towards cabbage and other various things like borscht and beef stroganaff. But if more people would give cabbage a chance they might understand why I actually like it.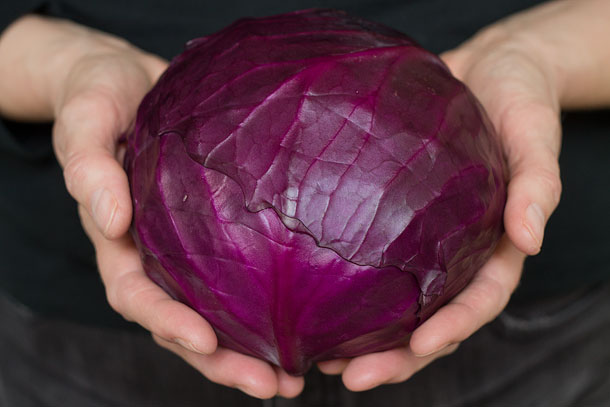 Now I use red cabbage in this because it is slightly sweeter tasting which matches the brininess of the capers really well and it looks really great presentation wise. But green works just fine as well but it looks incredibly boring when its finished but still tastes great. But moving on to cooking it. You really can only cook cabbage one way and if you mess it up you either get under cooked cabbage that will crack a tooth or baby food if you dont get it just right.
Some people like it really crispy and some people like it really, well baby food like. But I prefer mine perfectly in the middle. Not to crunchy and not too mushy. This way you get that satisfying crunch without too much crunch and the cabbage flavor is a lot more mellow and actually quite good.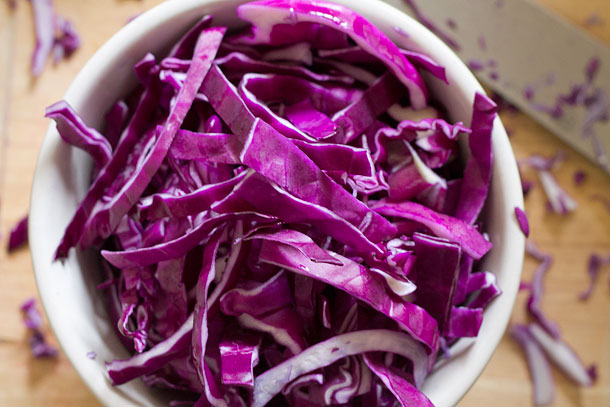 I started eating cabbage actually pretty recently when I felt like eating some good quality sauerkraut to get back to jokingly get back in touch with my roots. But it turned out that I really liked it. SO I slowly transitioned into cooking with it and bada bing bada boom, I started eating it fairly regularly. By the way I would just like to say that I have never said "bada bing bada boom" in my entire life I have no idea what urged me to say that but I'm keeping it there. Anyways, I started experimenting and realized that even though cabbage is great it is pretty gross raw.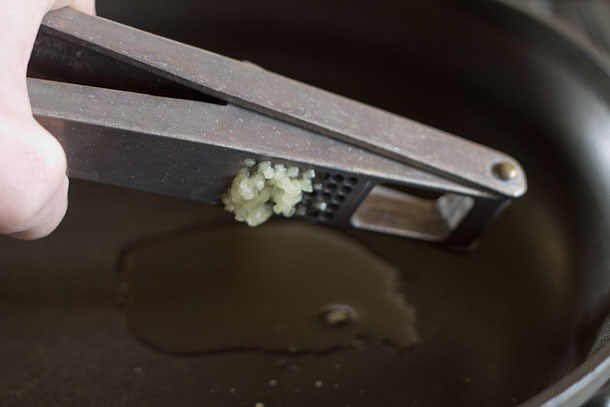 I have tried it over and over to eat it raw but every time I try to eat it raw my tongue arms itself for war. So instead my realization was to just cook it properly and you get a really easy, great tasting and very healthy meal. This dish actually kind of resembles an almost Mediterranean like flavor mixed with a stir fry and then just throwing in cabbage. Sounds gross, but its delicious.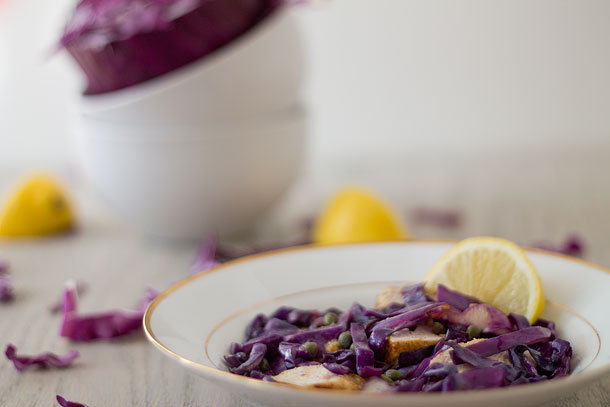 Seriously just give it a try and you may just fall in love with an unexpected veggie.

Sauteed Caper and Garlic Cabbage with Lemon
Ingredients
3 oz cabbage
1 tablespoon capers
1 lemon wedge
1 garlic clove minced or crushed
pepper to taste
2 teaspoons cooking oil (I used walnut oil and wouldn't recommend coconut oil as it might impart a weird flavor.)
Optional: cooked meat of your choice
Instructions
Heat oil in medium sized skillet over medium heat.
Once hot add garlic and capers and fry until fragrant.
Add cabbage and sautee for a minute then add any other things you want to add if you choose and continue to sautee and squeeze lemon juice from lemon wedge over it. The cabbage is done once it slightly starts to brown on the edges. About 2-4 minutes. (the cabbage should be limp and no longer hold its shape) Or until desired consistency is reached.
Serve with lemon wedge for squeezing if you so choose and enjoy!
Notes
I don't add salt to this recipe because the capers add all the saltiness.