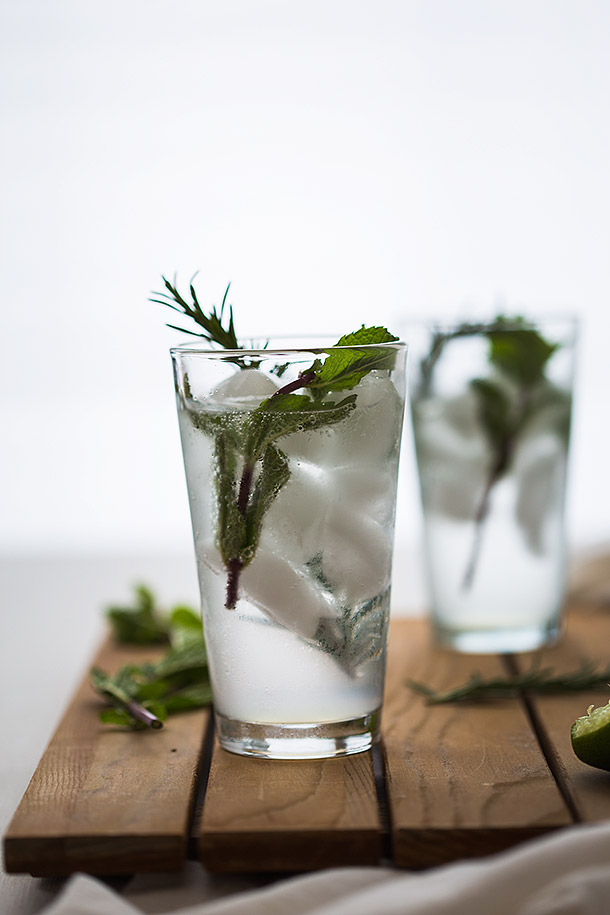 So this isn't exactly the kind of soda (or pop depending on where you're from, I don't discriminate) that you might expect. It's not loaded with any type of sugar at all, although optionally you can add a touch of maple syrup for some extra depth to the flavor. With that said it's still entirely delicious and enjoyable with out it.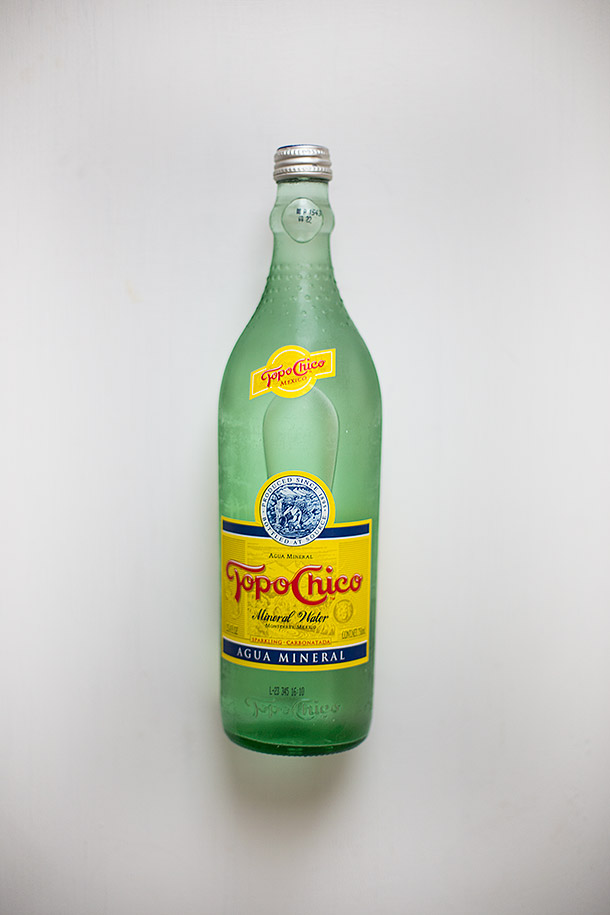 This drink is absolutely perfect for anyone that's trying to quit soda or maybe is having some cravings. Better yet, using it as your go to drink to open up this years spring with. Think about it: bright blue skies, a cool breeze outside, flowers blooming, and a refreshing, fragrant spiked bubbly water. You could also make quite a lovely picnic out of it.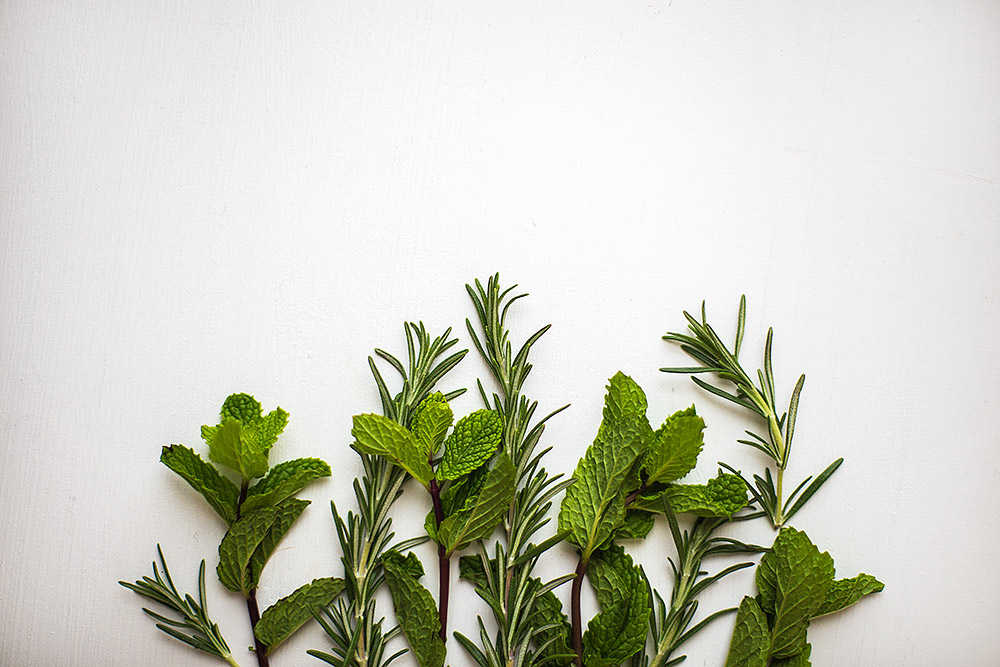 I'm sure plenty of people have seen those cucumber waters plastered all over Pinterest but I'd like to take that up to a little bit more of a "sexy" yet simple note. I actually got my idea when I went to Austin at a restaurant called Dai Due about a month ago. On their menu they had this wonderful rosemary soda that was somewhat similar to this. I made my recipe based off of what I remember flavor wise but with my own style.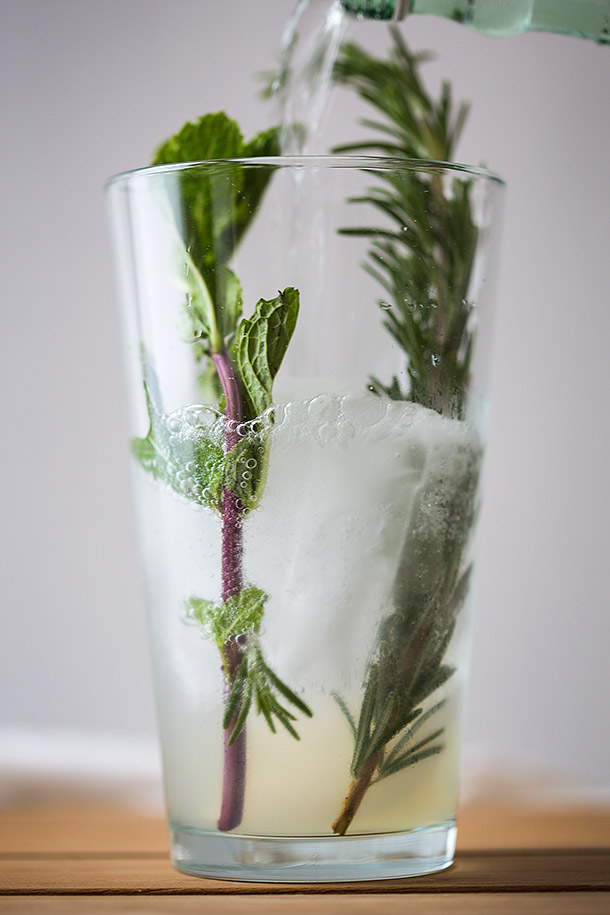 Now this is entirely non alcoholic, especially since I'm only 19 years old at the time that I'm posting this. Don't let that stop you from making this into a party drink if you feel like so. I'm sure it would make a lovely one, not that I would know. Oh wait yeah I do, I went to Europe for 2 months and drinking was legal there for my age. Don't worry I didn't get wasted or anything. There were a couple close calls in Rome and Venice though. Those Italians sure can party.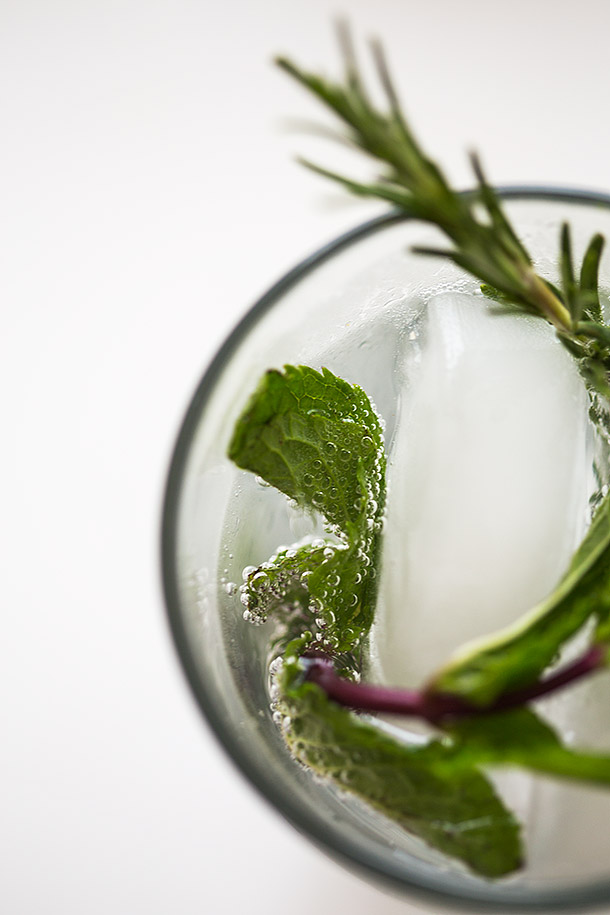 Partying italians aside this drink is a lovely addition to the now blooming spring. Do your self a favor an open up a bottle of Topo Chico or your favorite mineral water and make this.

Rosemary Mint Soda
An easy recipe for a refreshing and fragrant spring drink.
Ingredients
25 oz. bottle mineral water (soda water)
4 sprigs rosemary
4 sprigs mint
1 lime cut into 4 wedges
*optional* 2 tablespoons maple syrup
Instructions
In four large glasses squeeze 1 wedge of lime into the bottom each glass. Add ½ tablespoon of maple syrup if using along with the lime and stir together.
Add desired amount of ice, I usually add about ½ way up the glass. Lightly bruise the herbs but leaving them in tact but squeezing them in your hands or battering them with the heel of your hand. Stick 1 sprig of rosemary and 1 sprig of mint into each glass.
Pour the mineral water into each glass and allow to sit for about 30 seconds to let the herbs steep and serve immediately.
Notes
If you're using maple syrup I do want to let you know that this soda isn't incredibly sweet. It's just a slight sweetness that I've given it. You can always add more. I would recommend about 1 or 1½ tablespoons per glass if you want it sweeter.