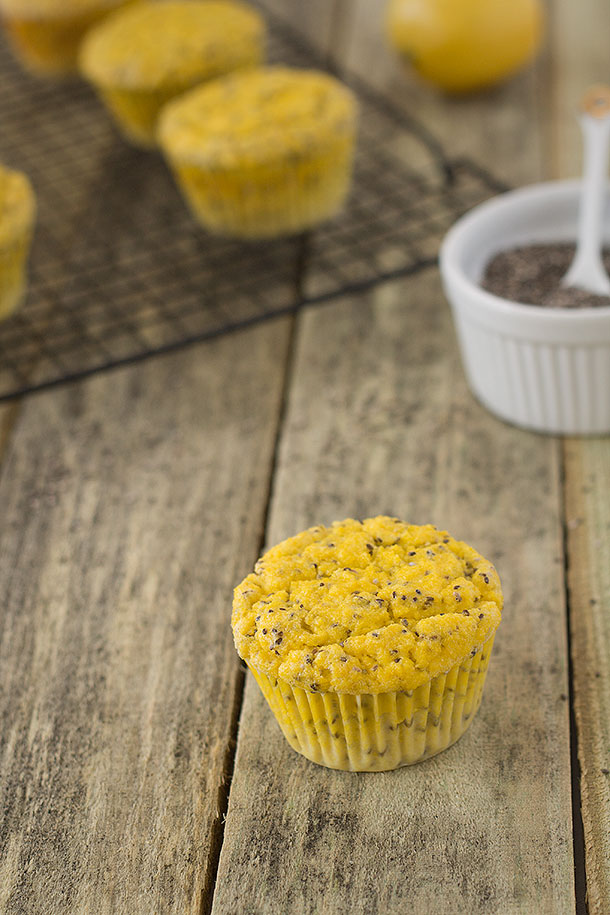 Sadly I don't have a story about how I loved the classic poppy seed lemon cake because believe it or not I actually have never had it before.  But I do like lemon desserts a lot. They're incredibly irresistible because of that subtle zing at the end of the sweetness that  kind of peeks your interests  enough to make you want go back for another bite. A tart and tangy zap to the tongue that starts an electric charge on desire for more. Kind of strange how that slight sourness makes you want to go back for another. The salivation starts and so begins the cycle of going back for the rest of that tart little muffin.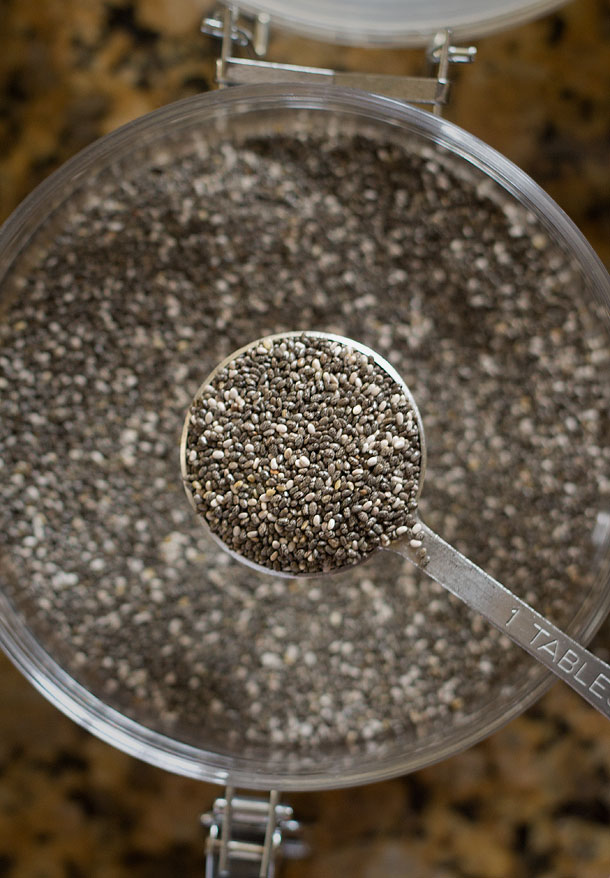 It's slightly hard to understand really because it's a sour aspect to it but it's just one of those balancing properties that bring it together I suppose. Although at the same time I know several people who seem to not like lemon desserts, to which I do not comprehend. All I can do is feel sad for those who are missing out on a tantalizing, citrusy strike to the senses. Well wait, I do like biting into lemons now that I think about it.  But don't worry, I made sure not to make this one that sour. We wouldn't want to make our face pucker into itself would we?
Thankfully my though for lemon deserts was spiked by a good friend of mine named Izy,  whom runs a fantastic blog with the most gorgeous photography and happens to be my age,when we were talking about her love for lemon desserts. That brought me to the realization that I needed some lemon dessert love in my life.
Due to my tastes and what I know a lemon dessert should be like I did add a little bit of vinegar to the batch to give it a little bit more tang to the flavor as a whole. I noticed that a lot of people actually use yogurt in their lemon desserts but I didn't have any when I made this, and after experimenting with it I actually liked the one with vinegar a little bit more for the muffins. Although, the vinegar one isn't necessarily better, it just has a bit more depth to the zing where as the yogurt provides a smoother creamier zing. So it depends on the mood you're in really.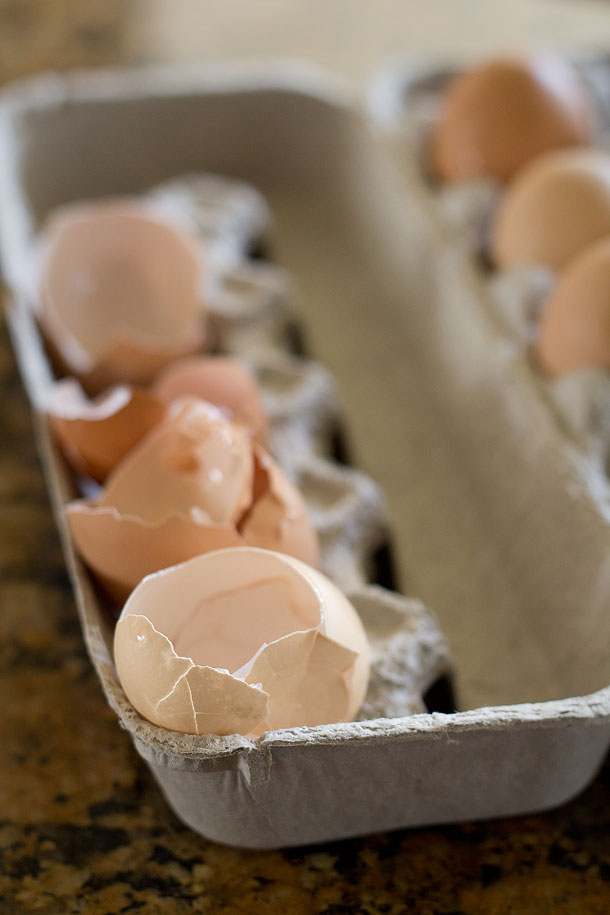 This was originally going to be a poppy seed muffin but then I thought, well poppy seeds are great and all but I have this elephant sized bag of chia seeds that I need to get rid of. Actually it's not that large, but they are so little and there are so many it might as well be. Surprisingly this did actually help me get rid of them because I had to test these so many times to actually get them right. One unfortunate thing after another.
All I know is that if you do it in a muffin pan and it seems like it is sticking then abandon all hope because they are stuck in there for eternity. Sure you could pull them out but that of course is going to tear them to bits and leave nothing but an odd looking crumbled nub instead of a nicely shaped bottom.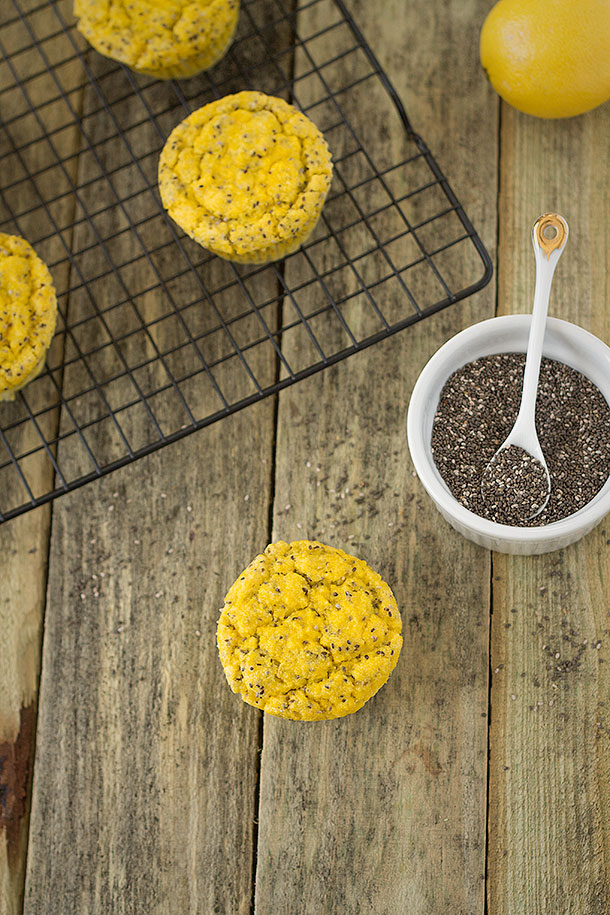 Lemon Chia Seed Muffins (Paleo, Grain Free, Gluten Free)
Ingredients
½ cup coconut flour
2 tablespoons chia seeds
¼ teaspoon baking soda
zest from 2 lemons
pinch of salt
¼ teaspoon vanilla extract
2 tablespoons lemon juice
1 tablespoon apple cider vinegar
½ cup almond milk mixed with ½ teaspoon liquid stevia or ½ cup honey
4 eggs
¼ cup coconut oil melted
Instructions
Preheat oven to 350 degrees.
In a medium bowl add coconut flour, chia seeds, baking soda and pinch of salt and mix together thorougly so the chia seeds adn baking soda are combined in the coconut flour well.
In another medium bowl crack eggs and add, vanilla extract, almond milk mixed with stevia or honey, melted coconut oil, lemon juice, and apple cider vinegar.
Add lemon zest to the dry ingredients you just mixed and pour the wet ingredients into the dry and mix very well until fully incorporated, the mixture has thickened and there are no clumps of coconut flour left.
Pour into paper muffin cup lined regular muffin tins or greased muffin tins ¾ way to the top. (I tried greasing my muffin tins and making them and they stuck, but it might just be my muffin tin. I also noticed that foil muffin cups are better than the paper if you want them to not stick at all to the paper and have perfect scalloped edges.)
Bake for 20-25 minutes or when pierced with a toothpick and it comes out clean.
Pull out of the oven and twist out of muffin tin and place on a cooling rack and let cool for 10 minutes.
Notes
The amount you get out of this really varies depending on how much you fill your muffin tin papers.