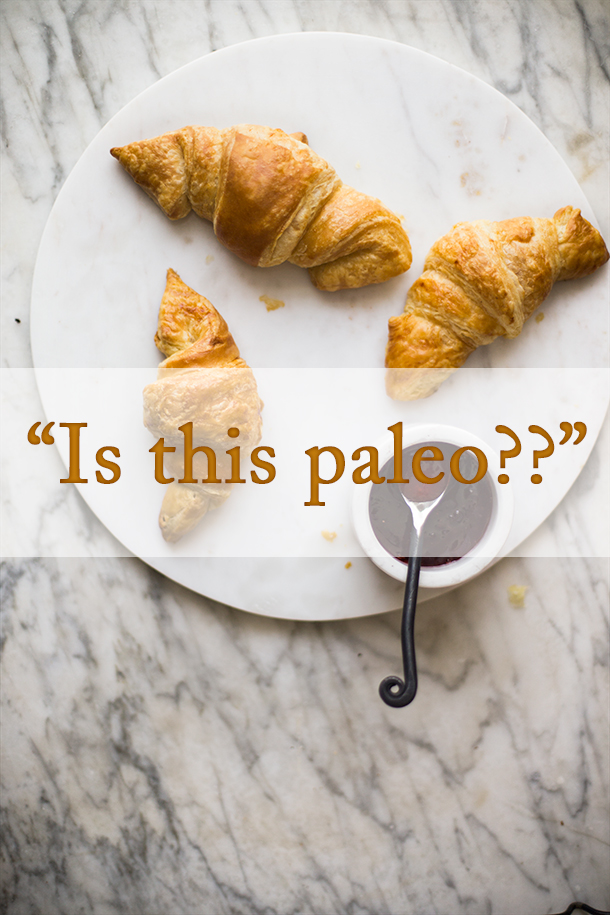 I apologize if the title is slightly misleading. I'm not saying that I'm not paleo anymore, but I'm also not really saying that I am "paleo". There is a plethora of reasons that I have written this post and I will address every single one of them. If you have any questions, then I encourage you to comment on this post and I will  do my best to answer you.
For the record, no, this does not mean that I won't be posting any more paleo recipes, I will continue the paleo/grain free recipe production. I just wanted to address some things with all you lovely people that I think should be mentioned and I would love to know what you think. So please let me know how you take this.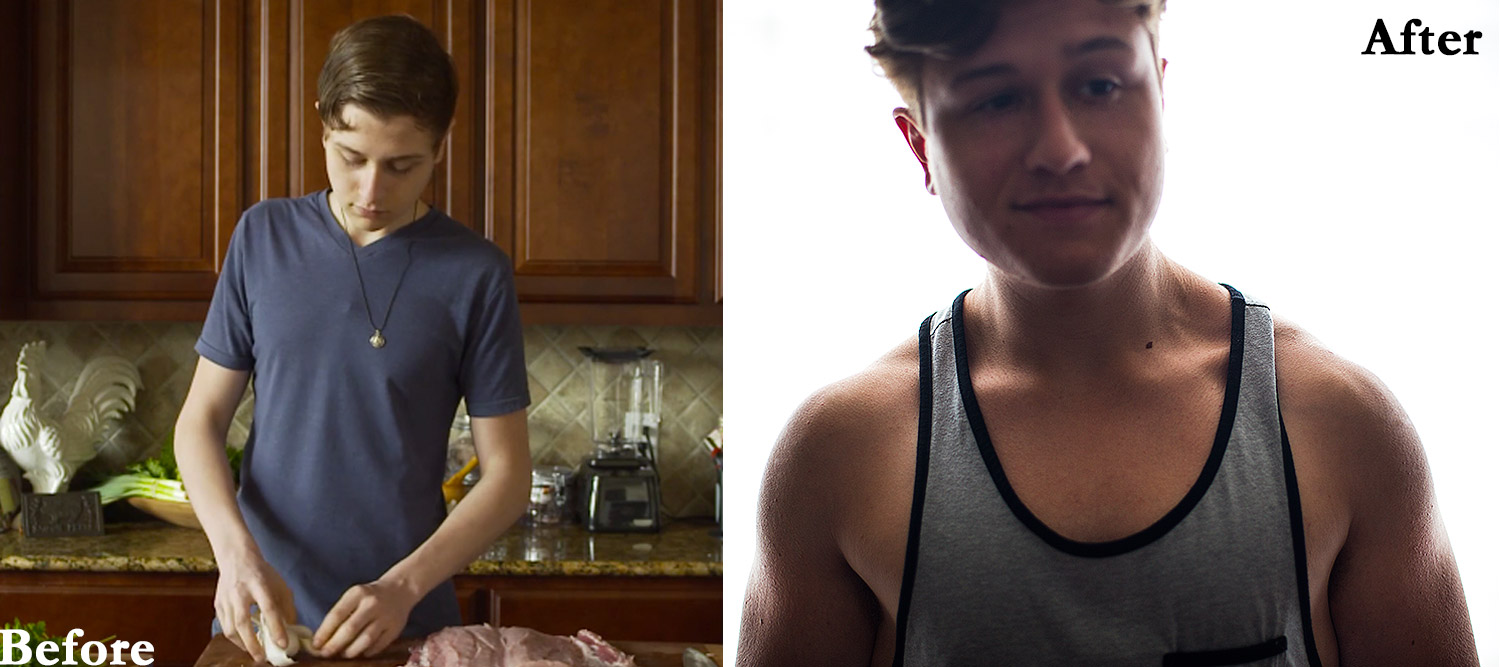 I'm sure that if you read one of my recent posts about weight gain then I would imagine you probably expected some sort of following post like this one. In addition to that (if you follow me) you might have noticed on my instagram that I also have frequently been using hashtags like "#callthepaleopolice" and "#paleyolo".
While they are meant to be funny, the underlying reason behind me doing that is that I feel like it's high time some people within the paleo community start to loosen up their death grip on the strict paleo bandwagon. I think that many people already have begun, even many of the big names out there have, and always have. Trust me, I know, I'm close friends with many of them. With that said I also am fairly certain that there are many people out there that are still dead set on being strict paleo and haven't given enough thought about a "post-paleo".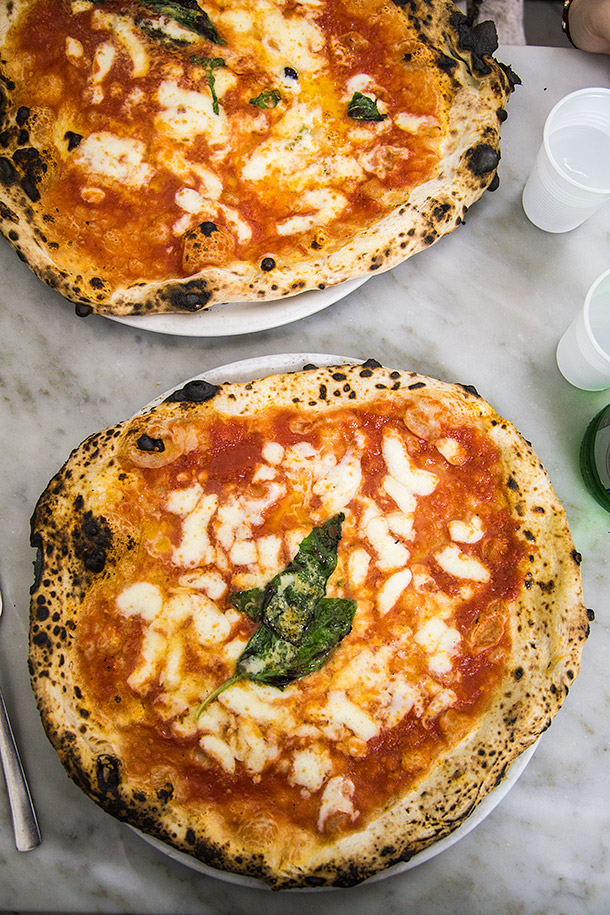 -Some of the best pizza you can get in Italy–
I know what this is like because the same thing happened to me. That's part of the reason why my before and after for my weight/muscle gain post is so drastic. Through all of the websites, articles, instagram accounts, facebook pages, and other forms of social media, there is a constant mantra of "strict paleo"; meaning veggies, meat, water, a little safe starches (emphasis on a little).
All of these sources of information are constantly relaying that as well as teaching the "mortifying" and "deadly" effects of things like corn, oats, rice, wheat, etc. Not to mention with very little consideration of the sourcing of ingredients.  I'm not saying anyone needs to be eating these things, the real problem here, is that super strict paleo is not going to work for everyone. It didn't for me. Technically it did work for a short period of time for my weight loss a few years ago, but not in the long term. We are basically replacing one dogmatic extreme, with another. It's gotten to the point that whenever someone asks "are you paleo?" I respond with a wince because everyone associates it with extreme food rules and I have to "explain myself".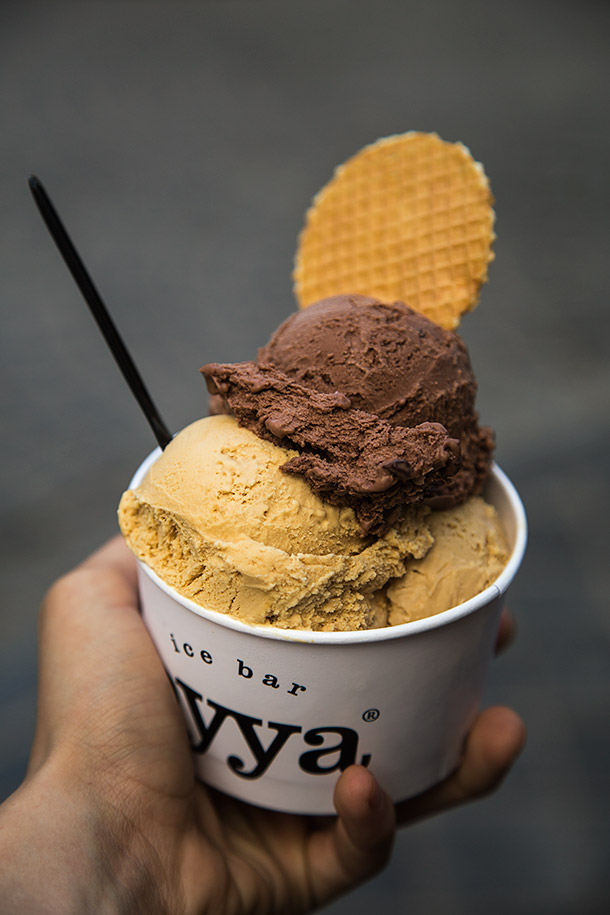 I have reintroduced many foods with great success and in the end have felt much better with them included in my diet. That means foods like white rice, raw dairy, organic corn, gluten free oats, even occasional wheat if it is extremely high quality or imported. I know exactly what my body will reject and what it will accept. Of course I take into consideration several of the scientific arguments that have been made but in the end I'm tired of being drug back and forth like a rag doll. I would like to sit back and enjoy the idea of just eating real food again. After all, it is sort of my profession right now.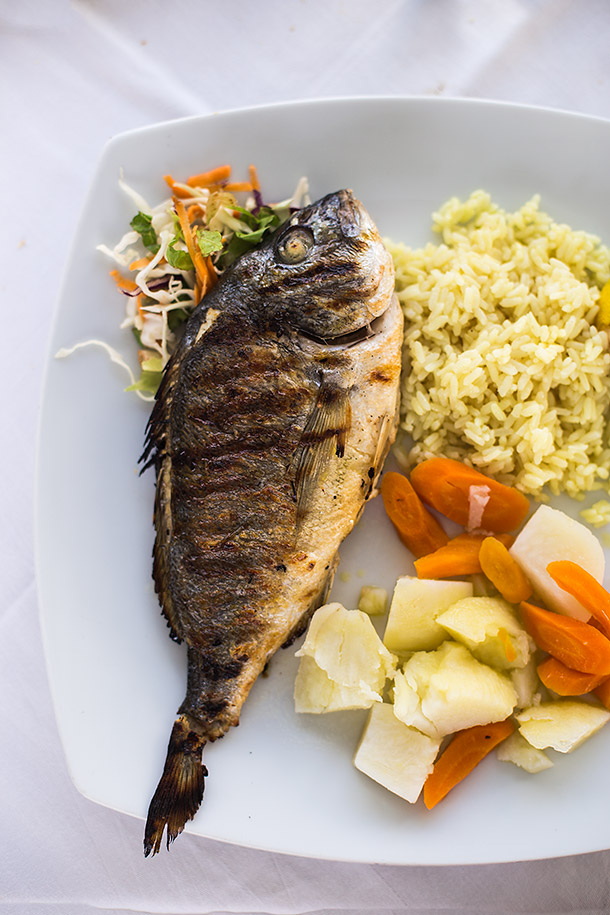 This is sort of a short rant that I had to get out. I feel like paleo is an extremely useful tool for someone who is just beginning to learn about food, has a real food illness, or would like to test it with weight loss. Eating in a way that works for an individual is extremely difficult when you start at a really unhealthy end of the spectrum. That's why I still like paleo; it can help give those people something to work off of. At the same rate, maybe it's time for the paleo veterans to start reintroducing some more foods like I have. So am I done with paleo? No, paleo and I are still friends. I just think it's about time that paleo evolves a little bit.