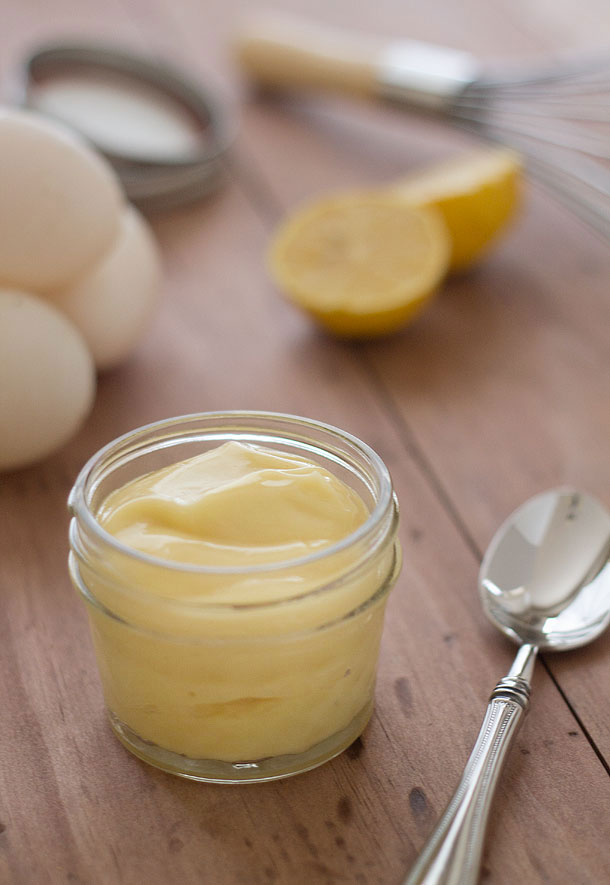 Pastured eggs are not only a nutritional powerhouse but I think can easily be claimed as one of the most versatile ingredients in any kitchen at any time. Eggs can literally be used for anything and everything. Eggs can be breakfast, lunch, dinner, dessert. They are the main ingredient to scrambled eggs, the structure for meatballs, the lift for muffins, the thickener for a sauce, the base for a custard, or the emulsion for a beautiful mayonnaise  Which brings me to my main topic and the star of the show here, duck eggs. Extravagant, beautiful and quite frankly amazing.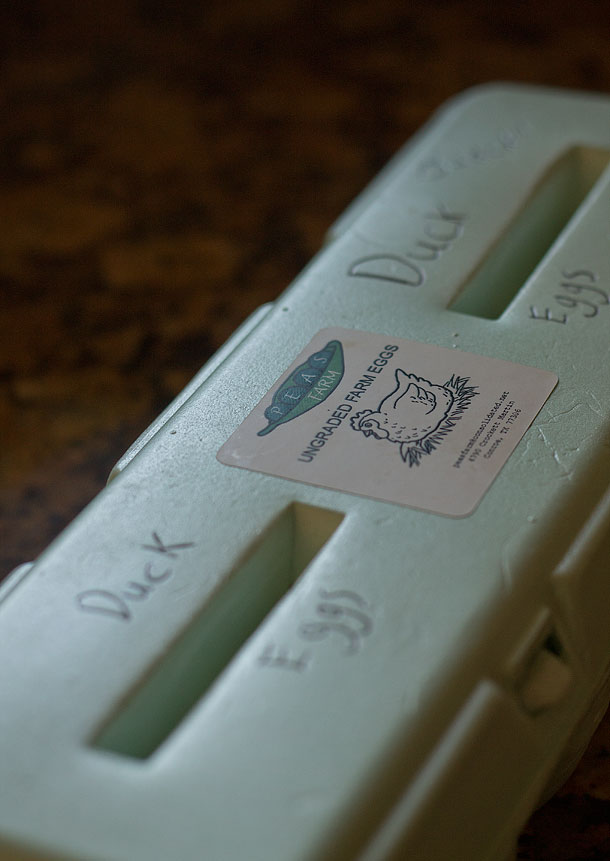 I get my pastured duck eggs from an awesome local farm by the name of PEAS Farm, down here in Texas. They are almost double the size of a chicken egg and they have fairly large yolks. The shell of the egg is actually quite odd because they are so thick and difficult to crack yet you can almost see through them when held up in the sunlight. They always have this incredibly beautiful Gaussian pearl color over them and always look so rustic, I just love them.
There is also a very noticeable difference in the flavor of a duck egg compared to a chicken egg. The depth of flavor of a duck egg is much more rich and intense than a chicken egg. Don't think I'm anti-Chicken egg guy or something like that, I love my chicken eggs, and duck eggs are not necessarily better, but when your really in the mood for eggs that have a little more depth these really satisfy.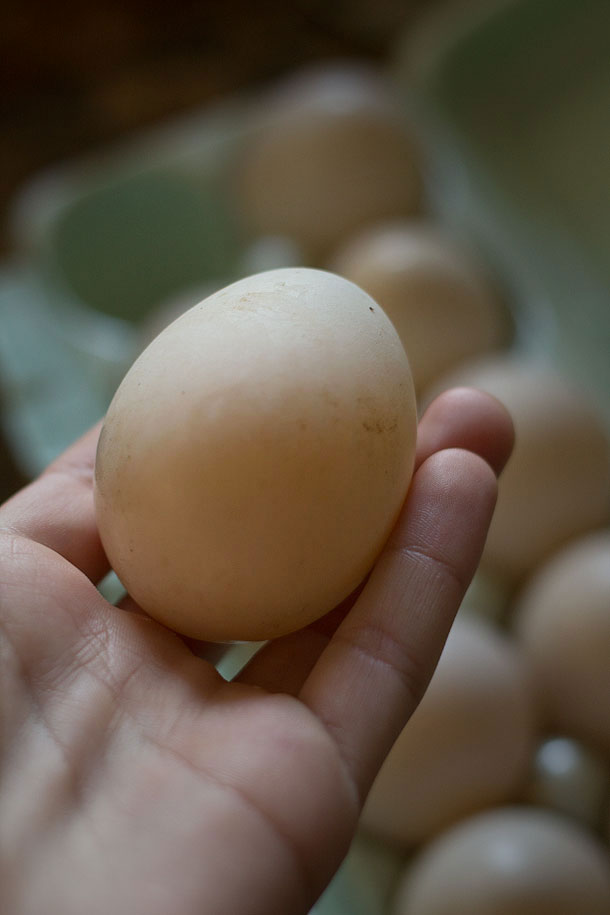 Something about the structure of the duck eggs kind of makes them turn out slightly fluffier than chicken eggs, it may be it's thick egg white, but to be honest I'm not exactly 100 percent on the science of things. Or even 20 percent for that matter. Regardless, as I was saying, due to that fluffiness they make excellent frittatas and omelets. Looking back at the fact that their egg yolk is so much bigger than a chickens egg yolk I thought it might be a good idea to use a duck egg yolk instead of a chicken egg yolk in my homemade mayo.
Now, not to toot my own horn or anything, but that was an outstanding idea because it created a super rich and creamy mayo with an incredibly stable emulsion, which is very important for any homemade mayo.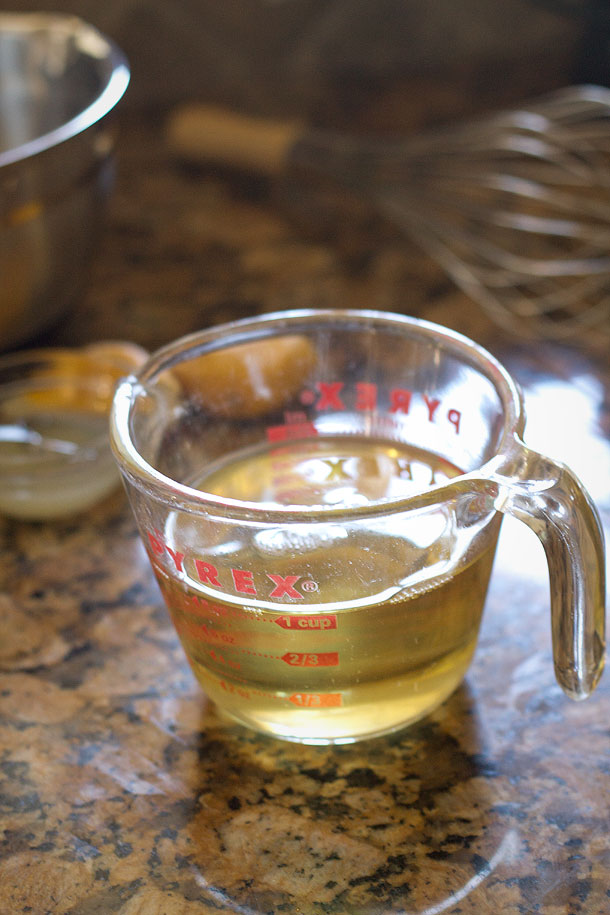 If you don't know how a mayo works, let me lay it out for you. It's actually really interesting and quite scientific. A mayonnaise is essentially one of the most basic and best introductions to the world of emulsions when it comes to cooking. Mayonnaise is a type of emulsion that consists of oil little oil droplets that are suspended in a base composed of an acid and an egg yolk. Since the base is what holds the mayo together, and the base is composed of an egg yolk, the use of a duck egg yolk which is much larger than a chicken egg yolk (as mentioned before)created a very stable emulsion. Which is very good when it comes to making your own mayonnaise.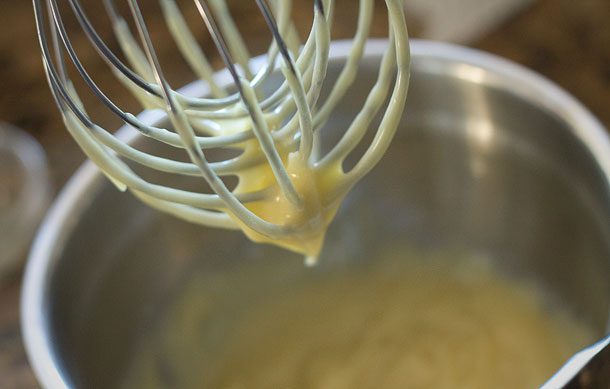 I will warn you that making mayonnaise isn't exactly difficult but it does require some work. Your whisking is going to seem like it's never going to end but if your going to complain about making homemade mayonnaise then you obviously have never had it before because it will change your life. And once your done your left with a pretty decent amount of delicious, creamy, and rich homemade mayo that goes great on anything. Seriously, this condiment is sadly misunderstood and can be used for so many things and be a very healthy incorporation to your eating. So long as it's homemade and healthy oils are used. You may not get it your first try, but  just be patient because I promise the results will be so worth it.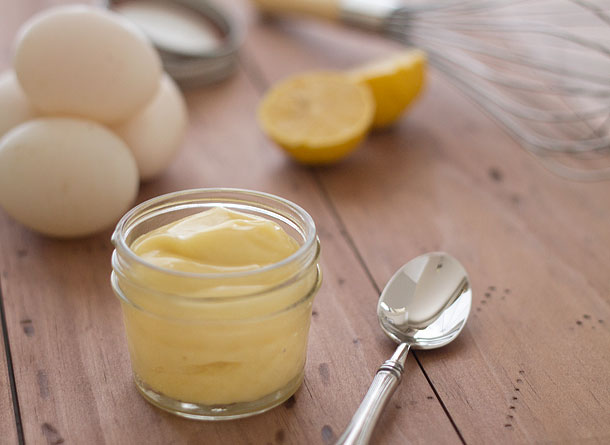 Duck Egg Mayonnaise
A thick, rich and creamy mayonnaise made with a duck egg yolk. And yes, It's Paleo.
Ingredients
1 pasture raised duck egg yolk(you can substitute 1 large chicken egg yolk but will miss out on the incredible flavor and amazing thickness the duck egg gives)
1 cup macadamia nut oil or avocado oil (I used and love the taste of macadamia nut oil in this)
2 teaspoons lemon juice
1 heaping teaspoon Dijon mustard
pinch of salt
Instructions
Measure out oil into a measuring cup for pouring and either pour it out of the measuring cup or pour the measured out oil into a squirt bottle and use that. (utilizing a squirt bottle is much easier to control than pouring out of a measuring cup in my opinion but a measuring cup will work fine too.)
Pull out a separate dish to pour the egg whites from the egg to store in. (you can use these egg whites for whatever you want just keep it out of the mayo)
Carefully crack egg making sure not to break the yolk and carefully pour yolk onto hand and on top of fingers close together making a small grate for the egg whites to sift and fall through.
Place only the egg yolk into the medium sized bowl and add 1 teaspoon of the lemon juice, Dijon mustard and pinch of salt.
Whisk the ingredients together until thorougly combined and slowly begin adding oil drop by drop while continuing whisking. (do not add the oil in a stream yet, keep adding it drop by drop and continue whisking)
Once the mixture begins to thicken quickly add remaining teaspoon of lemon juice and start whisking again.
This time begin whisking vigorously and continue adding the oil drop by drop a little bit faster than before, while whisking.
Once it begins to start thickening more you can start adding the oil in a slow and steady stream while continuing whisking.
Continue adding oil in a slow and steady stream while continuing whisking until all of your oil is used up.
Store in a mason jar or air tight container in the refrigerator for up to 2 weeks. (to be safe I usually only keep mine for about a week to a week and a half, but it will probably be gone by then.)
Notes
If you want yours European style with olive oil, do not use all extra virgin olive oil in this or else you will end up with a bitter tasting mayonnaise. If you want this to be olive oil flavored mix in a teaspoon of extra virgin olive oil with avocado oil. This also makes a little over a cup.
If you don't want to do the whisked version you can try a much easier alternative with an immersion blender here, just be sure to use the same ingredients from my recipe and put in all the ingredients at the beginning.