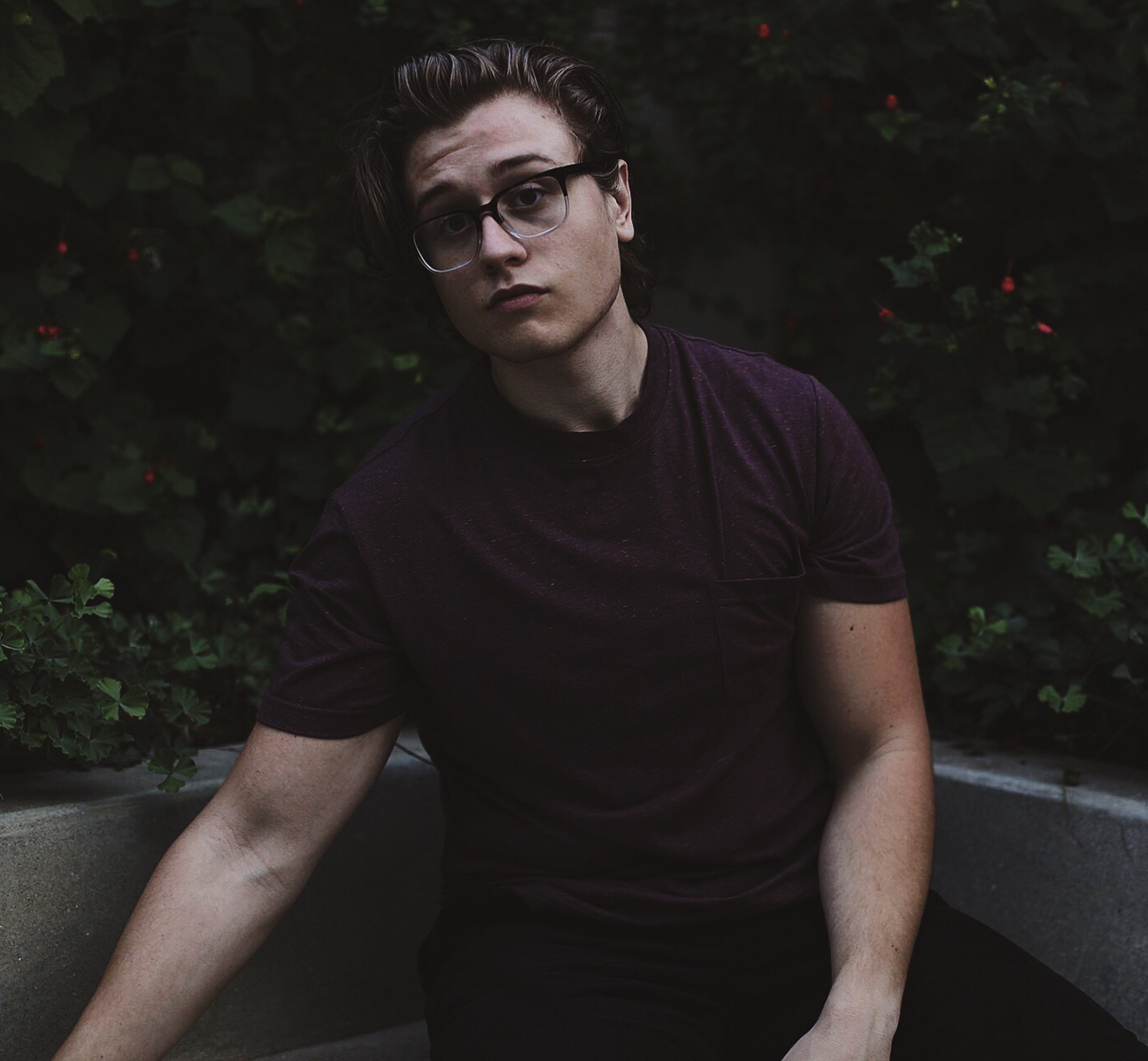 My name is Joshua Weissman. I was born and raised in Los Angeles California; currently in Austin Texas. I started this blog when I was 16 years (currently 20). Ever since I was given the task of "the designated cranberry crusher" in my childhood I had developed an immense passion for cooking. Unfortunately life for me took a drastic turn in the wrong direction. At such a young age I lost my connection with food and drifted off into a negative eating cycle that drove me to an obese childhood. I struggled with my schooling and general well being. Receiving constant ridicule from my classmates and sometimes teachers. I was bullied, shunned from groups and a lot of the times physically harassed.
Eventually I came to a point where I simply had dealt with it enough. I was tired of feeling sick, and unattractive.  Thus I took my first steps in learning more about health and started re-exploring my love for food. I suppose it turns out you can be a food lover and still eat mindfully and healthfully. After a grueling and back breaking year and a half I managed to lose over 100 pounds at age 16. (Before and after photos here)  Now at the age of 20 I am healthy, fit, happy, and still have a love for food strong enough to part the seas.
You know, this blog was started to help other people enrich their lives with real food and more importantly cook their food at home, from scratch again. Too cook for others, and share heart to heart moments at the table again.Today we aas human beings have slowly strayed away from one of the key things tha tmake us human; cooking. I like to think of it as something to take pleasure and pride from. Following my whole path and story I discovered many lessons but one of the best that I happened to learn is this:
Don't cheat yourself when it comes to good food. Always eat and cook the best of what you can get, cook your food at home with fresh whole ingredients, and cook with your heart. Don't sacrifice quality for convenience all the time. Instead, find a way to make something quality; convenient.
Subscribe to my mailing list