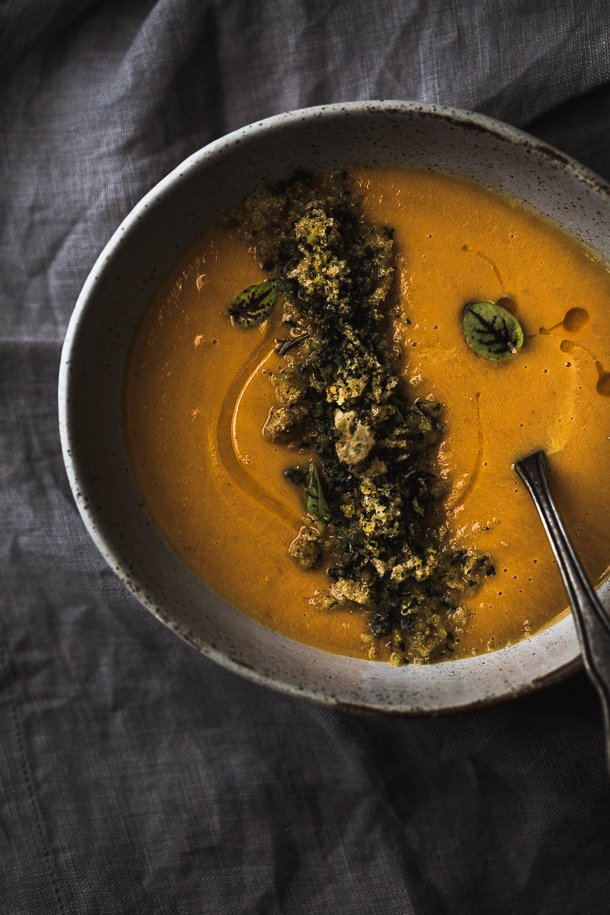 It seems that the energy and excitement in the creative part of my life is beginning to build back up dramatically. I don't know if I mentioned this in any of my previous posts or not, but I am working at the restaurant Odd Duck, in Austin, as a line cook right now.
It is such an incredible source of knowledge and energy, which I indefinitely have needed more of in my life. I think that I have spent such a long time worried about the perfection of what I put out, and what might come of that as a reward, that I felt discouraged from putting a lot of content out there. Lostness ensued, money demanded I do something, and finally, fear builds. Something everyone faces at some point. I don't believe in failure; so long as you never quit chasing your dream. I digress, my point is that this experience is also a nice kick in the ass, to remind me of the flow and intensity required to run any sort of business with great success, and, that success is not linear.
We all try to make ourselves look like everything is perfect on social media, but this is real life folks.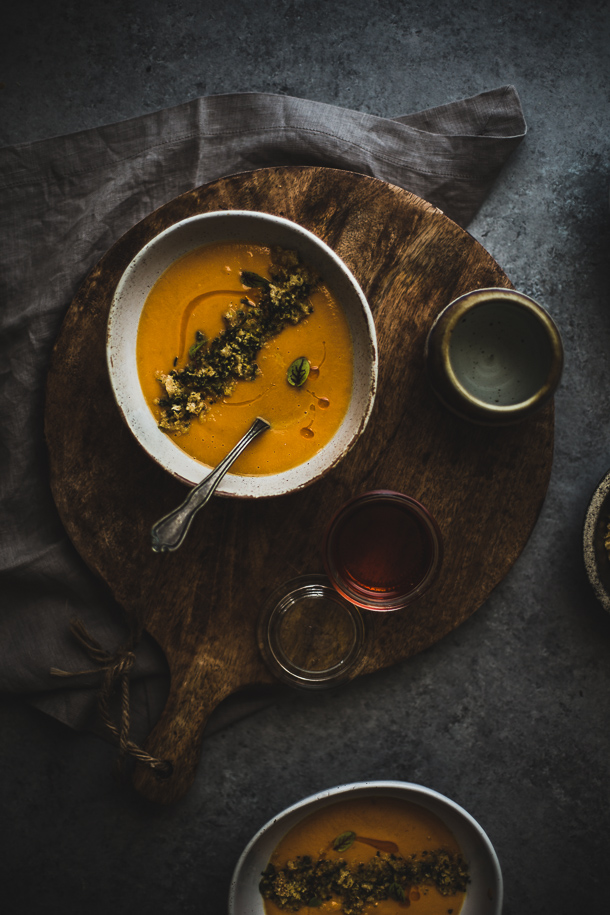 …